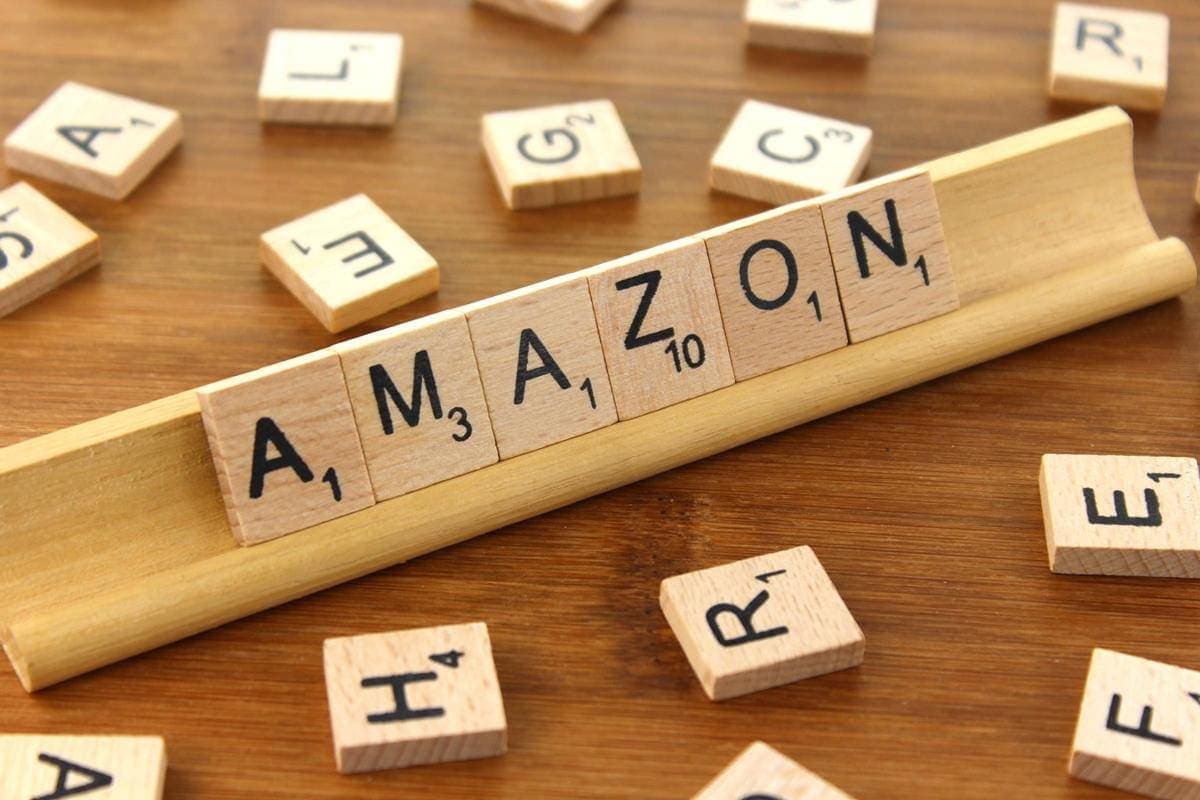 A recent LinkedIn post of one of the most highly skilled technicians who was spearheading the Alexa AI at Amazon, Ashwin Ram has been roped in by the tech giant Google. The post made from his official LinkedIn handle he hinted that he will be lading the Google Cloud project as Technical Director of AI. Experts believe that Ram is a rare breed as he has accumulated ample knowledge of Artificial intelligence and he has been working in this field even before the emergence of the deep learning, which is even rarer.
Recent market reports suggest that Google has been on a recruitment spree and recruiting able hands from the global market. The analysts think that this is entire HR hunt of Google is driven by its robust marketing strategy to dominate the fast thriving market based on cloud technology. A proper human resource will not only aid the production of the company but it will also help them to earn an edge over its competitors such as Amazon and Microsoft who are also eager to tap the rising potential of the cloud-based economy.
Google has already brought on board some of the most highly talented and skilled experts who are working in the field of cloud technology for more than a decade. Fei-Fei-Li was hired by the company in 2016, who is a renowned framed image recognition expert. Ram has earned several laurels in the last few years by creating Alexa Prize. In his parting image, he said "Google arguably has the best AI on the planet," He further added, "My role will be to help make that AI even better and broadly available to everyone."
In the coming few years the cloud computing market is likely to momentum and hybrid cloud computing will gain traction immensely. Healthcare industry is expected to become one of the biggest customers of cloud computing as it reduces cost and can store, transfer and manage a massive pool of data.