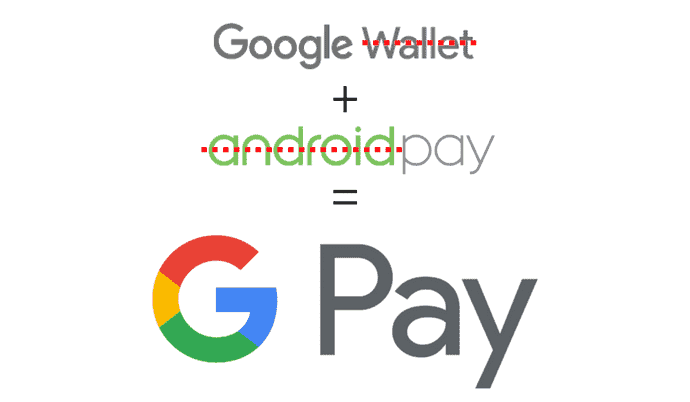 Google publicized a synoptic brand for its mobile and web payments platforms named as Google Pay in January. It brings all of the Google services under one blanket and it got kicked off with a global rollout by Google on February 20.  It was Google's Payments which ran the panorama before Google Pay.
In 2015, Google amplified Google Wallet's  tap to pay, in-app payments and online checkout feature into a separate app and service named Android Pay. But Google made it but more complicated keeping Google Wallet around, although with decreased functionality as it supported only peer to peer payments between users in UK and US.
Google has formulated more adamant experience with Google Pay. It has the same practicality of Android Pay including contactless payments integration, gift card management, expedited online checkouts, reward point reminders, dummy credit card numbers, support for Debit Cards, bank accounts and other forms of payments.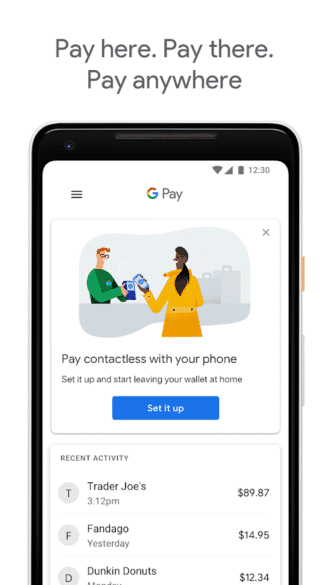 In the coming months, it is expected to inherit Google's Wallet peer to peer payments featuring and allowing users to send and request money. Until then, Google Wallet, which is renamed to Google Wallet will be continued. Google's consumer payments' can bring Google Pay to all Google products.
On the back end, Google has folded the Pay with API into Google Pay which can automatically determine whether the user has the Google Pay enabled and allows them to pay with a saved credit or debit cards.
[googleplay url="https://play.google.com/store/apps/details?id=com.google.android.apps.walletnfcrel"/]
[googleplay url="https://play.google.com/store/apps/details?id=com.google.android.apps.gmoney"/]