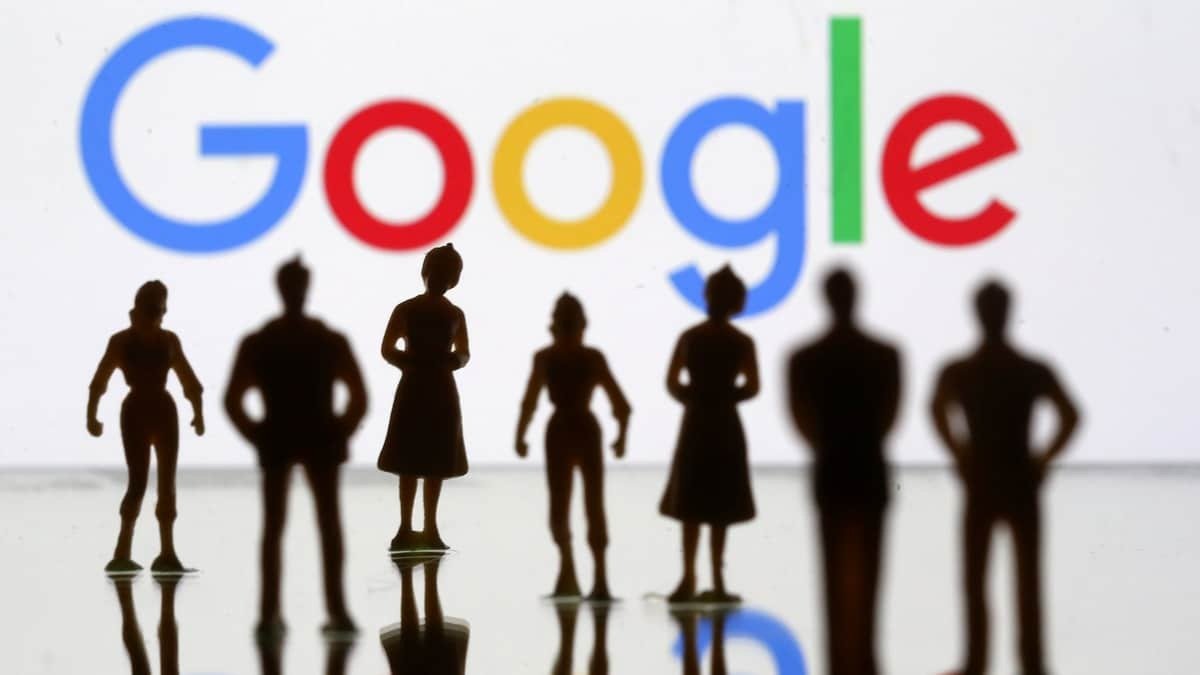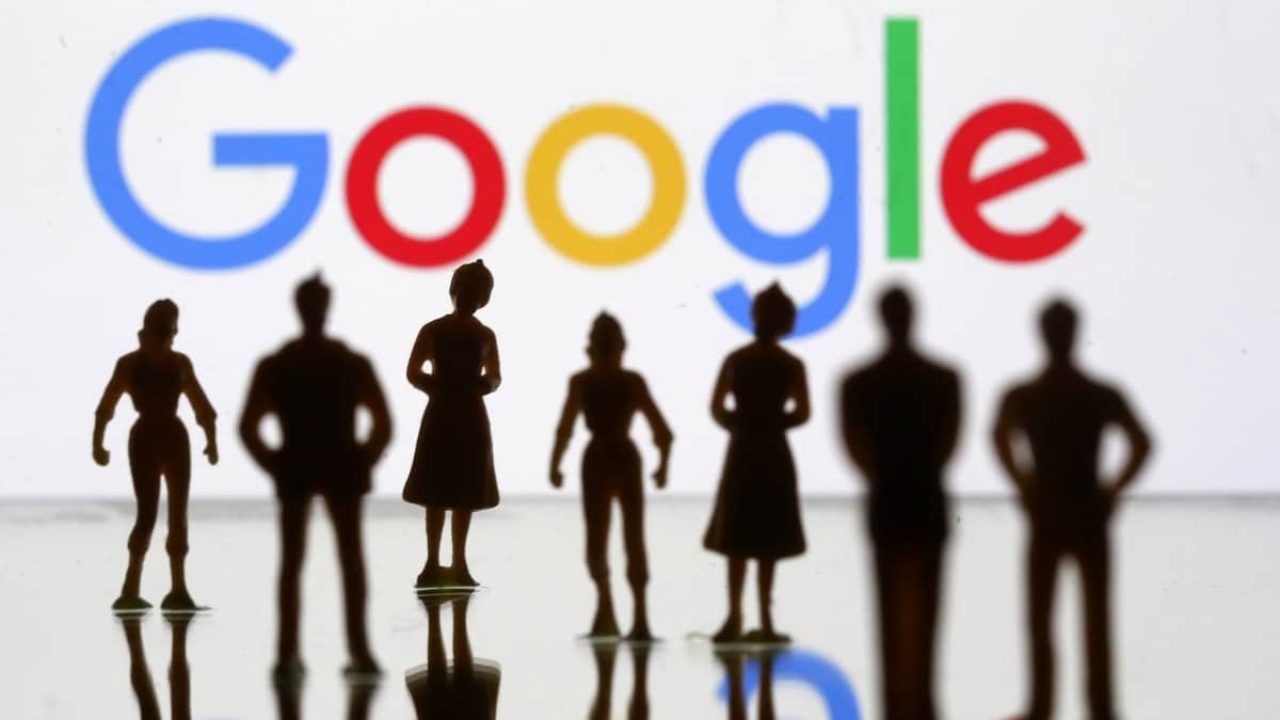 The Google Phone app is the default dialer on Google's Pixel devices. The Xiaomi devices sold in the EU, and Android One devices such as HMD Global's Nokia-branded smartphones. Same like other stock apps from the company, it doesn't give many features as other default dialer apps provide from companies such as Xiaomi. So, it means that right now, the Xiaomi users in the EU don't have access to features such as automatic call recording and flip to silence that are available on the stock MIUI dialer in another region. From the last few months, Google is trying to add new features to its dialer app to bring it to the same platform as some of the other competitors.
In January, an APK trash the Google Phone v43, which suggested that Google was working on a call recording feature for the app. With the rollout of Google Phone v44, the company was able to fully activate the feature to show the same that how it would work after release. It looks like the feature is now ready as it is now rolling out for some of the Nokia devices in India.
As per the recent post on the official Nokia community forums, a Nokia 7 Plus user got the feature on his device. Firstly, the user thought that he got the feature as he was connected to a VPN server in the U.S. But, now the reports from the users on Telegram says that other users of Nokia 7.2, Nokia 8.1, and Nokia 7 Plus in India also got the feature.
Right now, the feature is only available for a small subgroup of the Nokia users in the country. It is not clear that it is an app update or server-side config change that generates the feature. Google is also working on adding the flip to silence feature in the Google Phone app. This feature was recently noticed in an APK teardown of Google Phone v47 with a new feature that allows the users to answer calls with a 1-way video.
Official Update
In the Phone app, Google added a support page for call recording to make the feature as official. The page says that the feature needs an Android 9 or higher version, the Google Phone app, a supported device, and a supported country or region. The page didn't reveal which devices and regions will get support. But, the users are assuming that the Pixel and Android One devices will make it with India first.