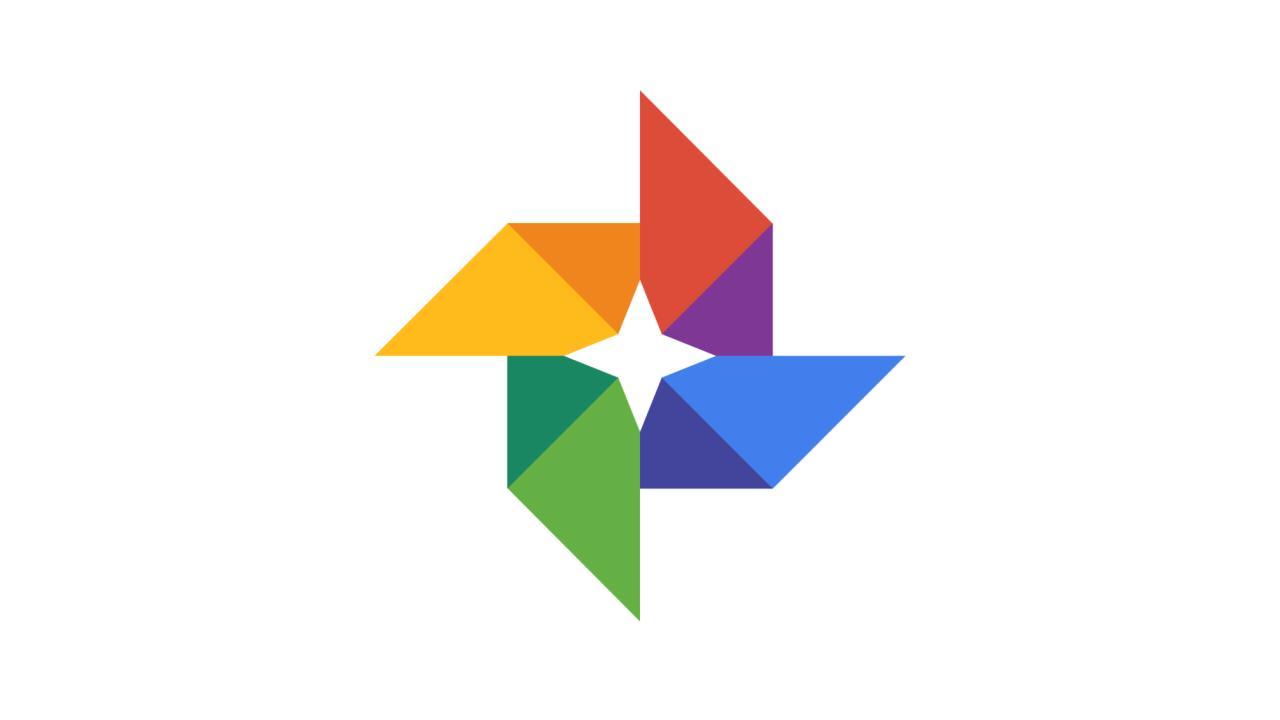 Google Photos has become the favorite app for many people to save their photos. The app has a bunch of best features among many similar category apps.
The best part of Google is, it keeps on adding new features, which are useful to many people. One of its best features is that it has the ability to save the photos on the cloud.
It gives users a lot of free space to save their photos and make their phones clutter-free.
Last month, some reports surfaced online that Google Photos is planning to introduce an important feature that will let you zoom the videos in the application.
Also, Google officially confirmed that it is going to introduce a new editing feature on the Google Photos app for Android phones.
And to recall, back in September 2019, Google Photos added another cool feature, which brings nostalgic feelings. The old videos and pictures brought back on their anniversaries. The format is similar to that of the stories on Instagram. Memories, on the day of an appropriate anniversary, will bring back the old feelings.
At the top of the gallery, memories display videos and photos from the previous years. You can see circular galleries at the top labeling 1 year ago, 2 years ago, etc. On clicking on one of them, the photos and videos appear from the present day in the past.
But, now, Jane Manchun Wong, on Twitter, said, "Google Photos is testing round rectangle memories preview layout.". It means the circular galleries now will turn into rounded rectangles. She also posted the picture of how the future Memories section of the Google Photos will look like.
She also revealed that a new section will be going to join the memories section, and it would be named "Recent Highlights."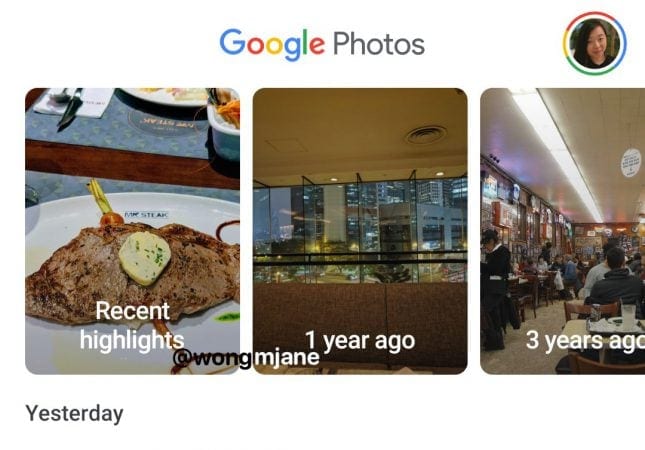 However, users who still prefer not to get the photos from the past can always head to Settings and then to Memories in the app to turn the memories feature off.