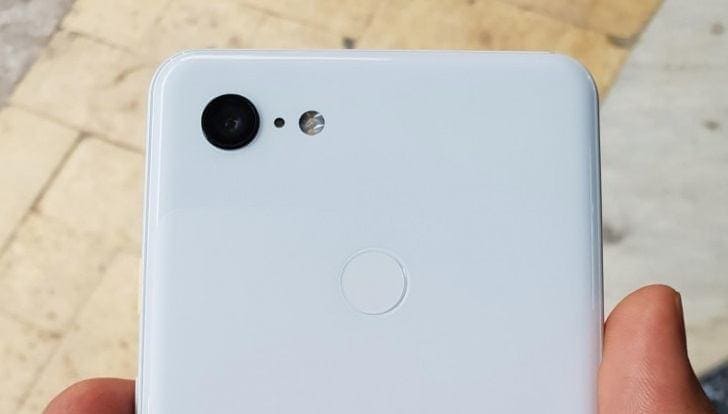 Google Pixel 3 and Pixel 3 XL are all set to be released and along with it comes the new and exciting Pixel wallpapers. The wallpapers from Pixel 3 were ported after it was released. The best part about these wallpapers is that they can be customized according to your device. These wallpapers are all over twitter and were uploaded by a user named Ishan Agarwal.
The Pixel wallpapers application has newer and better wallpapers and has been divided into two prominent sections. They are "Come Alive" and "Living Universe".
Download Google Pixel 3 Wallpapers and Live Wallpapers
Download Google Pixel 3 Wallpapers
Download Google Pixel 3 Live Wallpapers
Download Google Pixel 3 Live Wallpapers for Android Pie
The Pixel 3 will include live wallpapers of very high quality which can be downloaded from the Pixel wallpapers APK and it will work once the Pixel Wallpapers application is installed on your phone, which has operating system Android Pie and has been installed through Google Play Store.
Apart from this, devices which have custom ROMs also can enjoy these wallpaper application.
Once Google Pixel 3 is available to be purchased, developers can port the new Pixel Wallpapers applications to other devices which don't run Android Pie.
The much awaited Google Pixel 3 and Pixel 3 XL will be released on October 9th. They have also passed the FCC thereby confirming that it would support all the LTE brands. Official looks of the to-be-unveiled phone were released, which showcased the new fabric cases for the devices. In addition to this, few reports also showcased the new look of Google Assistant UI along with Pixel Stand accessory that allows wireless charging.