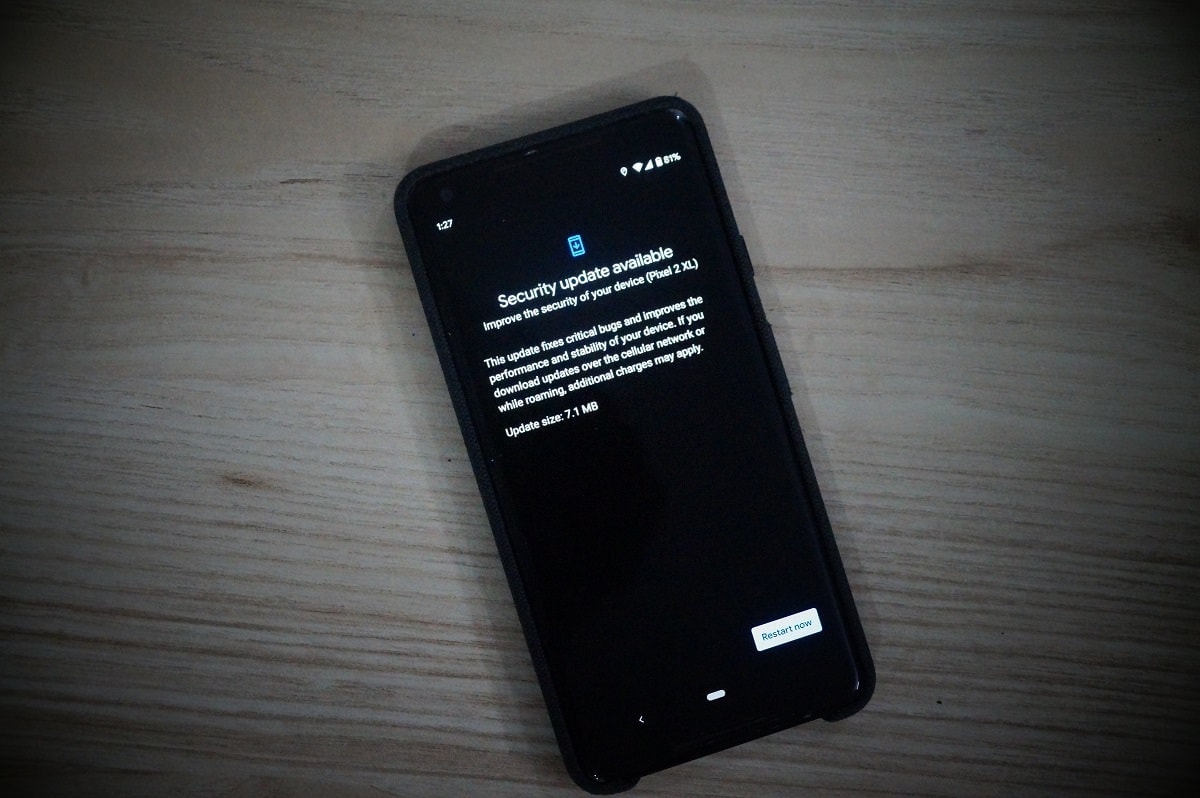 All Pixel phones running Android 10 are now getting an update. But the first-gen Pixel and Pixel XL are not getting it.
January 2020 Android security patch is now available for every Google Pixel phone. Google has already delayed the update so much. So, now Google has released an update at the starting of the month. The first security patch of 2020 is very normal. The January path is only to fix the different issues in the Pixel phones. The update has come for Pixel 4, Pixel 3, Pixel 3a, Pixel 2, and also for different XL series.
In an update, there are 37 security fixes and 10 functional updates in the Google security bulletin lists. The Pixel 4 and Pixel 4 XL was having the problem of color change with a lower brightness level. The new update has solved this problem. In new updates, Google has given the soft screen support for the WeChat application on the latest Google phones.
Factory and OTA (Over-The-Air) images are now available through the Android Developers website. The support page of Google Android Pixel Security Update is talking about the Android security patch. According to them, the Pixel devices which are running Android 10 will get the update as the January 202o OTA update. They also said that the first-gen Pixel and Pixel XL will not get the update.
In the new update, Pixel, 3 and Pixel 3XL will get the good quality of speaker audio during voice calls. Pixel 3a and Pixel 3a XL will get improved sound quality during video capture. Pixel 4 and Pixel 4 XL will now be smoother in 90Hz display as January 2020 OTA update has come up for the WeChat app also.
The color-shifting issue in Pixel 4 XL has also been solved. The problem was coming in the lower brightness level only. It was giving the unnatural tone. January 2020 update also fixes some other problems related to notification display in UI. The issues of flashlight toggle function, Wi-Fi crash, and connectivity are solved after the update. You can read the entire changelog on the support page. You can also check the factory images.