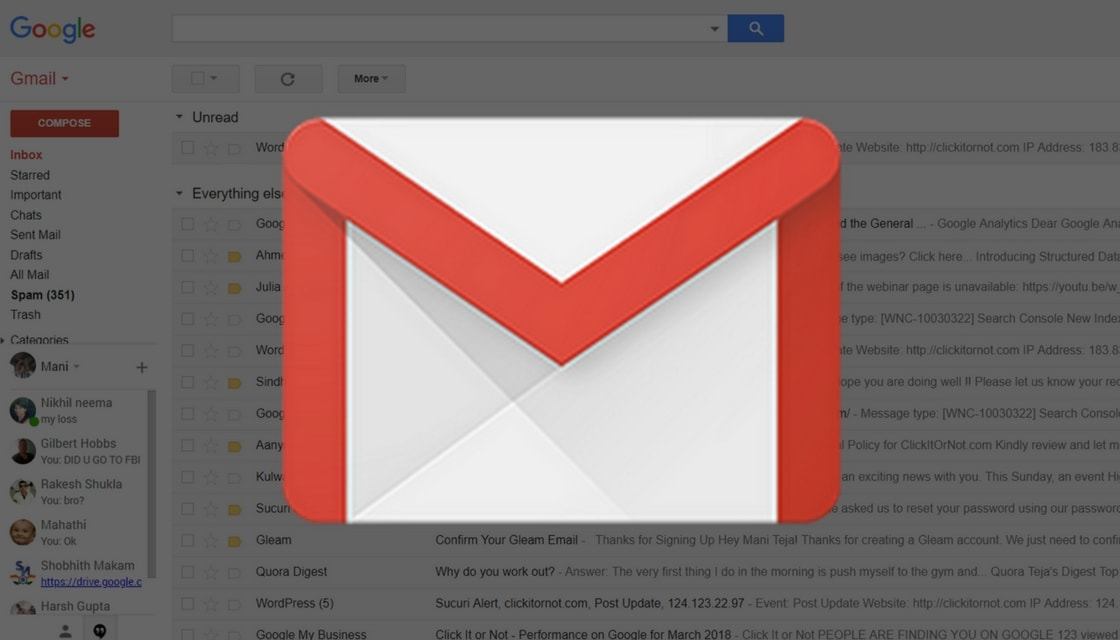 Google is introducing "Confidential Mode" in its new Gmail design to be launched very soon. Google has provided information related to new design and possible features to its G Suite administrators recently.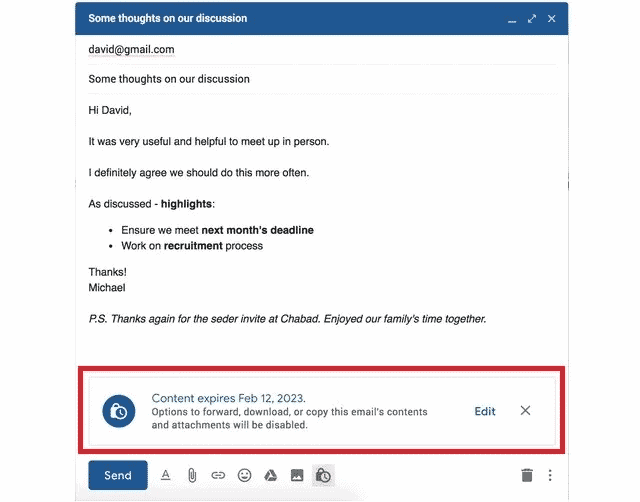 The impending overhead was anticipated since long as Google hasn't made many changes in design and feature of web-based Gmail interface. Also, in the aftermath of Facebook data theft scam, it became inevitable for tech companies to highlight and enhance security features.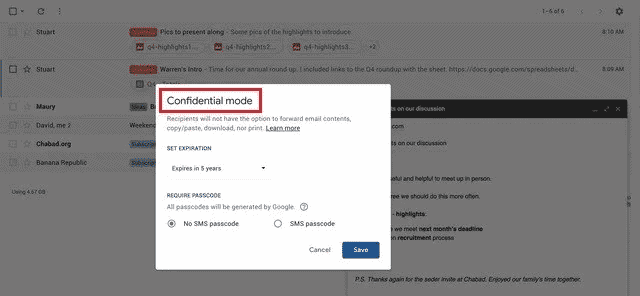 Privacy has been in the debate since net neutrality days and the debate is ongoing. In order to address the issue and to give better control to users, Google is bringing self-destructing email feature.
TechCrunch in its story suggested that Self-destructing Email mode means sender can stop the recipient from downloading, forwarding, copying, or printing the email.
It is believed that Google is working on a lock icon to activate the mode that will be introduced with the new design of the Gmail. The new feature will allow users to set the expiration date. That means the email will be deleted from recipient's account automatically. Google, if rumors are right, working on enhanced confidential mode, which will allow the recording of the email as well.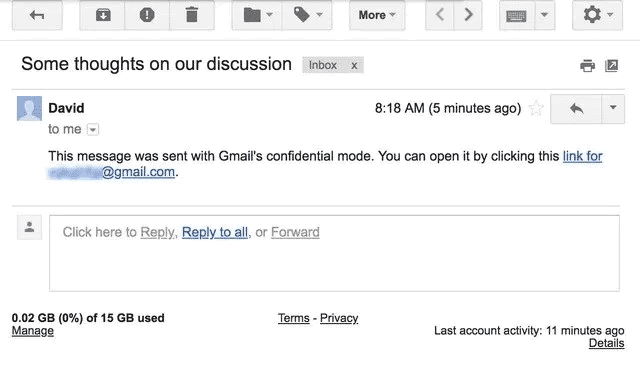 Google seems not in a mood of relenting while introducing privacy features. The new Gmail may have a feature that asks the recipient to type in SMS passcode to open the mail. On the other side, the confidentiality of mail content will be protected by a link, which only will be revealed after identity verification.
Well, there is no reason to be skeptical, as, in reality, Google does not delete the mail but eliminates the go-between links to ensure content can't be read.
Well at the same time it is to be seen if the same feature will be applicable to recipients of other email services.