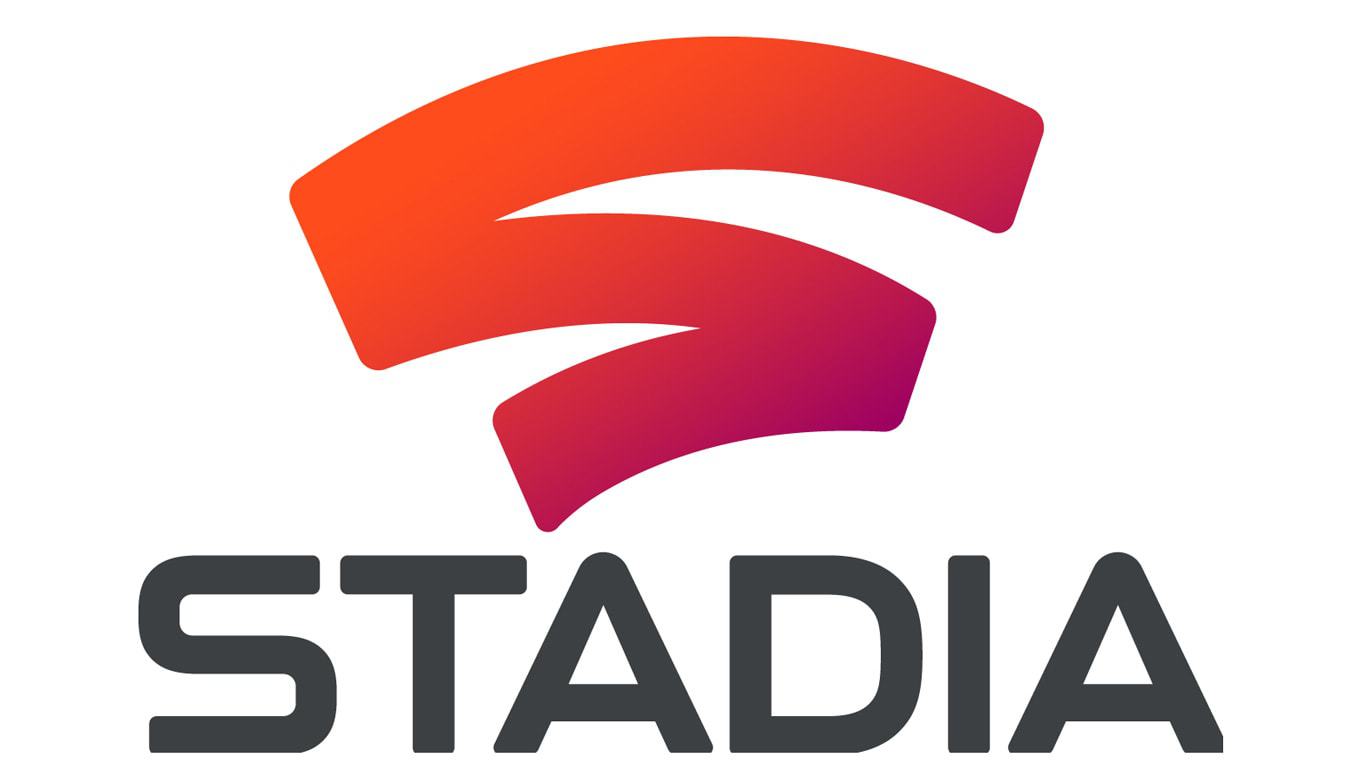 Google announced on its Stadia's blog post that it is now adding more game titles and improved features to Google Stadia. This comes as the increased demand for online cloud gaming services and for those who are unable to buy or don't have the gaming hardware, etc. And, as per the reports, Google Stadia is one of the leading cloud gaming services available.
New Features to Stadia
The Elder Scrolls Online — the online installment of The Elder Scrolls series is set to launch on June 16 and will be available for free to Google Stadia Pro subscribers. It allows you to get Morrowind chapter for free and features support for crossplay with the PC players.
"Mortal Kombat 11: Aftermath" expansion is now available for purchase on Google Stadia and the "Hobbies" DLC for the Crew 2 is also being released as Stadia version today. Also, PUBG is adding Ranked mode for gameplay to be competitive while using a controller. The Hobbies update will come for free, The Crew 2 is priced at $49.99, and Mortal Kombat 11: Aftermath is tagged at $39.99 on Google Stadia.
Other than the game improvements, with the new update, Stadia games can be played at 1440p resolution for the desktop users. Preciously, the resolution was put at 1080p, and now it is increased to 1440p.
Sundered: Eldritch Edition and Jotun: Valhalla Edition Launched on Google Stadia
Though Google Stadia is one of the leading cloud gaming services, it falls short with its number of titles available on its platform. To make the platform more pronounced, the team of Stadia is adding more and more titles to it every now and then. Recently, it added Sundered: Eldritch Edition that has amazing challenges and also has beautiful graphics. One more title that was added to the platform was Jotun: Valhalla Edition that takes the players to another level and into the world of Norse mythology. The two games are available at a price tag of $14.99 and $19.99 for Jotun and Sundered on the Stadia.
The 5 New Games added to Google Stadia.
Google added 5 more games to Stadia that are Superhot, Panzer Dragoon, Get Packed,  Power Rangers: Battle for the Grid, and Little Nightmares are the new games that were added to Stadia. These newly added games are free for Stadia Pro subscribers and will be available from June 1. Right now, the total number of games stands at 17 for Pro subscribers.
Source: Stadia