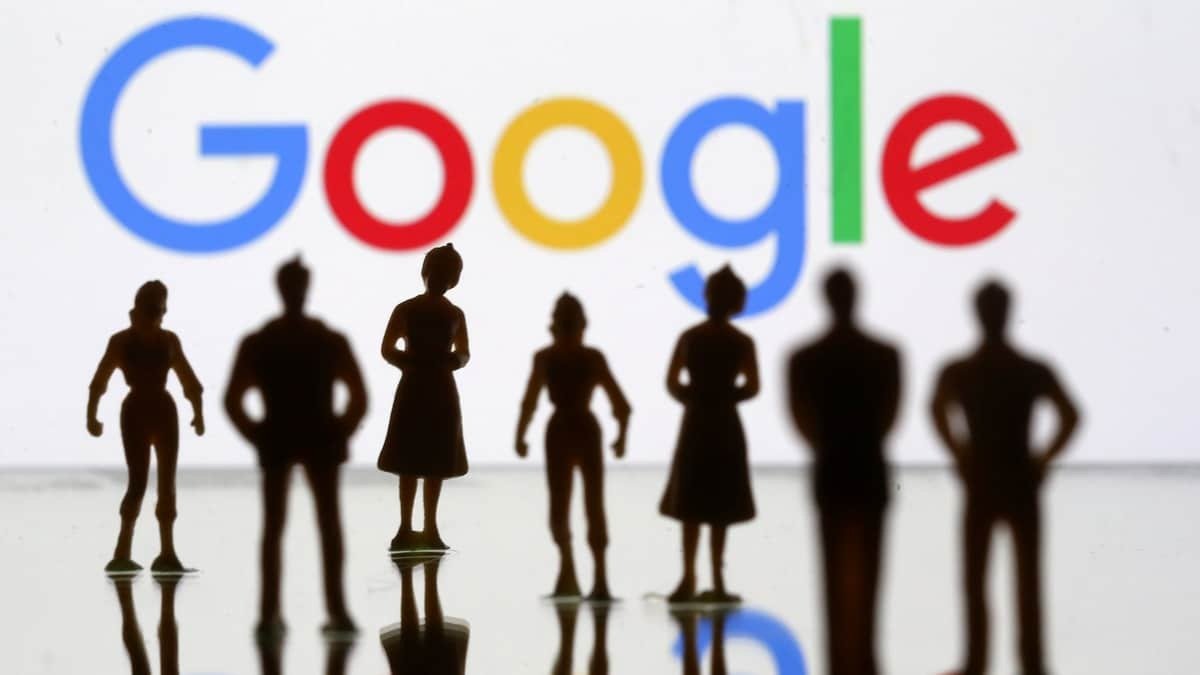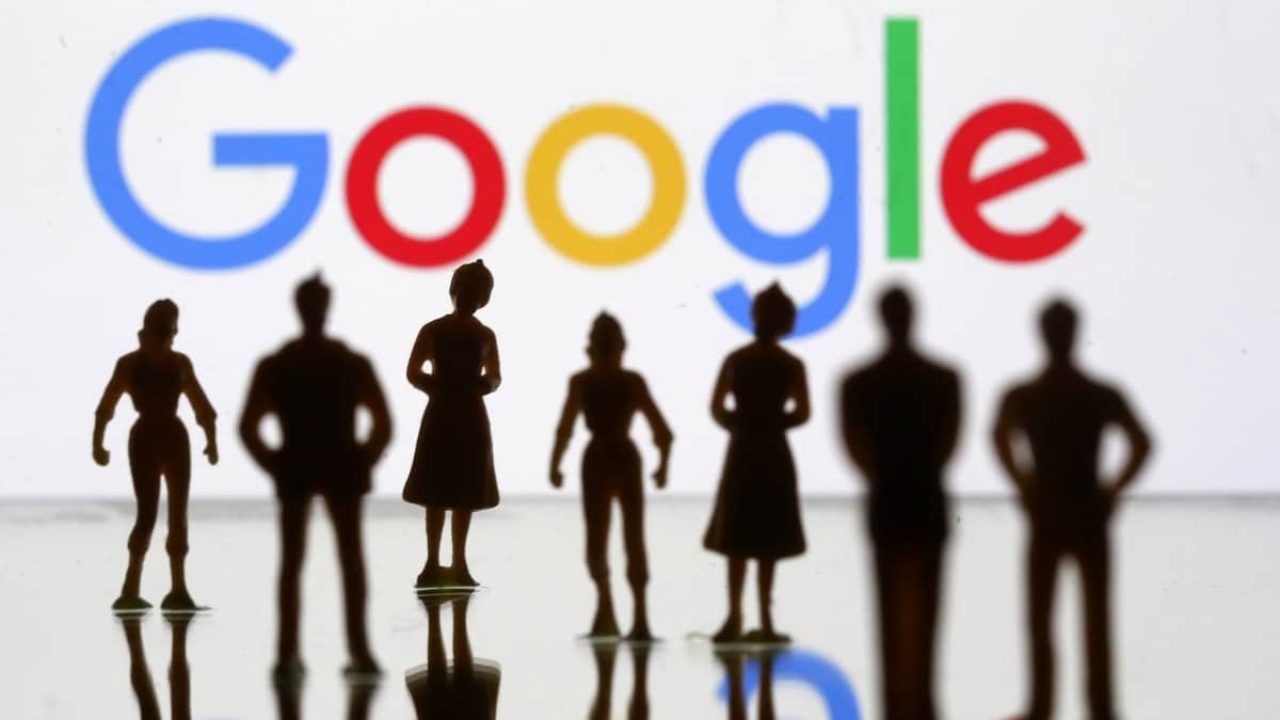 On Thursday, Google said that they would expand their program of verification of advertisers on their platform to decrease the fraud people. Google is a global leader in the digital advertising field. They said that they would start to verify the advertisers in phases in the United States and, after that, extend the program all over the world. Google launched this move in 2018 to verify the political advertisers also with their location.
Google took this action and showed concerns over the ads promoting fraud or fake treatment for the coronavirus.
Google is prioritizing those advertisers who are selling products and services, promoting the information or educational content, or advertising the heavily controlled industries like gambling or health care. After the Google notification, the advertisers will have only a month to complete the verification. If they are not able to complete within a duration, then their ads will no longer be served.
John Canfield, integrity chief of Google's ads, said that the advertisers have to do a complete verification program to buy the ads on their network.
He further added that the advertisers have to submit their identification, business incorporation documents, or any other information that proves who he is and from which country he is operating his business. To know about the advertiser, the user has to click about the advertiser option. This option will be given at the side of the promotion.
According to Canfield, it will take some years to complete. But, when it is complete, then the users will be able to click on a link to get the information about the advertisers.
He said that after this change, the people would be able to understand the ads they see on Google, who is the advertiser behind that ad. It will help the user to be more informed to make decisions while using the advertising controls.
This action will also support the health of the digital advertising ecosystem. It will happen by identifying the bad actors and limiting their attempts to so different in front of the users.