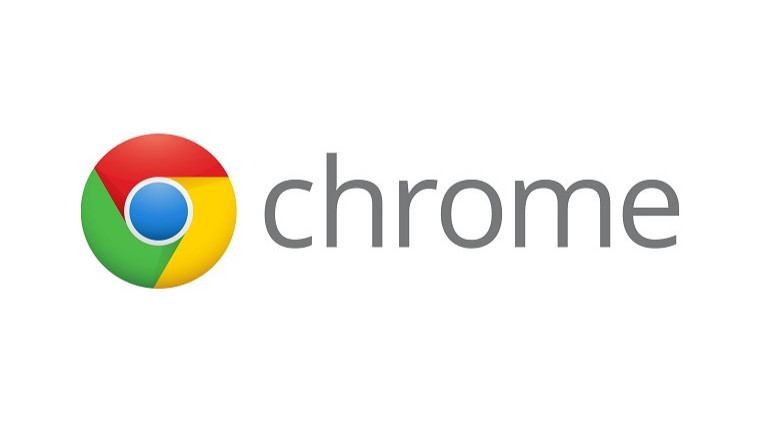 Google's own web browser, Chrome already has an able Password Manager in place, which allows users sync passwords between devices. However, Google is in works to put forward an export passwords option with the browser. This will allow users to simply download their saved passwords as a .csv file.
Users already have a way to download their passwords from Google Chrome, as a text CSV file. This method involves a flag setting, where one will have to paste 'chrome://flags/#password-export' into the navigation bar. Yet, Google seems to introduce an even simpler method for it.
The new export passwords option in Chrome has already shown up in its dev Channel, version 66. It's placed inside the Password Manager, i.e. Settings –> Manage Passwords –> Saved Passwords. Once you've clicked 'Saved Passwords', the Export Passwords option springs up within a confirmation prompt.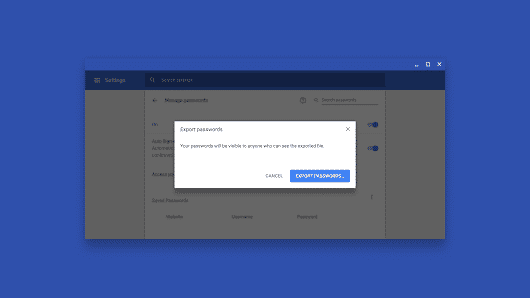 Your passwords will be saved on your computer, once you click the option. Still, the browser warns us while saving it that the passwords are visible to anyone who accesses the file.
This new option will expectantly come within the stable version of the Chrome 66 version, for everyone's use. But, for now, developers are busy in testing the feature and a possible release date is unknown.
The export passwords option in Chrome will help users a lot, those who want to switch between browsers or platforms. Moreover, users who want to move on to other third-party password managers also benefit from this method.
Let's wait until the export passwords option is available officially.