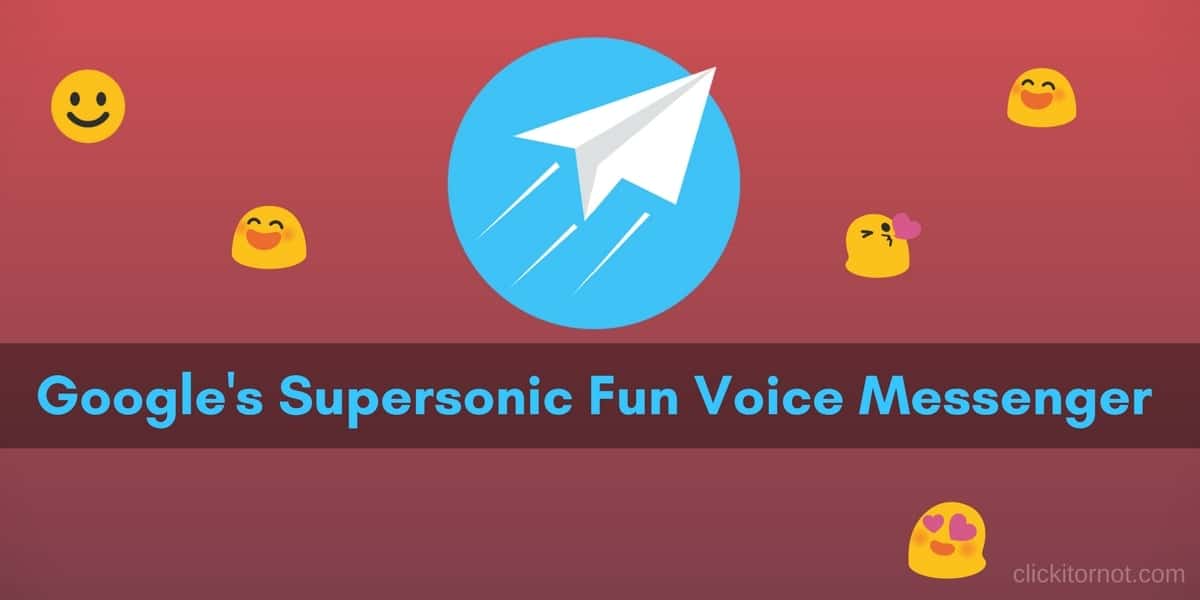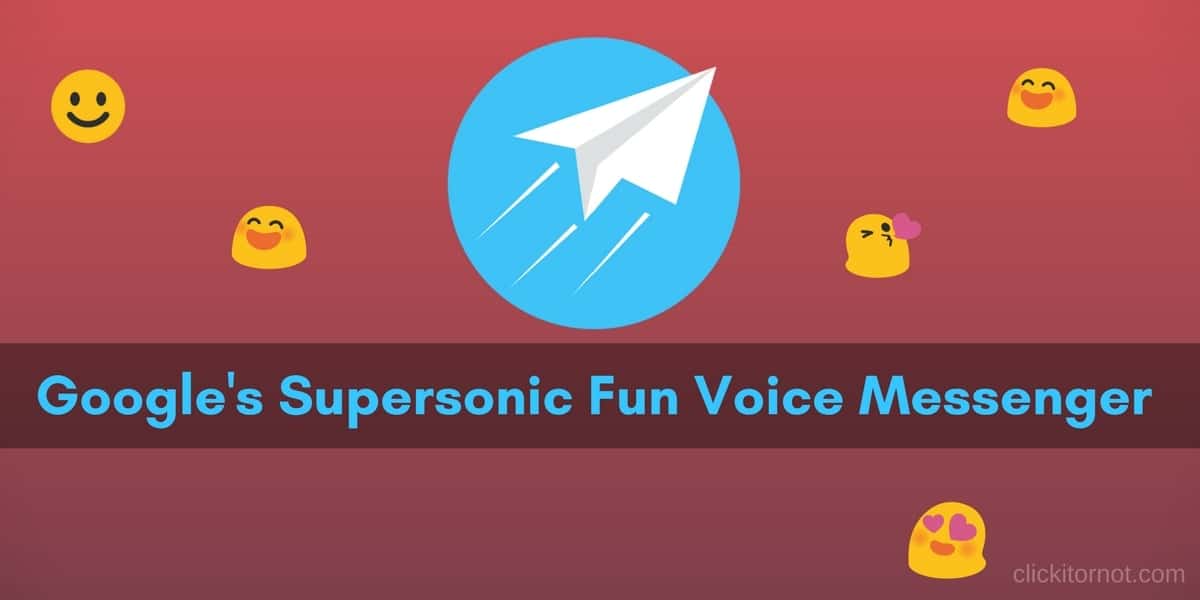 Google launched the Area 120 startup combinator a year ago. Google allows its employees to work on their business ideas. The very first product developed at the incubator, called Uptime. Uptime is a group video messaging app that lets you watch YouTube videos with your friends.
Uptime was an ios exclusive. The good news is that Android didn't have to wait much long to join the party as the second Area 120 app has launched, supersonic fun voice messenger is an Android release.
Google's Supersonic Fun Voice Messenger
Supersonic Fun Voice Messenger is easy to use messaging app.
Install the app from the play store(link provided below)
Login or signup with Google account.
Select a contact that you intend to message.
Tap on the microphone button, speak and in no time it transcribes what you are speaking, and also recognizes if any of your words has an emoji if they do also add those emoji to the message.
[googleplay url="https://play.google.com/store/apps/details?id=com.area120.sonic"/]
The recipient not only receives the message filled with emoji but also receives the audio file playing along with the message. Once the user reads the message, the message disappears.
Supersonic Voice Messenger probably may not be useful for everyone, but it sounds like something you should give a try.