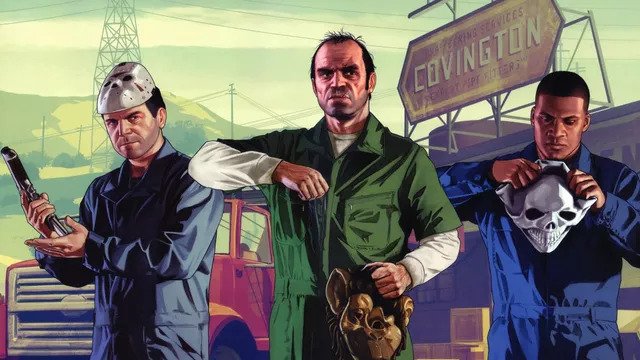 It is tough to say when Grand Theft Auto 6 is going to get the release. Rockstar games usually release a new entry for every 4 to 5 years, and one was expected last year. But this time, the company has already released Red Dead Redemption 2 instead.
GTA 5 came out in 2013, and since then, a lot of changes appeared. With the addition of a new generation of consoles, Xbox Series X, and the PS5, rumors started to spin that the next game of Rockstar's most famous franchise might be on its way.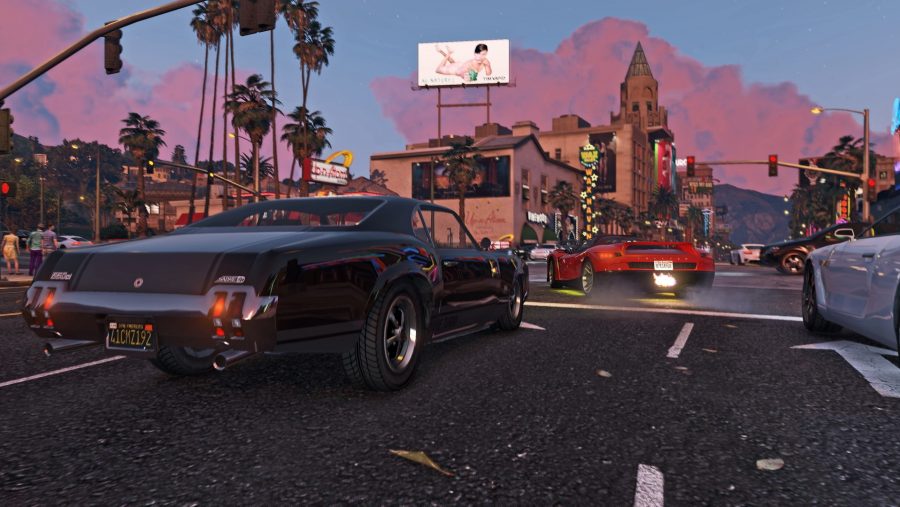 Release Date Of Grand Theft Auto 6:
Rockstar apparently seemed to start working on GTA 6 in 2014 itself. But, in between came the Red Dead Redemption 2, and the company entirely focused on it.
GTA 6  appeared in the Cv of a 3D artist, who worked for the Indian branch of Rockstar. As per Bibin Michael, he worked on creating concept vehicles matching the real world for both GTA 5 and GTA 6.
One of the forum members of GTA, ApolloThunder, also noticed that Bibin Michael credited in thank you page of the Red Dead Redemption 2. It confirms at least the claim that earlier, he worked for Rockstar.
Tax Watch post suggests continuous development, and some are finding it as an indication of the arrival of GTA 6. It is just a buzz since the tax claim is generic, and there is mention on any franchise.
Last year, some leaks surfaced on Reddit, which was removed later on, indicating that the game is in development. Its code name is Project America, and the game expected to take place over many countries.
A number of potential hints also circulated online where a Twitter user @Yan2295, a previous Rockstar insider tweeted earlier regarding the launch, check out the tweet embedded below.
City Morgue, a hip hop group, teased this on Instagram today pic.twitter.com/SgmuT6jAK7

— Yan2295 (@Yan2295) November 10, 2019
Grand Theft Auto 6 Map:
In 2016, Tech Radar cited an unnamed insider source, says that Rockstar was thinking Tokyo as a possible Grand Theft Auto setting around the time Vice City was in development.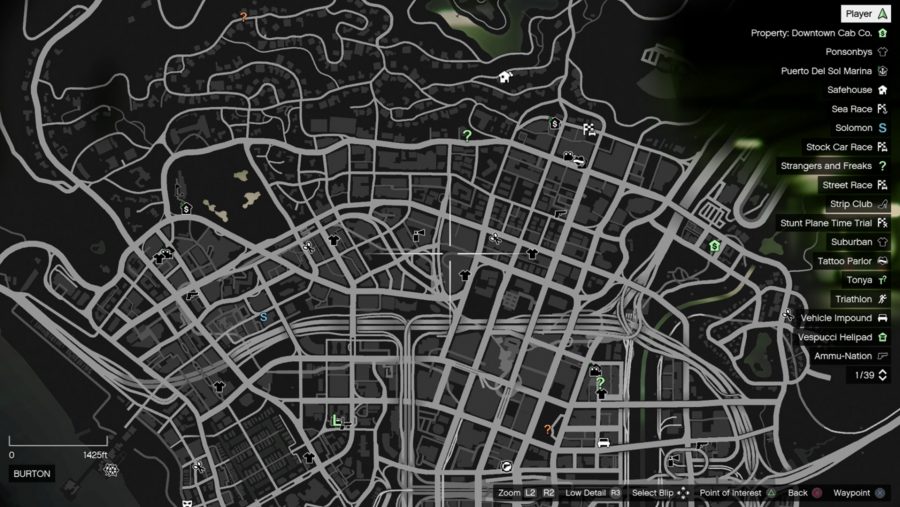 Grand Theft Auto 6 Platforms:
GTA 5 is available on PS3 and Xbox 360. However, it is clear that it will not appear on GTA 6. A leak suggests that the game will exclusively be for the Playstation 5 and recent Xbox Series X of Microsoft.
Grand Theft Auto 6 GamePlay:
Some unsubstantiated rumors have suggested that the developers plan to make a revisit to Vice City, a GTA 3's much-loved, neon-soaked alternative version of Miami. Still, we cannot precisely find much to back that up.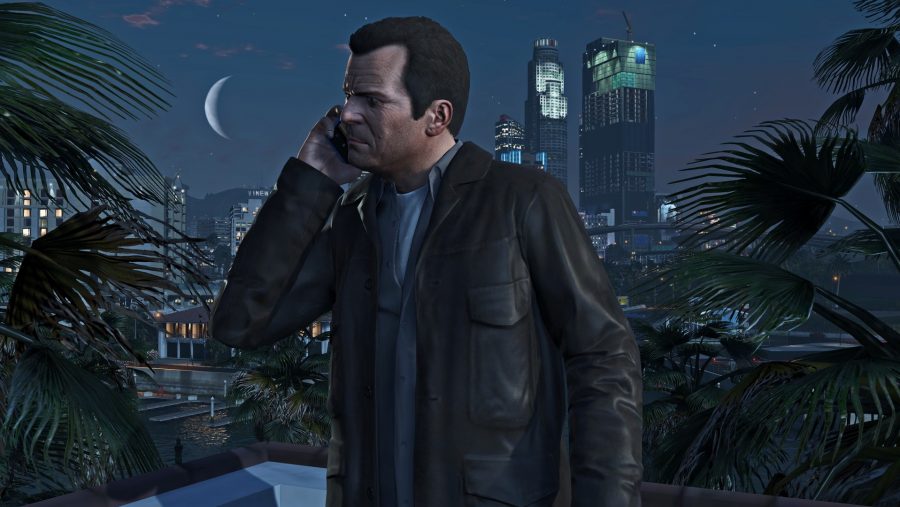 There are also some claims that Liberty City (from GTA III), San Andreas, and the Mid West could also feature. Maybe even all of them for diverse sections.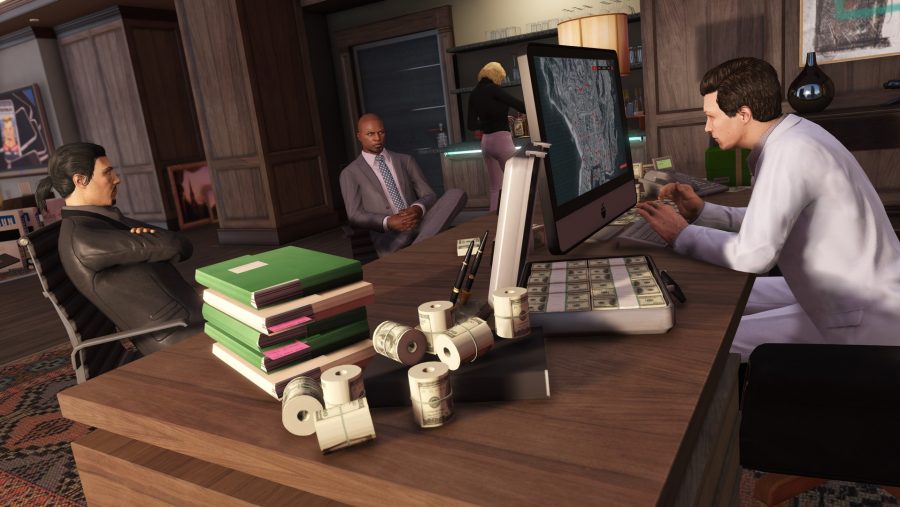 There is also no guarantee that the game would be as big as GTA 5. So, keep checking back, we will be updating the information as and when there is any official information.