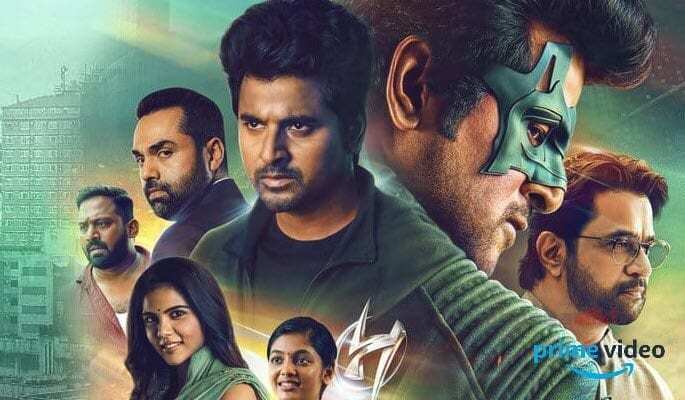 Amazon Prime Video has become a popular platform in India, and now they are releasing a lot of Indian content. Nowadays, the OTT platform is a mix of Tamil, Telugu, and Hindi movies. Recently, Tamil film Hero started streaming from this weekend.
Hero is Sivakarthikeyan's film, which was released on 20th December 2019.
The Hero is all about India's education system and how a superhero changes it by influencing. The star casts of the film are Sivakarthikeyan, Abhay Deol, Arjun, and Kalyani Priyadarshan.
The producer of this film is Kotapadi J. Rajesh, and the director is P. S. Mithran.
M Suganth critic of The Times Of India gave a 3.5/5 rating to the film. Sreedhar Pillai, a critic of Firstpost, rated it 3.5. IMDb gave the 6.8/10 ratings, and Google reviews gave 92% scores.
The film 2 hours and 44 minutes long and it is a mystery/thriller film. It is now streaming on Amazon Prime Video from 20th January 2020.