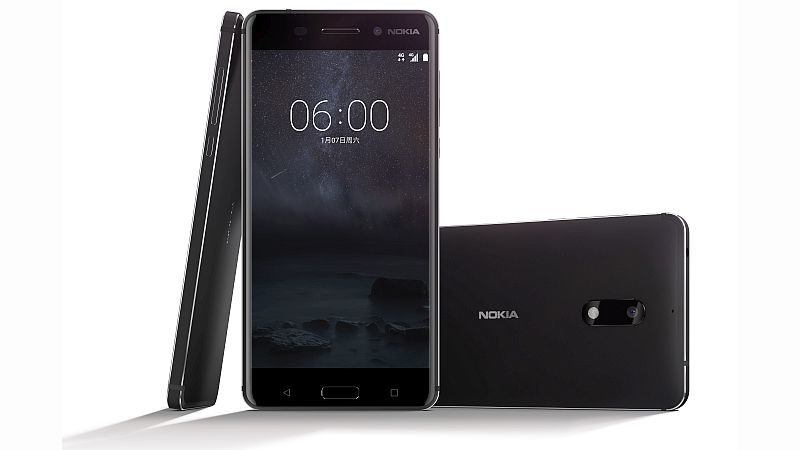 For long, Nokia has been playing the second fiddle to the more advanced handsets that have been available to the user. In a sense, it is the situation at the parent company that produced the kind of listlessness seen till now and this is going to change for the better.
The Mobile World Congress was just the right spot to introduce the latest of the smartphones from Nokia, The NOKIA 6. There is more on offer than a glossy shell that was on display to the public and a brief look is being attempted into the working of the handset that is being promised as the future of communications.
The change of approach to bringing in the sales
If in the past, the parent company, Nokia has relied on the e-commerce platforms to notch up the publicity and sales, this time around the company is quite tight-lipped as to how they intend to introduce the smartphone to users.
This has to lead to a lot of speculations being sent back and forth and a possible candidate could be the old relied team at the retail outlets that could be used come the month of May. But a key factor that Nokia seeks to establish this time around is the exclusiveness of the phone and it is just possible that something of an exclusive marketing tie-up could be used for the most part.
The importance of brand Nokia
When it comes to a brand value, the handset manufacturer from Finland, Nokia has few peers in the mobile industry. This is despite the lack of direction that the company has displayed the past few years. The pedigree of the company is bound to stay intact no matter the kind of turbulence that it is subjected to at any time.
The permanence of class has been demonstrated in the past with a lot of products and Nokia with its latest introduction would seek to be back in the reckoning as a leading handset manufacturer.