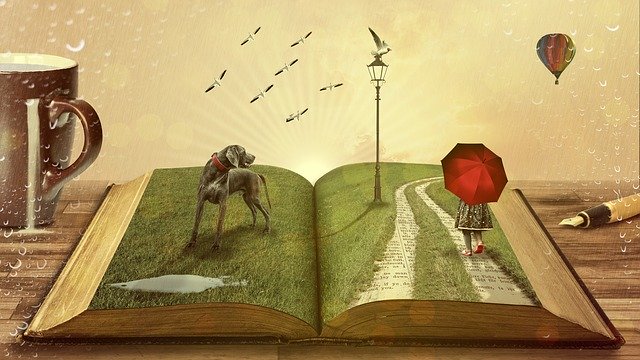 Nowadays, there is a trend to be literate and smart. Many want to know and be able to do as much as possible while spending a minimum of effort. To be able to select the necessary information and successfully use it in practice, it is necessary to master several techniques that increase the productivity of studies.
1. Plan Your Actions
Stop doing everything at once. This could be done only by the famous Julius Caesar. And, by the way, this fact about him is a historical invention. You can't read, write and watch your favorite movie at the same time. In this case, you will get zero results. Therefore, do the following:
Draw up an action plan.
Decide by what time you should study the necessary material.
Note what is more meaningful and what needs to be done first.
Setting a deadline by which to study the required material will allow you to better remember the necessary information. The plan always disciplines and teaches to allocate the time correctly. But if you feel that you don't have enough time and cannot follow the plan, you can buy essay from professionals.
2. Learn to Concentrate
Our brain has the ability to remember the most significant facts. Information that did not cause an emotional response is not stored for long. According to ICB, it is possible to attach significance to the acquired knowledge if you do the following:
Thoughtfully and attentively read the necessary book;
Concentrate and remember material from the lecturer's speech;
Eliminate distractions.
Concentration will help to restore the most important information in memory at the right time.
3. Take Breaks
The productivity of training depends on the correct alternation of study and rest. Continuous cramming negatively affects the final result. Fatigue and uncertainty will appear. During the break, you should take a walk and breathe in fresh air for at least half an hour. Do not go online and call friends "just for a minute". It can drag on for hours.
4. Be Active
During classes activities do the following:
Actively participate in the discussion of lectures;
Ask questions about homework;
Feel free to express your opinion on all issues;
Don't be afraid to seem funny.
5. Write Notes
Our brains cannot remember everything, no matter how hard we try. Notes will help not to lose the necessary information. If necessary, you can restore knowledge gaps by looking through the lecture notes. Repetition is said to be the mother of learning.
You can throw all your strength into not forgetting the necessary information, and still, the part will inevitably slip away. The more time passes, the less you will remember, and ultimately only the brightest and most important moments will remain in your head. But if you make notes, you can always turn to them and quickly refresh your knowledge. Moreover, when you write everything, you get the same information for the second time. Thanks to this, you remember it even better.
Some university professors directly require notes, but this technique works great for any type of information. You can take notes of books, textbooks, webinars, etc. Then even after some time, you do not have to re-read or revise them in search of a separate item.
6. Create Right Conditions for Study
Some people can prepare for exams in the kitchen, and write a diploma sitting on the balcony. They see some kind of romance and sacrifice in this approach. But in reality, a good workspace can significantly increase student productivity. Try to create a place designed exclusively for studies. It should be as convenient as possible, all the necessary materials should be kept at hand. And on the contrary, all that is unnecessary and distracting should be removed. Try making arrangements with your close ones or neighbors so that they don't distract you while you work, or use earplugs or thick headphones with background music. Regular studies in the same place will gradually create stable associations with it, and soon you will automatically be adjusted to work.
7. Identify the Best Information Channel
There are several ways to get information, and different channels are suitable for different people. Some people remember better when they listen to a lecturer, while others feel better when they read. And even though we usually do not choose the method of obtaining knowledge, it is worth knowing about our characteristics. For example, if it is easier for you to perceive information visually, you can record a lecture, thereby translating it into text format. If you're better at listening, discuss the article you've read with friends or find an audio version of the book.
Conclusion
All this will help to better remember the material and study the topic more deeply. Therefore, remember to follow our tips and turn the learning process into a pleasant journey into the world of knowledge.