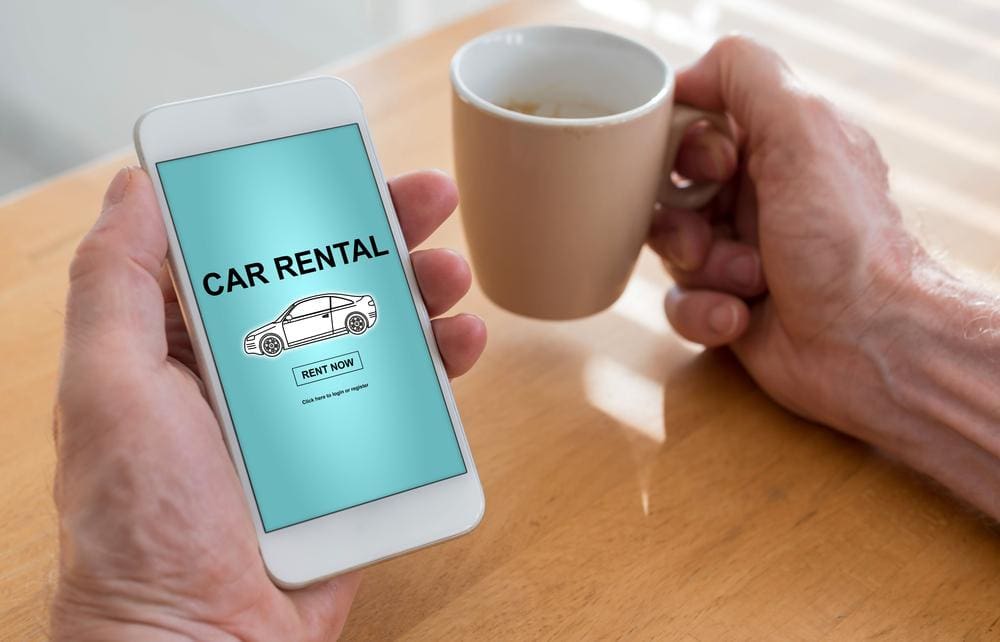 The global car rental business has grown tremendously. By the end of 2022, the car rental revenue is expected to reach $83,022 million. This industry has also seen an influx of mobile applications. With an app, users can easily rent and book a car. Apps are also popular with people traveling to new cities for vacation or business. If you are in the car rental business, you can develop an app to boost your business operations. Here are some tips on how to go about it.
Analyze Your Target Audience
Your car rental app will have big competitors such as Hertz, so you need to find a way to stand out. One of the ways to do this is by analyzing your target audience. Take time to study your ideal customers so you have an idea of all the problems they are facing and how to solve them using your car rental app. In addition, analyze your competitors in the same niche to identify their strengths and weaknesses. That way, you can identify the gaps in the marketplace and build a quality app.
Choose the Best Technology
For your app to compete with the existing apps in the marketplace and hold its own, it should be of high quality. You can use different technologies to build your car rental app: Redux, GraphQL, or ReactJS. Work with professionals to develop an app that works well and has no security issues or bugs.
Partner with New and Used Car Rental Companies
Customers will love your app if they can get a vehicle when they need it. Therefore, you need to partner with new and used car rental companies to ensure that customers find cars at all times. You can set different rates for new cars and used cars. This will allow customers to get the car they can afford.
Hire An App Development Team
Statistics show that there are about 4,052 mobile app developers. Hire one of these professionals to build and maintain your car rental app. You can choose to employ developers permanently (especially if you'll be building many apps) or hire freelancers. An external development team can be ideal if you need professionals to handle all aspects of app management. Keep in mind that if you hire in-house developers, you'll have to incur monthly expenses such as salaries.
Choose the Right Platform
Your car rental app should be easily discoverable by customers. Therefore, upload it to Google Play or the App Store. You can also design the app for the Windows platform and tailor it to your target audience. To target a wider user base, upload the app to all platforms.
Building a car rental app takes time and commitment. It helps if you have a strategic plan on how to reach your target audience. Use these tips to create a car rental app that stands out from the rest. You can add basic features and gradually implement additional features, continuously tracking how your audience responds to each.