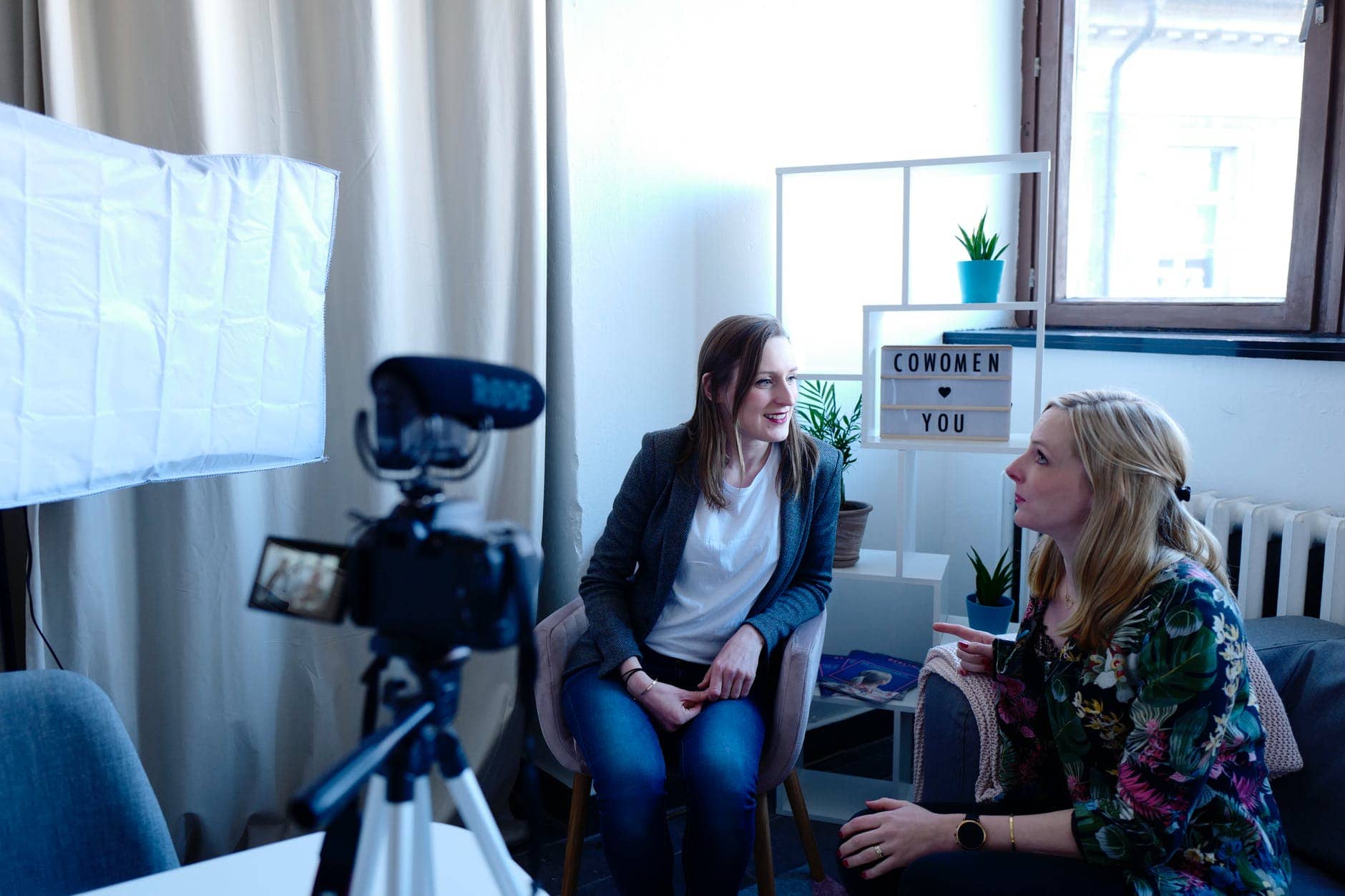 A video is a new tool in the marketing industry. Multiple surveys have shown that people respond positively towards video rather than text or images. Studies have also found that most people make their final decision based on a brand video of the product they want to buy. A video has a significant impact on people in 2020.
Today, every brand has a video marketing team and a video marketing strategy. This is needed because they have to get as much attention as they can over the shortest amount of time.
Companies know that people are always on social media and are more prone to watch a video rather than read a text or look at an image. A video has everything you need to express yourself with text, images, audio, etc. A short well-edited video can get as much attention as a high budget launch event. Video is also great for creating hype before launch.
But, there are certain things people need to keep in mind before venturing into the world of video marketing. There are certain things that people often overlook or don't take into consideration which makes them fall short of their targeted reach. Here are some key points you should keep in mind while planning a video marketing strategy.
Video Marketing Strategies for Brands
Big Budget Does Not Equal Big Success
The biggest mistake that marketers make is thinking that the bigger the video budget, the better the success. It does not matter where you film the video or who is in it. If the video has no heart or anything to connect with, then the video will fall flat. Before starting on the video, you need to have a core concept. Next, you need to figure out a budget.
If you have a large budget, you might alienate some people due to the over-the-top cinematic video production. It is easy to lose focus when you have a high budget. People need something to connect to, and when your budget is high, it will show in your video.
On the flip side, you do not want your video to look like amateurs made it. You want a professional touch to it, but at the same time, it should resonate with people. When you mix the real story, with a proper setting and an attractive or well-known face, you will have a hit on your hands.
The first you need to do before coming up with the concept of your video is to understand your target audience. To do this, you will have to do some research. Find out who needs your products the most? Find out who wants to have your products the most? Find out who your competition in the market is? Along with this, you will also have to do some research on what type of video content makes it to the trending page. Once you have all this data, you will be able to figure out a video concept that will hit all the right boxes.
Another thing to keep in mind is the goal of the video. What is it you want the video to achieve? Do you want to create hype? Do you want more followers? Do you want to spread a message? Do you want more sales? These are the goals you need to keep in mind to create a compelling video package. Along with this, you also need to figure out the kind of video you want to make, depending on your target audience.
Understand Your Social Media Platform
Once your video is made, the next step is to spread it on social media. But there are a few things you need to keep in mind. Each social media platform is different, and you need to navigate through them differently. For example, if you upload your video on Facebook, then you should keep it short with a proper caption. You can also reply to a fan's comments to start a conversation.
If you upload it to YouTube, then you will have to link the video on all your social media platforms to spread the message even more. Anyone can easily make a brand video using a free movie maker they find online.
Every social media site provides its business users, with analytics through which they can keep track of their posts. This is crucial to know how well your post is doing and how much response it is getting. Keeping track of this will let you know if there are any flaws in your marketing system or if you need to change something.
Stay Consistent With Your Message
Make sure that no matter where people see your video, they know it is your brand talking to them. Keep consistency in all your videos for all your platforms so that people can quickly identify your brand.
Surveys have shown that businesses that have consistent brand marketing have a higher success rate than those who do not. When your marketing is consistent, people will recognize you faster and better from the rest.
Another thing to keep in mind is to use the same information on all your videos on all your platforms. If you have one webpage and email, make sure that those two are on every video package you upload. Different information in your videos can confuse.
Make sure you test your video package with a test audience to get some feedback. This feedback is essential as it will tell you if your video packages are lacking anything. If they are, then you can easily make changes. It is better to test your video before you upload them before millions of people.
You should also keep track of things like:
View counts: How many views your video has gotten on each social media platform lets you know how well your video is doing.
Engagement rates: This lets you know how long people spent watching your video. It gives you an idea about how long you should keep your videos.
Feedback: The comment section is where you can see how people have responded to the video. Here you can get ideas on what people are looking for.
Sharing rates: This lets you know how many people have actively shared your video on social media. The more shares your video gets, the more it has resonated with people.
Play rates: This lets you know how many people willing clicked on your video and gives you a more in-depth insight into how engaging your video is. You can easily make a video using a free video editor you can find online.