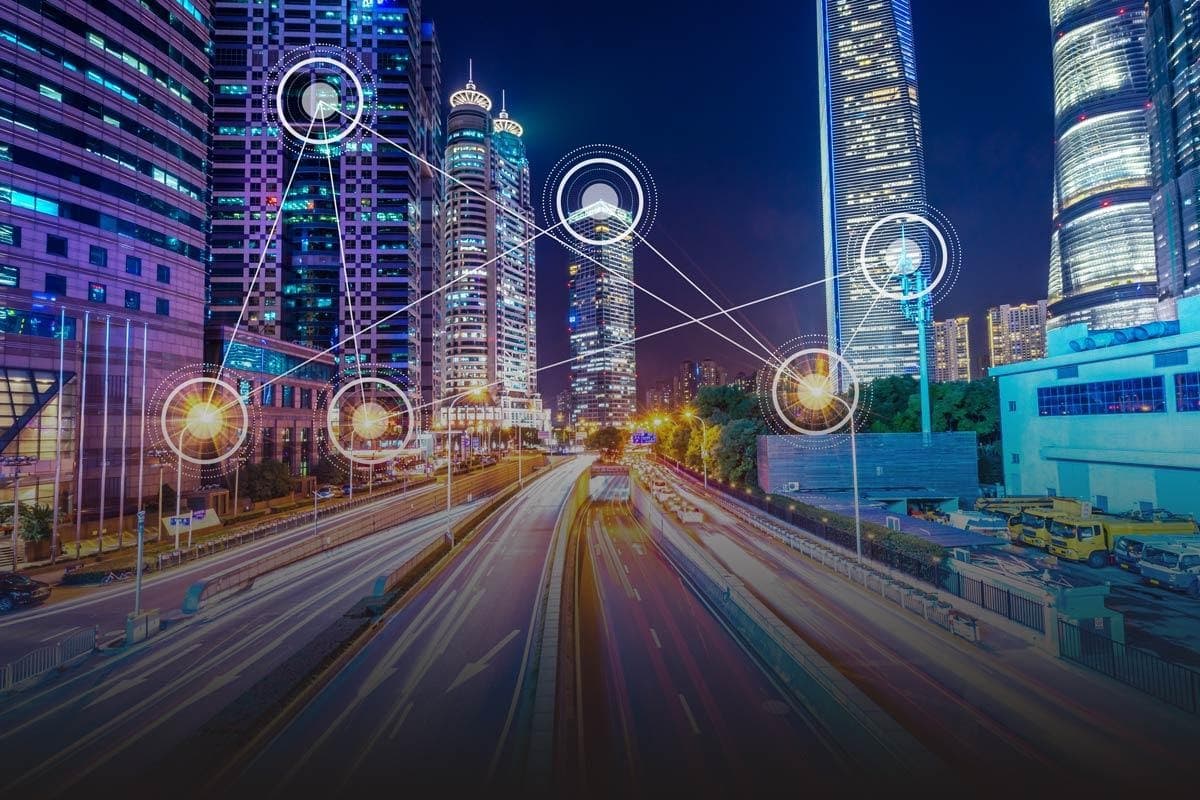 How To Choose The Right IoT Distributors For You
After doing your fair share of research on the Internet of Things and after realizing that embedding certain objects with software, sensors and other technologies so as to connect them to and help them communicate with other devices, you have probably realized that this is something you absolutely need. It can make your whole life easier, especially if you are running a business and you need your devices to be able to exchange data over the Internet. Click this to learn more about what IoT is.
So, as soon as you decide that this is something that you not only want, but also absolutely need, you'll start looking for the perfect distributor of all those sensors, gateways, trackers and similar products. This, however, could be much easier to say than to do. Don't get me wrong. It's not like there are no distributors out there and that you'll have a hard time finding just one.
In fact, it's completely the opposite. There are so many IoT distributors out there that finding a lot of options will be a piece of cake, but choosing only one option will be the difficult part. You might not know which criteria to use during the choosing process and that can make your overall decision a lot harder than you thought it would be.
That shouldn't discourage you, though. Whenever you find yourself unable to choose, just remember that everyone has been there at some point and that it certainly does take some time to find the perfect distributors. Yet, once you do a few things right, you will be able to make the perfect choice without too much trouble.
If you still aren't sure whether you need IoT, here's a nice read to help you understand how it works: https://www.wired.co.uk/article/internet-of-things-what-is-explained-iot
Doing a few things right is, then, your task. I guess that you are now wondering what I have in mind when I say "a few things" and that's exactly what we are going to look into today. In other words, I'll help you learn what it is that you should do, as well as what it is that you should consider, in order to find the right IoT distributors for you. So, without further ado, let us get started.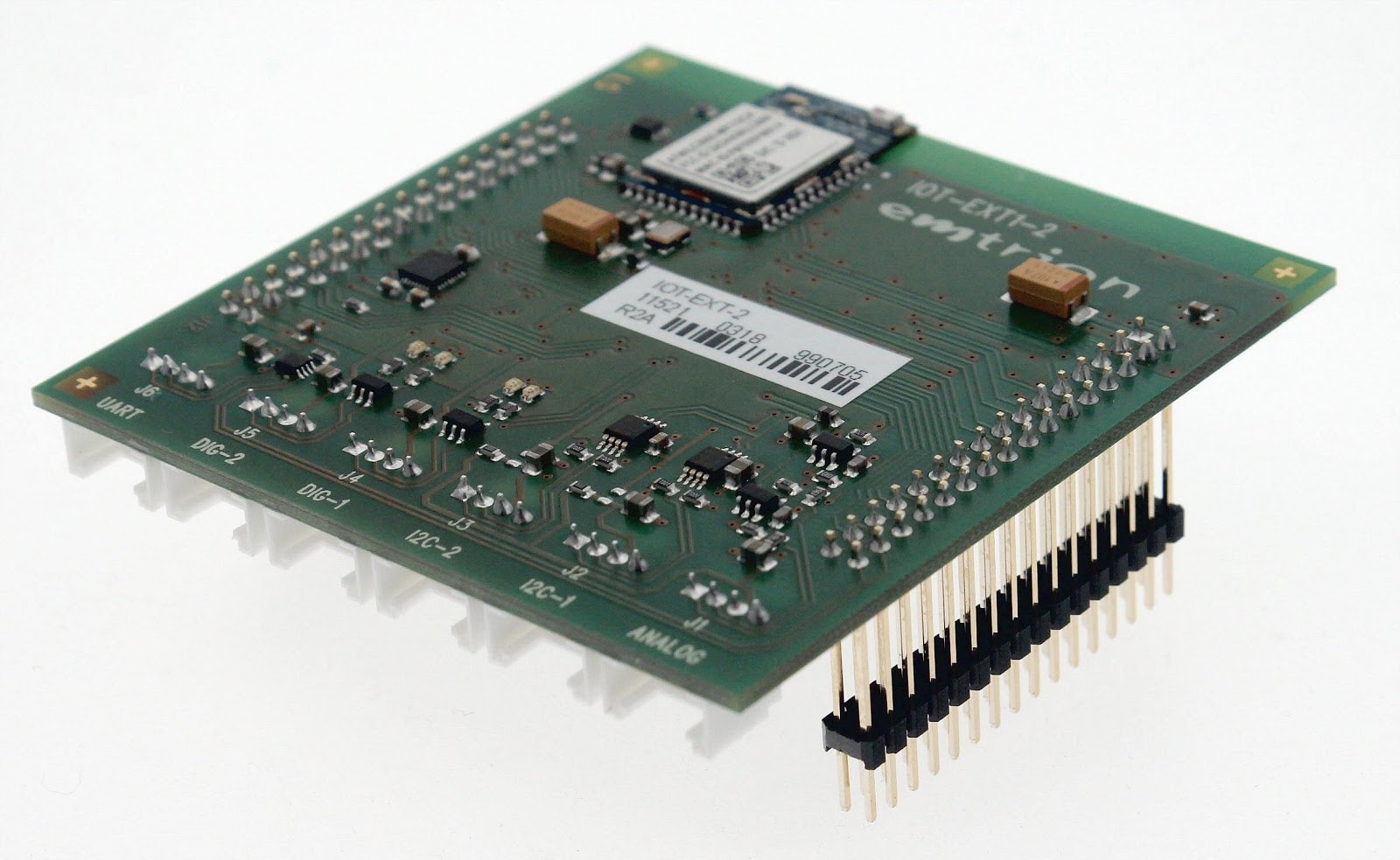 Decide Precisely What You Need
Contacting these distributors and saying that you want IoT is certainly not the right thing to do, since this particular term encompasses so many things that those people won't have the slightest clue about what it is that you want if you don't get a bit more specific. This means that you should determine precisely what you need before contacting anyone. That way, you will get to chance to check whether certain distributors offer what you need without even getting in touch with them, which is a huge plus.
Check Their Level Of Experience
It should go without saying that you want to have all the components that you need distributed to you by experts who have been in this business for a while. To put it simply, working with experienced people is a much wiser option than working with amateurs. This is why you will need to do your best and check how experienced certain companies are before ordering anything from them. You can do this by taking a look at their website or by contacting them and asking any questions that you might have.
Check Their Reputation
In addition to wanting your IoT distributors to be experienced, you also want them to be highly reputable in their community. If you find a company that people have nothing nice to say about, chances are that you will complain about their products and services if you decide to get them. So, the best thing to do is work with highly reputable and trustworthy distributors. You can view their reputation online with the help of reviews.
Compare The Prices
After finding a few great candidates that have the experience and the reputation you want, it's time to make your final choice. Before doing that, though, it would be a good idea to compare their prices. This way, you will be able to choose the perfect distributor selling these products at completely reasonable prices, which is certainly what you want.