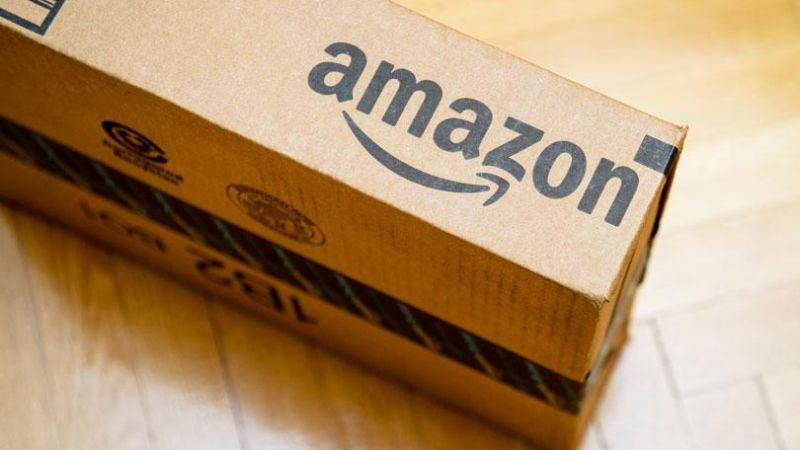 In the world of E-commerce, reviews are everything. Amazon's online marketplace hosts millions of products available from a wide variety of sellers. It can be overwhelming for consumers to choose which product to purchase. Reviews are a tool used by consumers to help make informed decisions. Positive reviews not only attract potential customers but also lead to higher sales and better rankings in Amazon's search engine. In this article, we will discuss some tips and strategies that you can use to how to get product reviews on amazon.
Excellent customer service
One of the most effective ways to generate positive reviews is by providing excellent customer service. Customers that feel valued and appreciated are more likely to leave positive reviews. Always respond to customer inquiries promptly, and be friendly and accommodating. Offer a hassle-free return policy and be willing to go above and beyond to ensure that the customer is satisfied with their purchase.
Follow up with customers
Following up with customers is an important step in generating positive reviews. About a week after the purchase, send a follow-up email asking if the customer is happy with their purchase. Provide an opportunity for the customer to share feedback and ask any questions about the product. This engagement not only builds loyalty but also increases the chances of the customer leaving a positive review.
Utilize Amazon's Early Reviewer Program
Amazon's Early Reviewer Program is a great way to generate early reviews for your product. This program allows sellers to enroll their products through a small fee and receive reviews from verified buyers. Amazon then rewards these buyers with a small discount on their next Amazon purchase. Having verified reviews can greatly increase the customers' trust in your product, and encourage other buyers to leave their own reviews.
Offer incentives for reviews
Offering an incentive in exchange for a review can be an attractive way to generate a positive response. Offer discounts on future purchases, a free sample of a new product, or even a gift card as a thank-you for sharing a review. It's important to note that the incentive should not be viewed as a bribe or a guarantee of a positive review. Always ensure that customers know their review must be honest and reflective of their opinion.
Maximize Product Optimization
Optimizing your product listings will not only get you discovered on Amazon's search results but also enhance the overall customer experience. This includes clear product descriptions, high-quality images, and transparent information about your product. It's important to ensure that your product listing accurately reflects your product's features and benefits.
Conclusion:
Generating positive reviews is all about the customer experience, communication, and trust. By providing excellent customer service, following up with customers, and utilizing Amazon's Early Reviewer Program, you can increase the likelihood of your products receiving positive reviews. Offering incentives for reviews and maximizing product optimization also gives an edge over the competition. Remember, the key is to be genuine, respectful, and transparent in all your interactions with customers. With these tips and strategies, you will be well on your way to generating positive reviews for your Amazon products.