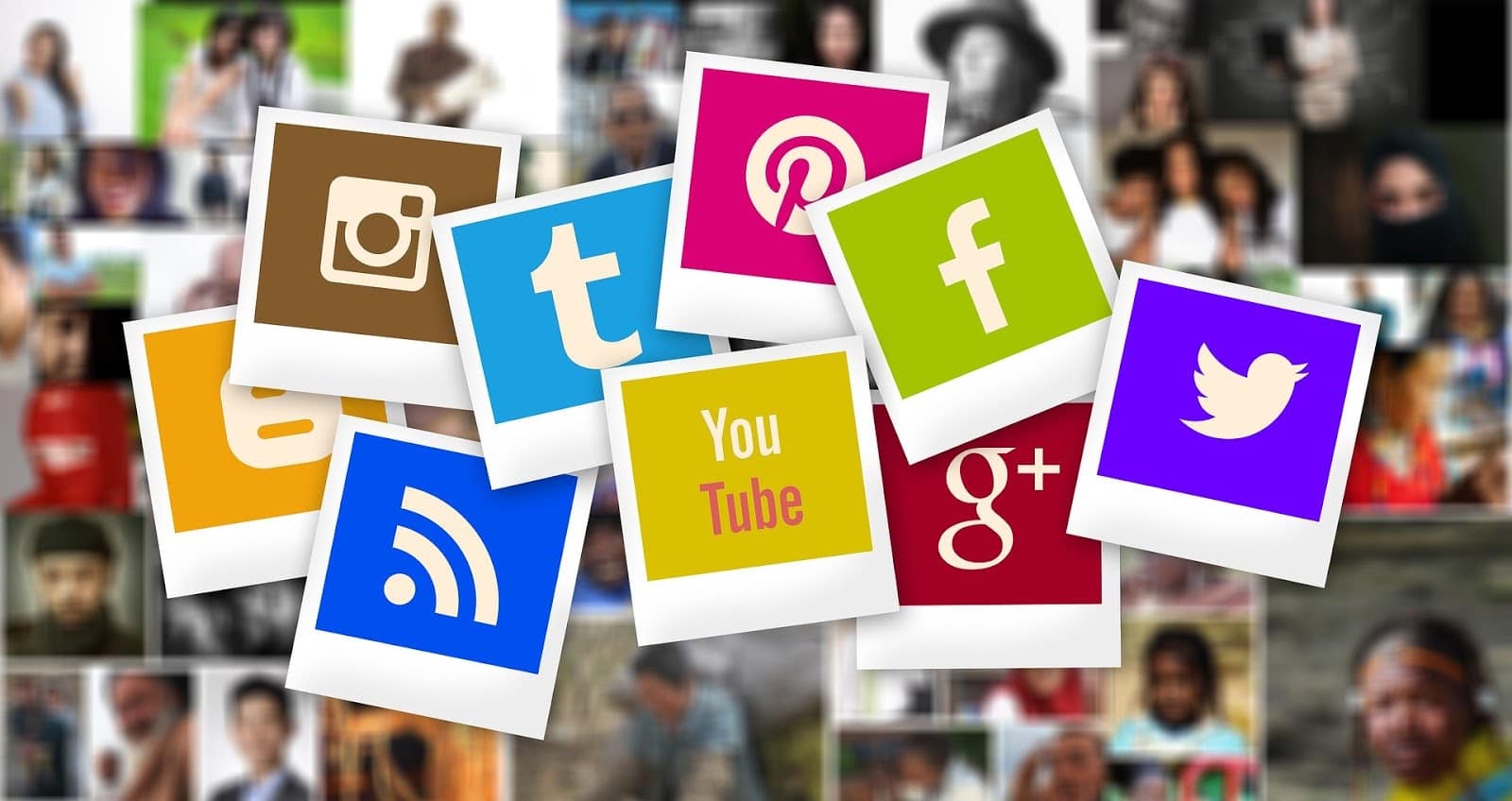 When you try to access foreign websites, it often happens that a notification is displayed that it's not possible to open the content and that it's not available in your region or country. This is a shame because all expectations are immediately dashed by the harsh reality. It happens mostly if you are looking for music and videos on foreign web resources that are banned and blocked for users from outside the Western European or American region.
But there are ways to circumvent these restrictions and still get to the targeted websites. Let's consider them in more detail below.
Install VPN plugin for desktop browser
This is the easiest way to bypass the blocking. You install the plugin, for example, free vpn for firefox, activate it while surfing the Internet, and enjoy the fact that you can freely access any sites, especially those that you were not able to visit before.
After clicking on the utility icon in the browser bar, it is activated and puts your browser in a special operating mode, in which geographic restrictions no longer exist. If you have already finished work on the web resource and exit it, then simply click on the plugin again, thereby confirming its disabling. One click and you have all possibilities of free surfing.
Among the advantages of this method, the following ones should be noted:
It's simple and convenient;
It's suitable for any browser;
It provides traffic encryption and additional user protection on the Internet.
But there is one disadvantage – free services work in a limited mode, and you can use the full functionality only after subscribing and paying for the service.
Use a browser that has a built-in VPN by default
Some browsers have the ability to bypass geo-blocking, and you have not to install any external program for this. An eloquent example is Opera and its virtual private network, which is enabled through the security section in the menu bar. When using a mobile browser, you can also enable a VPN to have free and accessible internet at any time.
To provide access to blocked websites, other browsers only function through the Tor network. This technology is based on an intricate chain of servers to ensure anonymous and encrypted traffic. You can install the Tor browser and you have not to configure anything else – all blocked resources will become available.
This method has the following advantages:
completely free;
Easy to use;
Enhanced level of protection of customer data.
With regard to the disadvantages, they are presented in the following:
It's hard to get used to a new browser if you've used for a long time Google Chrome or Mozilla Firefox;
It may be necessary to use multiple browsers at the same time.
Download the special VPN app
Imagine a situation where there is no plugin support or no built-in VPN option in your browser at all. However, you need to somehow resolve the issue of bypassing blocking in the network.
An effective solution is to use a third-party application that is suitable for both Windows, macOS computer operating systems, and for mobile gadgets working on Android or iOS. The principle of operation is similar to the extension and doesn't depend on the browser you are using.
Benefits of using a VPN application:
Access to blocked websites;
Bypassing geo-blocking;
Maximum protection of user data;
Advanced functionality that will be useful for personal purposes.
Among the disadvantages, we should mention that good and reliable applications are not free. But there is an opportunity to get acquainted with the free demo version and evaluate how much you like the presented product.
Use the capabilities of a proxy server
An alternative option for a VPN service is to use the proxy functionality. It is an intermediary server located in a specific country and responsible for redirecting user traffic through itself. The site may be available for proxy, thereby you will get access to it.
To use this technology, you should visit the proxy site itself. Then you have to select the country of connection, copy the parameters in the form of IP and port and add them to your browser, following the instructions.
The main advantage of using a proxy is that you don't need to install any third-party programs. But there are also negative sides – a quality proxy costs money, and there is also a risk that websites unblocked through the server may not display correctly.