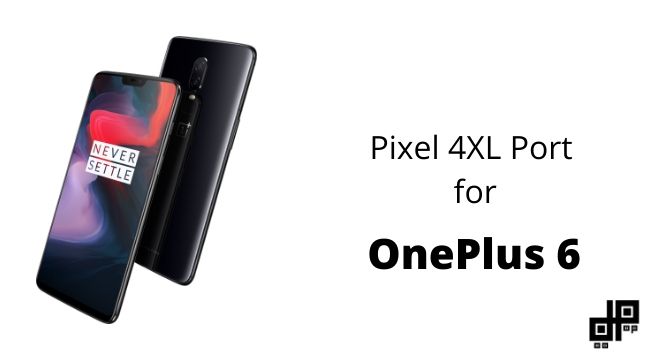 Do you want to install custom ROM on OnePlus 6, then you have come to the right article this guide will help you decide which Rom to install and which is best ROM to install on your OnePlus device, The biggest advantage of installing a custom ROM is unlimited customizations for your device, and by the way, Android is an open-source project.
After their huge success in India with OnePlus 5 and 5T their successors the OnePlus 6 and 6T with Notch based displays and a glass design after a long line of A metal unibodies from 3/3T/5/5T this is a good departure from metal bodies to glass sandwich designs.
Before we proceed let us know what is custom ROM.
Custom ROM:
Custom ROMs are the ones that are customized or developed from the source code of Android. Custom ROMs are not provided by Google or other mobile vendors but are developed and maintained by the community and its contributors. The developed Custom ROMs differ from the source code in features and looks.
This Custom ROM is been updated regularly by the community and developers where they fix all the bugs related reports. Custom ROM also allows you to experience the latest Android OS even if the OS has not available to your smartphone.
Root access.
Quick Updates.
Better Performance.
Personalization.
Better Battery Life.
This is one of the many custom ROMs which are available for the OnePlus 6.
This is a Pixel 4XL port for Oneplus 6.
Stock Pixel 4XL ROM is debloated and been ported for OnePlus 6 and also updated to the latest security patch available, thanks to ProtoDeVNan0 senior member at XDA has developed this rom for OnePlus 6.
Features:
Debloated:
All the apps are debloated for the lighter usage and all the apps are made compatible with this device.
Pixel 4 Features
All the pixel features are available for this device, Like the latest Google Assistant, Identify the song which is playing in the background, etc.
Pixel Always on Display
As the OnePlus has an AMOLED display this will be a huge plus if you love AOD and pixels AOD is well made.
GCam Support
Pixel is known for its camera and its algorithms and these algorithms will now work flawlessly on the OnePlus 6 with Pixel 4XL ROM.
GCam Playground support
Through this Support, you can play with the pokemon characters like a wave-like hi Pikachu and many more.
What Doesn't work:
The brightness doesn't go above 70%:
It is a common flaw in the Pixel ROMs were to protect the OLED burn-in.
The Rotation doesn't work in horizontal view:
So watching Youtube and Netflix isn't an option over here because it crashes when you rotate your phone to a horizontal view.
Downloads:
Download – Pixel 4XL ROM for your OnePlus 6
VBMETA.img (Download this img file and add it to the ROM folder.)
Prerequisites:
"Make sure You're on OxygenOS Q Open Beta 1 firmware!"
The battery should be charged above 80%.
And proper Root access.
How-To install Pixel 4XL ROM on OnePlus 6.
Download the files from the download section above.
Boot the device into TWRP mode. (Hold the Power and Volume button and choose Recovery)
Then tap "Install" and choose the file.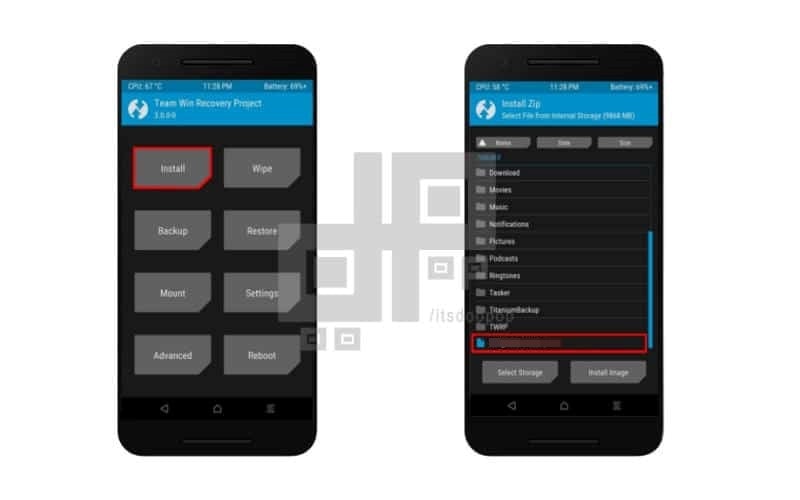 Swipe to confirm flash.

Tap on "Reboot" after a successful flash.
Follow the on-screen instructions and complete the setup.
Done, Now you have a Custom ROM Pixel 4XL running on your OnePlus 6.