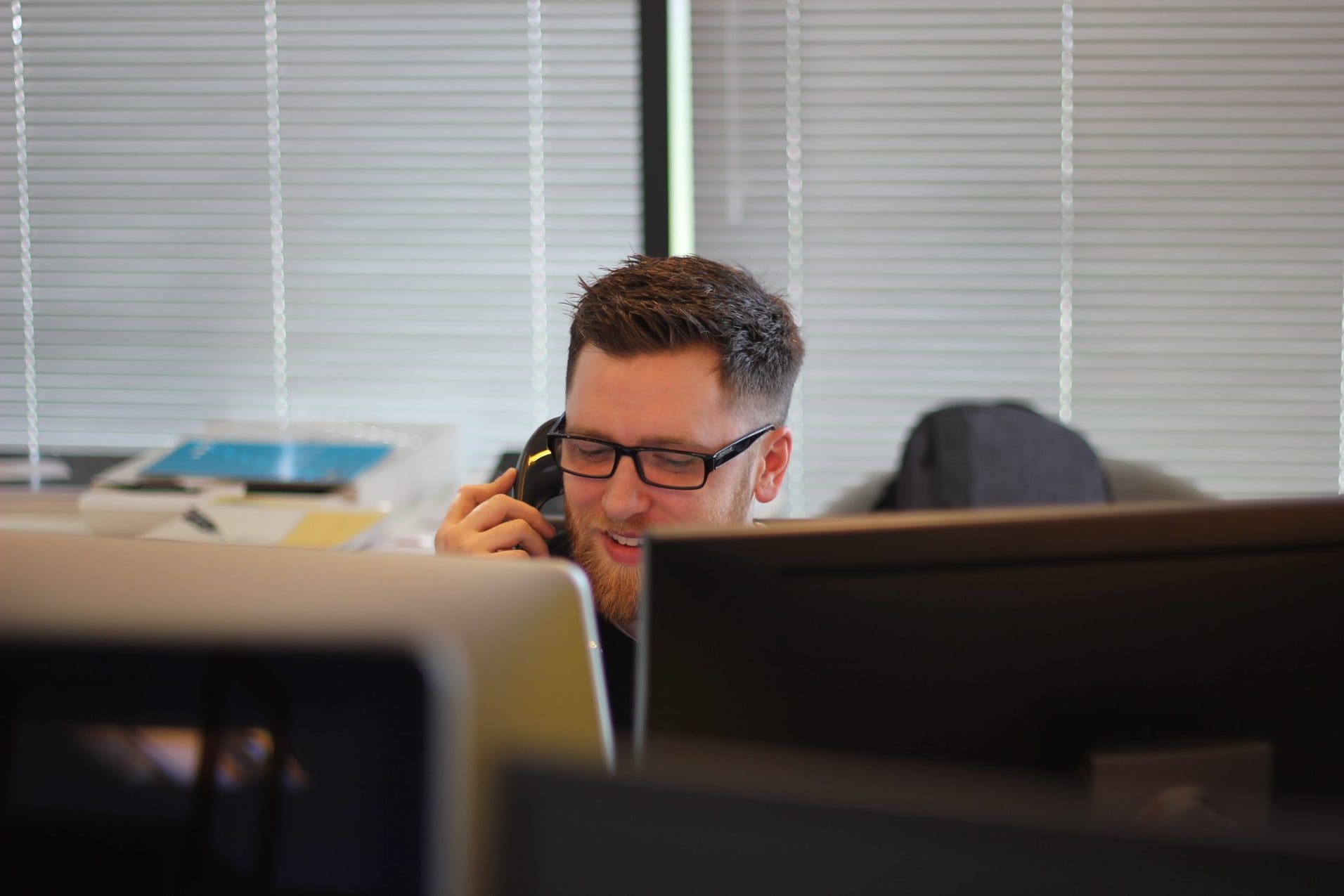 We all dream of having our business to get rid of our full-time jobs. However, it can be a little challenging to bear business costs without having a job. All the business operation costs include the calling solution, equipment, services, and needs a proper strategy to deal with them.
That is why we are going to share how to run a side business while keeping your full-time job. It will give you some time and resources to focus on your side business while meeting your expenses.
It is a great opportunity to build your business by the time you get ready to work full time on your dream. You need to follow the tips in this article. So without taking much of your time, let's discuss how you can finally work on the idea that you have been trying to make a reality:
Create a Proper Plan
A side business requires proper planning as you get only limited hours to work on it. Hence, it is crucial to create a plan to know how you will start your side business. Work on the following points to know where to start:
Finalize Your Idea: Your business idea is the first thing you need to consider while starting your side business. Validating an idea ensures that you do not waste your time on something that is not required by your users.
Business Plan: A proper strategy to turn your idea into a successful business needs a business plan. Consider every minor factor and decide how you want to start your business.
Schedule Your Working Hours: You will be taking some time out of your schedule to work on your dreams. Hence, it is necessary to schedule your working hours and take out some time to build your business from scratch.
Use the Virtual Phone System
In every type of business, you will need to reach out to your potential clients to make a deal. Using your personal number does not look professional, and it may impact your user experience.
Hence, you will need to get a business virtual number to make the calls. You can direct to the users of 0870 number to know why it is crucial to choose the right calling solution.
A virtual number is far better than the personal number and charges a lot less than your current bills. Another advantage of a virtual number is the fact that they have dozens of tools to use in your customer support.
Features like waiting tone and automatic reply allow you to greet your customers even when you are on your full-time job. Additionally, it can work on any device and save you some setup cost of your calling solution.
A virtual business number works by receiving your customer's call through VoIP technology. You can get your virtual number by registering it through any cloud communication service provider. WeNumber provides some additional features to manage your calls efficiently.
The process involves choosing your virtual number and entering your business details to activate it. After verification, you will get your virtual number. You can go to WeNumber to learn more about the complete process.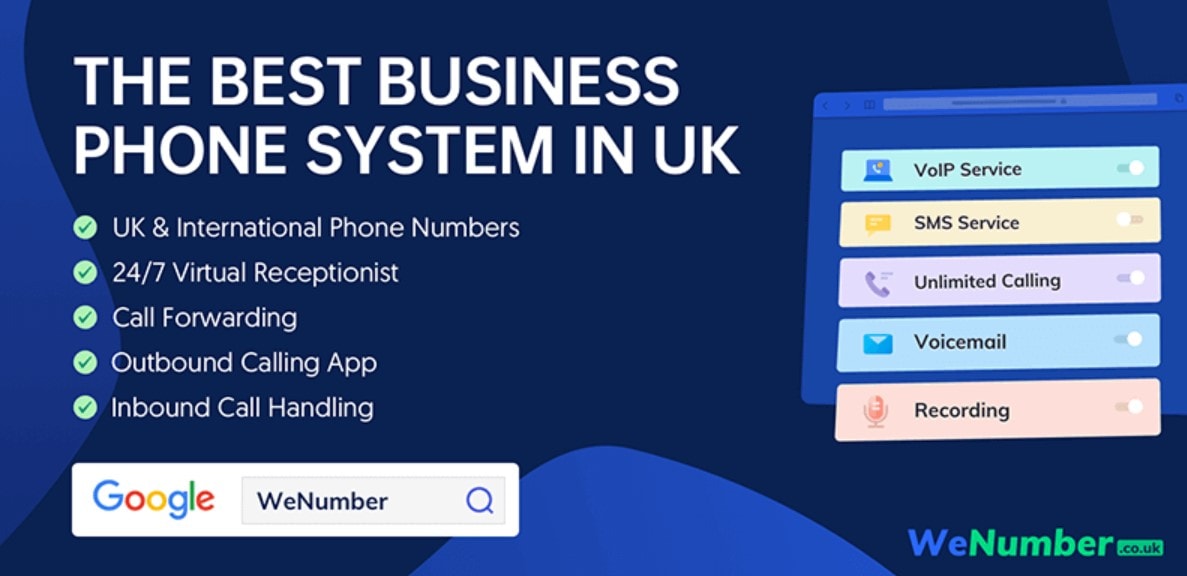 Start Saving Some Money From Your Job
Starting a new business requires you to invest some money to buy basic equipment and services. You will need to invest in some furniture, devices, and maybe one or two employees. Hence, it is necessary to save some money from your job.
It doesn't mean that you will need to starve yourself to collect the money. One can start by saving 10% of the salary in the first month and gradually increase it in the next few months. It will keep the money flow, and you will be able to meet your new business expenses.
Outsource the Basic Work
If you have a well-paying job then you can easily outsource the work that you are not expert in. It saves you a lot of time and effort while giving you the best results in almost every field. All you need is to find some agencies or freelancers to work on your behalf.
It gives you some time to work on what you are best at. You will not need to take care of the work that does not fall under your area of expertise. It is important because you would want to suffer a loss in your business due to a mistake in your business operations.
Keep Your Business And Work Separate
This is something that most people fail to implement in their life. You need to keep your business and work together and should never mix the tools and resources. Try to avoid doing any research for your business on your work computer.
It has some legal and psychological reasons, and it is better to avoid dragging your business to your workplace. Any connection to your personal project on your company system may get you in legal trouble.
Similarly, you need to be 100% focused on your business without worrying about the work in your business hours. Doing this will create a balance in your life, and it will be much easier to manage them this way.
Final Words
The first few days can be a little challenging to keep up with your job and business. However, it will be easier once your business starts generating some revenue so that you can build your team.
Scheduling your hours and using the right calling solution with strategy is the key to manage your side business. The tips shared in this article will help you manage your life between your job and business.
If you are wondering about where to start with your virtual number, then you check the WeNumber's website to learn more about it.