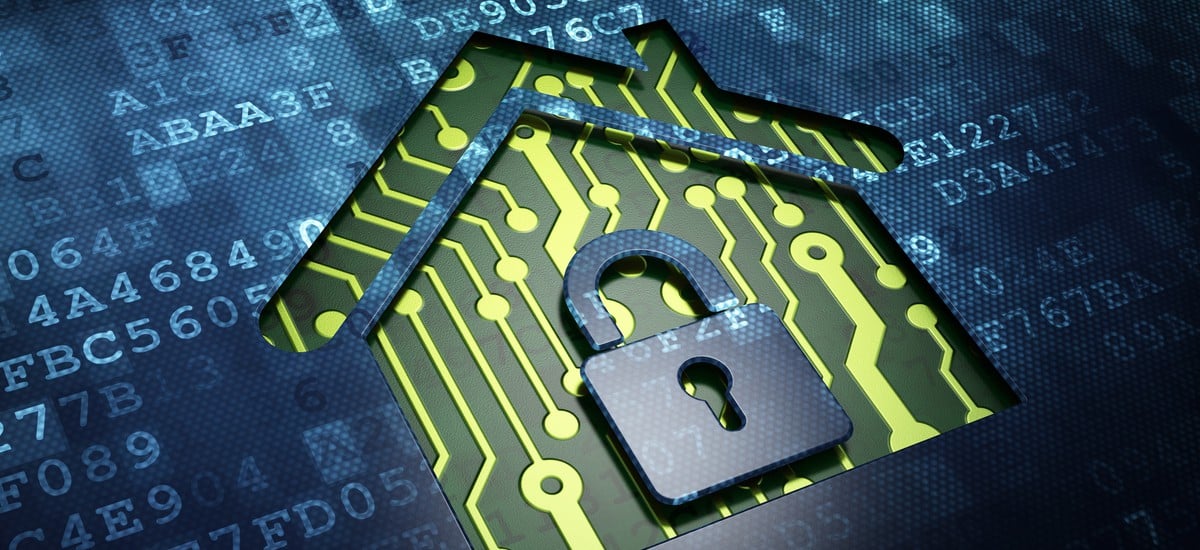 Every home network connection needs security. If you have a secure network connection, all of your devices will be protected. On the internet, there are many hackers and criminals looking to carry out a varying range of cybercrimes that are harmful to all internet users and against the law as well. Hence, what you and other internet users can do is try your own way of protecting your home internet connection.
Most internet service providers do offer a secure network connection that already comes programmed into the wireless router or modem. For instance, if you are subscribed to Xfinity internet, you can enjoy the benefits of a secured gateway connection that has advanced security installed in the router. This advanced security monitors traffic for suspected activities and clears out bugs and other interferences for seamless connectivity. To learn more about secure connection with Xfinity internet connection, reach out to Xfinity customer service at: https://www.localcabledeals.com/xfinity/customer-service.
Steps to Secure Your Home Network
There are several steps you can take to make sure your home network connection is safe from predators on the internet.
Change Default Username and Password: This is the first step to take as soon as you have your internet connection installed in your home.
The manufacturers of your router/modem automatically assign a specific username and password to all the routers/modems that they have created, and hackers find it easy to use these default usernames and passwords. If they can easily sign into your network, they can also easily log in and lock you out of your own internet connection.
Hence, changing the username will make it difficult for these hackers to log in to your home network connection.
Wireless Network Encryption: It is also one way of safeguarding your network data. Encryption converts your network content into coded messages that cannot be unscrambled by unsuspected users.
WPA2 is known as the most secure type of encryption that you can use for your home network connection. You can look at your network settings and check wireless properties for WPA2 encryption.
Router Placement: Maybe you don't realize it, but the location of your router can also have an impact on the security of that router. If the router is placed near the door or windows of your home, there is a high chance of it being intercepted by suspicious users.
It would be best to position your wireless router in the center of your home so that it can reduce the chance of any outsider logging into your home network connection.
Turn off Wi-Fi when not at home:

This might not seem too impactful but if you keep your wireless router off when no one is at home, you can also keep your wireless network connection safe from any unwanted threat. Your router doesn't need to be running 24/7 and you can sometimes turn it off if you aren't using it, more specifically when you aren't home.
Update Software: The software of your wireless router should be updated constantly to protect the security of your home network connection.
New viruses are developed every day, which is why software also needs to be updated so they can have updated forms of protection and security against any unwanted activities or traffic.
Use VPN: VPN or Virtual Private Network is a program that, when activated, allows you to send and receive data over an unsecured, unencrypted network connection, though in a private way.


A VPN encodes your information on the internet, so hackers wouldn't be able to see what you were doing online or where you were located. VPN modifies your IP address, making it seem like you are using your device from a location other than your home address.
Activate Firewalls: Wireless routers usually have a built-in firewall that protects the home network connection from any unwanted threats and activities. They can be disabled manually as well.
Make sure the firewall is turned on and updated so that another layer of protection can be added to your home network connection.
Disable Remote Administration: Unsuspected internet users can also gain access to your home network through the remote administration feature. With the help of this feature.
If you don't need to connect to your Wi-Fi remotely, it is a good idea to turn off this feature. You can do so by going into the administration section of your Wi-Fi settings and clicking on the disable button.
Also see: How to Active Twitch on TV, Xbox, PlayStation & All Devices
Conclusion
Learning how to secure your home network connection is essential to protecting your devices from being hacked by unknown users. If these unknown users gain access to your home network connection, they can easily get your personal information.
Verify Email Legitimacy: With IPQualityScore's email validation test, verify the authenticity of email addresses effortlessly. Reduce spam and enhance communication effectiveness.