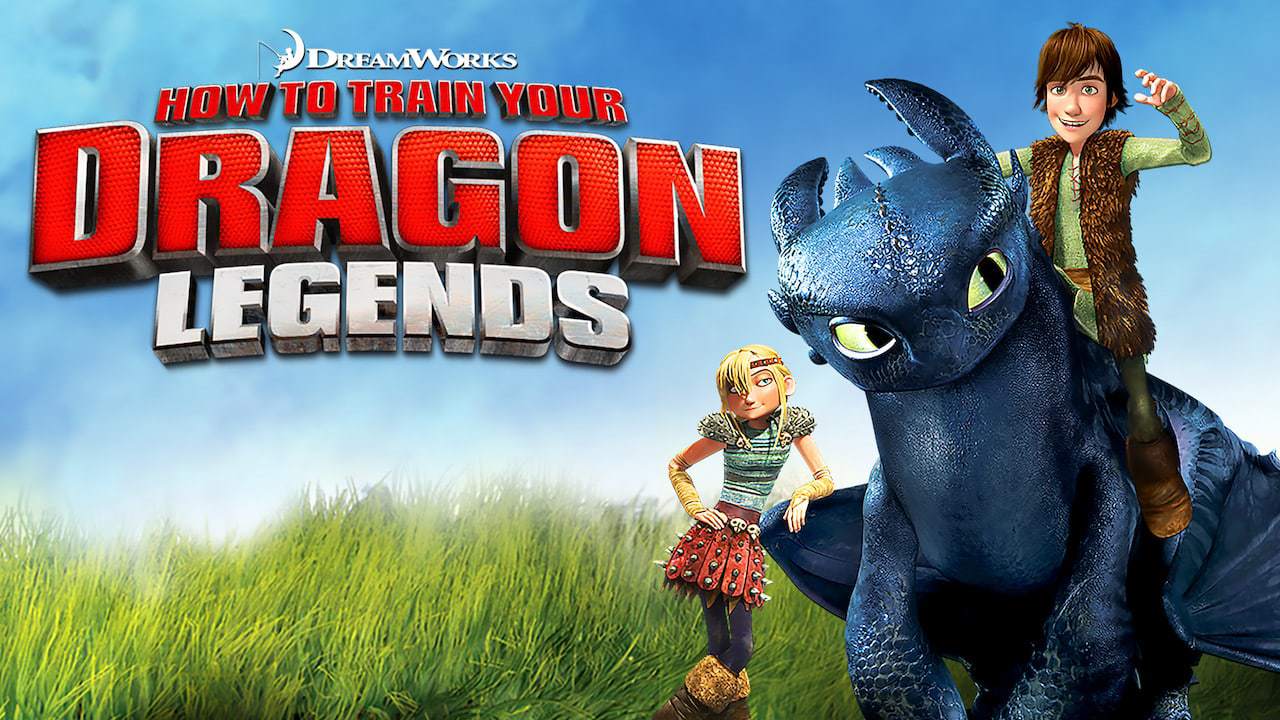 How to train your dragon is now again streaming on Netflix. It is one of the Fantasy TV Shows.
'How to train your dragon' is one of the animated film series that is established by DreamWorks Animation. The film is one of the beautiful imaginary films which has lovable characters but, with some intense action. You can find this in the Netflix series "Race to the Edge."
The film has a lot of animated Dragons as the main characters. The film is not only for children, but it is also for older audiences.
How to train your dragon is an excellent book-based adventure comedy. It is about a young and talented Viking that has some fantasy violence and scary images of the dragons. It might also scare the young kids so; this movie is for above seven years old kids. In the film, dragons attacked the Viking village and did a lot of destruction. And they also hurt some of the characters in the movie. There are some little bit flirting and two small kissing scenes between the teens. Also, they talk about their mother, who died in the film.
Kids will learn how to do teamwork, how to cooperate with the situations. They will also learn how to think beyond the circumstance.
How to train your dragon has positive role models in the film. It also has some violence and scariness scenes.
Season 1 (2011) came on Netflix on 15th September 2014. Then it was removed from Netflix on 19th January 2020, and now again, it is available on Netflix from 20th January 2020.
If we talk about the ratings, then IMDb gave the 8.3/10 ratings. Rotten Tomatoes gave the 76% scores, and Common Sense gave the 4/5 stars.