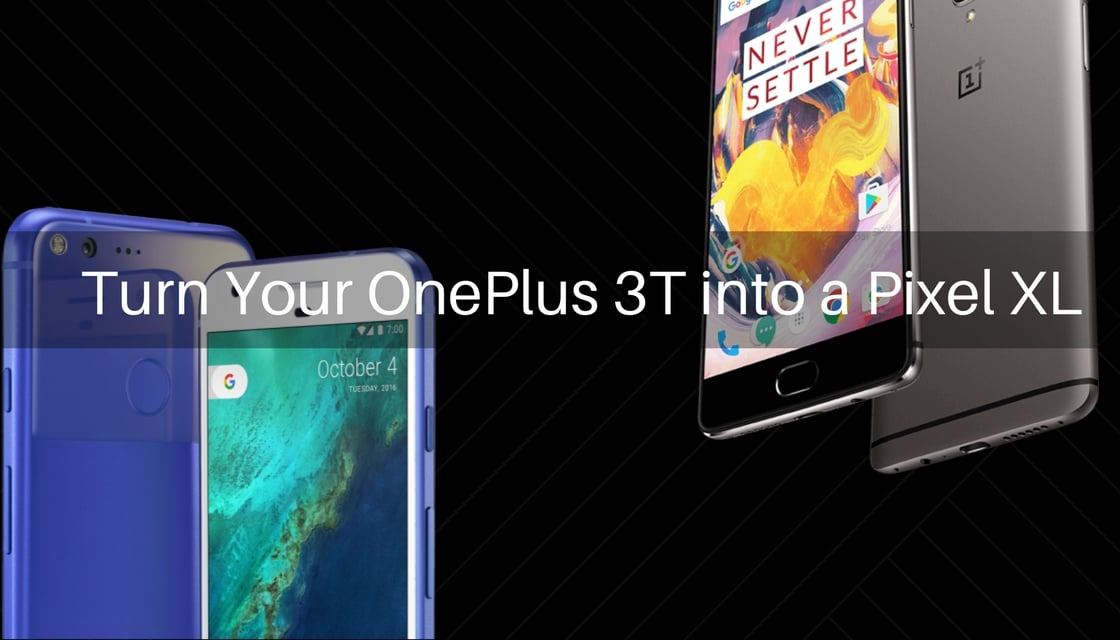 Turn Your OnePlus 3T Into Pixel XL: Although the software of OnePlus 3T is efficient enough to cater to most requirements, many people opt for switching to the software of Google Pixel XL. Since the phone is from the Android giant itself, the software it provides is one of the most efficient for Android mobiles.
Getting the software of Pixel XL, on your OnePlus 3T is easy and can be done in a few easy steps. The key requirement is to make sure that your OnePlus 3T mobile has been rooted in TWRP. After this is done, you can get Pixel on OnePlus by downloading all the necessary Pixel applications and frameworks. The steps for the same are given below.
Pre-Requisite
1. OnePlus 3T mobile should be rooted in TWRP
2. Make sure to take a backup of important apps, contacts, and messages
3. Do check the device battery is atleast charged.
Steps to Turn Your OnePlus 3T Into Pixel XL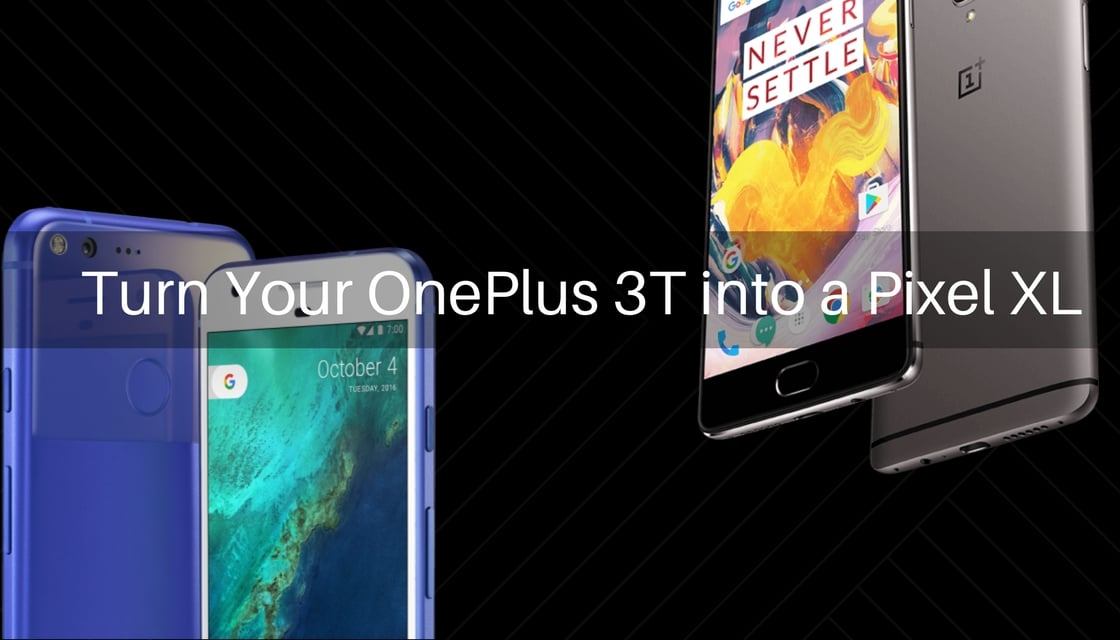 Flash Download :LegendROM

Pixel Navbar
Pixel Animations

Download : Nova Launcher
Recreate the Pixel Launcher in Nova
Download : Pixel UI ThemeZilla (APP REMOVED)
Download  Pixel UI Theme

Pixel Quick Settings Menu
Blue Text in Settings

Download : Custom Live Wallpapers

Stock Live Wallpapers from Pixel XL

Download : Pixel Boot Animation

Default Pixel Boot Animation

Download:Pixel Ringtones
Once you have downloaded and installed all the applications mentioned above, you will be able to experience Pixel XL on your OnePlus 3T.
Disclaimer: The steps described above, might or might not lead to the desired results. In-case of any damage to the device, Clickitornot.com will not be responsible.