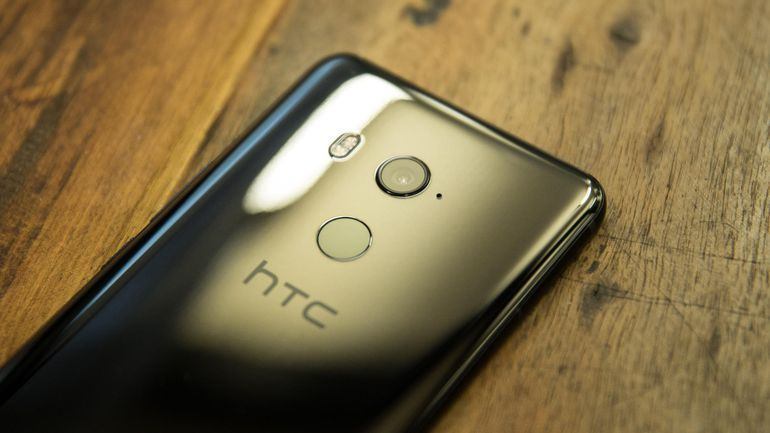 HTC is one of the leading mobile phone companies even now, although it is not at the top most position. Even then, it has a few commendable smartphones to its name and to make sure that these remain their signature devices, the company has announced that they would be rolling out the newest version of Android – Android 9 Pie update to at least four of these devices.
This year, HTC U12+ is heading towards the top and it will receive the Android Pie update soon, to be specific- by the end of this year. This update will be followed by the 2017 trio of HTC phones, namely U11+, U11 and U11 Life.
In case you have a U11 phone and you are excited to receive the Android Pie update, let us break some facts and news. HTC U11 Life has 2 variants wherein one of them has an Android Oreo and the other one has an HTC Sense UI over Nougat.
HTC 10 users are in for a huge disappointment because HTC skipped the 2016 flagship. This is after considering the fact that HTC doesn't have that many numbers of devices to work on. In addition to this, HTC 10 is, in fact, a very capable and good device and there have been mostly positive reviews by the owners.
With OnePlus confirming that Android Pie would soon be available on their devices, that includes 2016 models like OnePlus 3 and 3T, it was expected that HTC would atleast have got the Android Pie update on HTC 10.