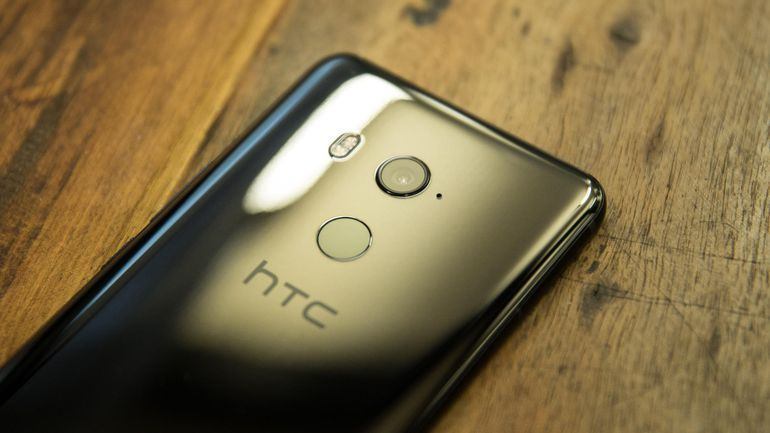 Every year HTC company has been launching its new mid-range smartphones along with the flagship line-up of smartphones. But in the last year, we witnessed a change in this tradition, as the HTC's usual line-up was changed and the company introduced a new HTC U series. It was the HTC U Ultra, U11 and U11 Plus which were the flagship smartphones launched by HTC company for the year 2017. U11 + is the latest among these flagship phones from HTC. In 2018 we are expecting HTC to reveal its latest line-up of the HTC U series smartphones.
As of now, the latest smartphone in the U series which is expected to release this year will be named as HTC U12 by the company. According to the rumors about HTC U12, there was no news related to the new smartphones and its specifications. But now, since the popular Twitter handle @LlabTooFer which is known for developing ROMs for the HTC devices has leaked almost every details and specifications about forthcoming HTC U12, we have some information about the new handset going to be released soon.
According to @LlabTooFer HTC U12 will be codenamed as HTC Imagine. It will be having a 5.99-inch display with Quad HD+ resolution. It is expected to be powered with Snapdragon 845 processor and will be coming with 6GB RAM. The smartphone is also expected to sport a dual camera setup on the back, as well as HTC, will be providing Full treble support on the device along with A/b partitions so that the updates will be available faster on the device. It is also expected that the device will come up with Android 8.0 Oreo along with HTC Sense UI on the top. It will also be having a face unlock technology named as HTC Face Unlock, IP68 water resistance, and also 3420 mAh battery. More details and information about the HTC U12 is yet to be known.