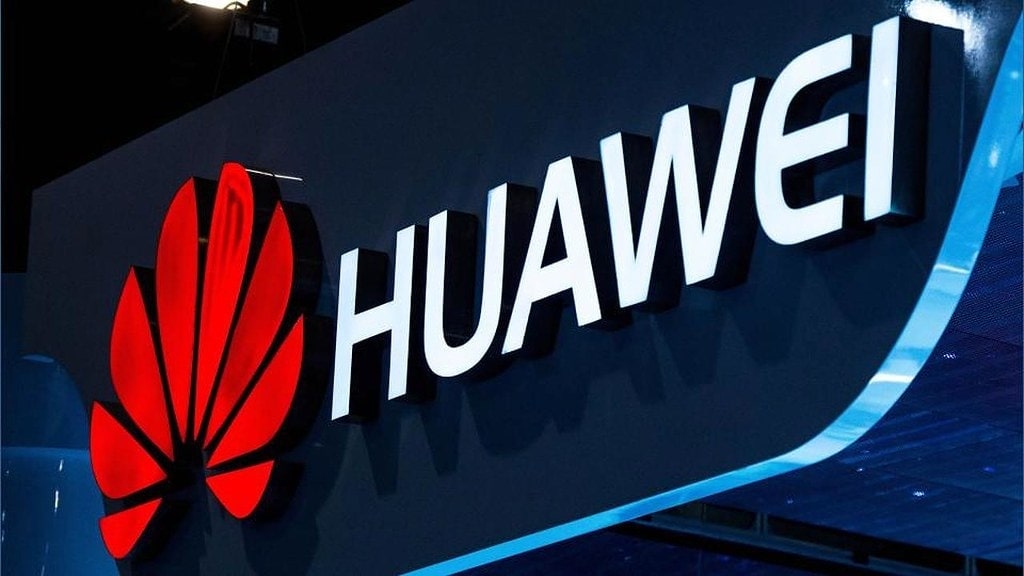 Huawei, a Chinese tech giant, asked the federal court of the U.S. to throw out a rule, which on security grounds, is hindering the phone carriers from the rural area from using the money of the American government to purchase Huawei's equipment.
Thursday's Lawsuit announcement is the company's second legal challenge to the Trump administration this year. The Trump administration is making an effort to minimize Huawei's presence, which is already the least in the U.S. market.
The company is struggling to maintain its global sales of network gear and smartphones following consents declared in May that limit access to U.S. technology and components.
Huawei denies the U.S. accusations on the Chinese spying and security risk by saying that the company does not have any government tie-ups, and its an employee-owned organization.
The company's lawsuit in U.S. federal court in New Orleans states that the Federal Communications Commission (FCC) made improper action while it proposed last month to bar rural phone carriers from using subsidies from the American government to buy equipment from Huawei or its Chinese rival, ZTE Corp.
The chief legal officer of Huawei told in a news conference that the decision is purely based on politics but not security.
The lawsuit filed by Huawei states that the FCC is exceeding its authority by making judgments on national security. The FCC also indicated Huawei as the threat without any evidence and violated its procedures by affirming a rule without citing it on a legal basis.
The U.S. sales of Huawei have fallen when a congressional panel has warned, saying that Huawei and ZTE are security risks and told carriers to avoid them. However, the company's sales have risen in Asia, Europe, and Africa.
The Trump administration has imposed barriers in May that has disrupted Huawei's sales of network gear and smartphones by hindering their access to the U.S. components and technology, such as Google maps, music, and some other mobile services.
In November, Huawei has started selling Mate X, a folding smartphone that is available without Google apps or the U.S. supplied processor chips. The company has also launched an operating system for the smartphone that can replace Android.