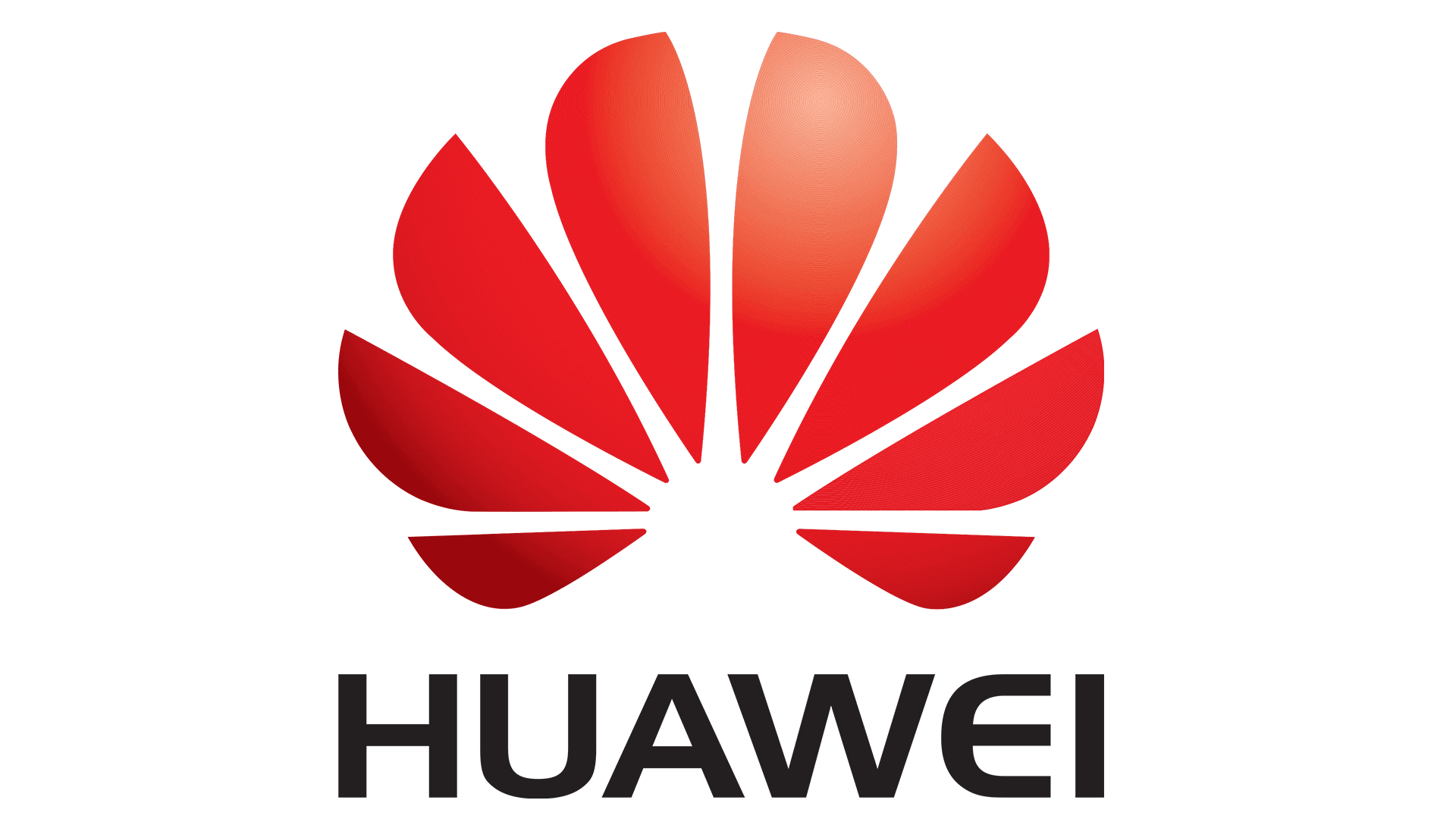 In the last quarter of 2019, Huawei announced its EMUI 10 based on Android 10. EMUI 10 is the latest software from Huawei. The company started rolling out the latest software to many of Huawei and Honor devices, starting with the beta update. Also, the company released Magic UI 3.0 to some of its smartphones from this month. With the Android-based Magic 3.0 update, the users will be able to experience the UX design.
In the previous article, we have given a list of devices that got EMUI 10 updates, and now in this article, we added some more devices that would get the Magic UI 3.0 and EMUI 10.0 update. The company recently released the devices that will be available to get Magic UI 3.0 and EMUI 10.0 update in the months of April and May.
The company continues to March despite its well-established situation within the Android ecosystem. Many of the features we knew of the Android 10 are in EMUI 10. These features include the Dark Mode, and the company's own security and performance improvements and also the interface updates. Honor claims that with the new dark mode, the latest update allows the users to navigate the smartphones comfortably. The company also says that the color saturation is finely tuned to keep greater consistency between Dark and Normal modes.
All the devices that are updated to Magic 3.0 are protected and safeguarded with the help of Trusted Execution Environment OS, which is a self-developed one. As per Honor, the microkernel has the highest level of security certification that is available for any global consumer device Operating System which is certified with CC EAL5+.
EMUI 10.0 APRIL 2020 UPDATE LIST:
Huawei Mate 20 Lite
Huawei Mate 10
Huawei P20 [In Progress]
Huawei Mate 10 Pro
Huawei P20 Pro [In Progress]
Huawei Mate RS Porsche Design
Huawei Mate 10 Porsche Design
MAGIC UI 3.0 AND EMUI 10.0 APRIL 2020 UPDATE LIST:
Honor 9X [In Progress]
Honor 20 Pro [In Progress]
Honor View 20 [In Progress]
Honor 20 [In Progress]
HONOR APRIL 2020 EMUI 10 UPDATE LIST:
Honor 10
Honor 10 Lite
Honor 20 Lite
Honor 9X Pro
Honor V10
Honor 8X [In Progress]
If you have a device that is on the list, then you can also get the latest Magic UI 3.0 and EMUI 10.0 update. So, what are you waiting for, grab your devices, and get it updated and experience the latest update.