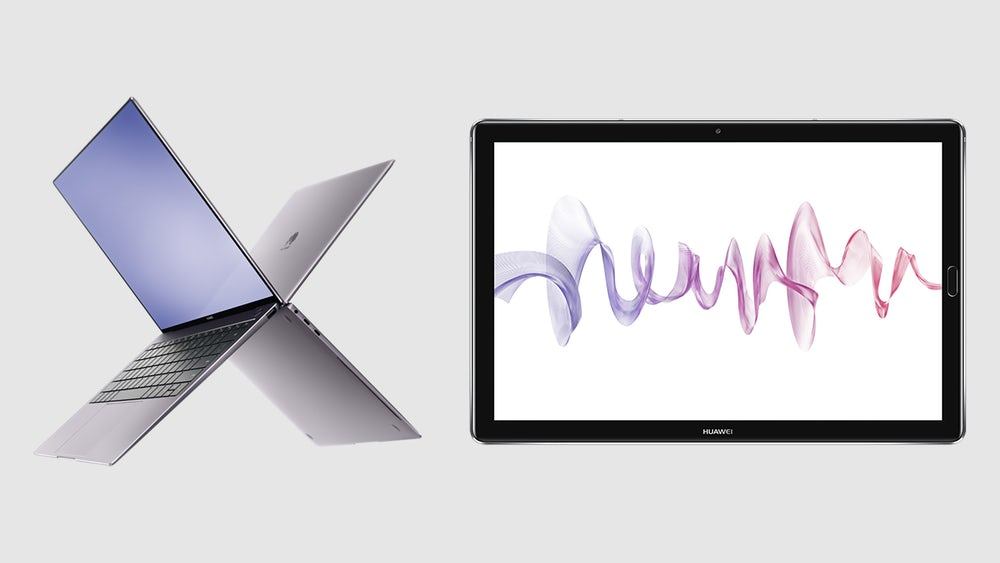 The big do for the mobile world would be the Mobile World Congress (MWC) which is being hosted by the city of Barcelona in the year 2018. Most device manufacturers would take the opportunity to showcase the best of the coming year and beyond at the occasion that is bound to be graced by the all and mighty of the mobile world.
Huawei has taken to the MWC 2018 like no other company in the arena and this is by announcing a range of Windows laptops and Android tablets that are intended to take on the giants in the field of the small devices. If anything, the occasion can be put to good use in promoting the products or at the very least the attention would come at a very little cost to the company. It must be seen in the long-term view of the manufacturer that sets to dominate the field of the cheap device in more ways than one.
With the MateBook X Pro, the manufacturer is attempting to bring a choice to the person wanting an affordable laptop. Operating on the Windows operating system, the laptop has four inbuilt speakers and Atmos Dolby, something that is found on the pricier of models offered by the competition at best. Thus the budget shopper is bound to be offered a range of choice never before experienced in the laptop market.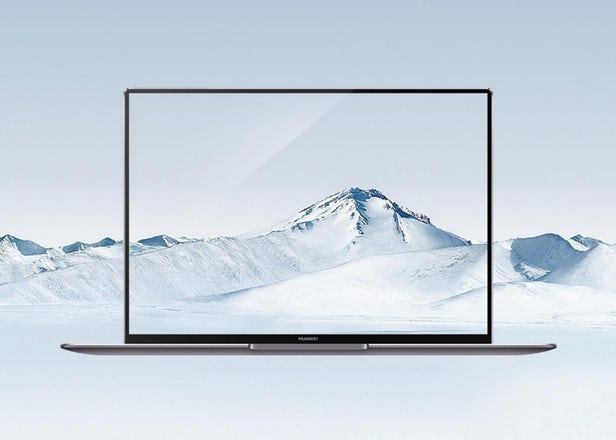 Presenting the new MediaPad 5 as the latest of Android tablets from Huawei, it is possible to have a range of features not seen earlier on a budget tablet. The top end 10.8 Inch tablet with the stylus is more than just affordable and does pack a good punch as well. For those constantly on the move, the tablet does have the ruggedness to last a good traveling use. It is meant to act as the convenient choice for those wanting a tablet for work purposes.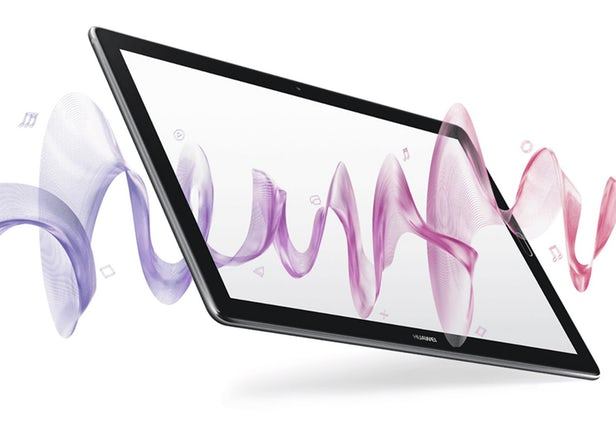 It is the perseverance that is bound to produce results and the importance of being able to supply some really cutting-edge devices at a good cost plays an important role too.