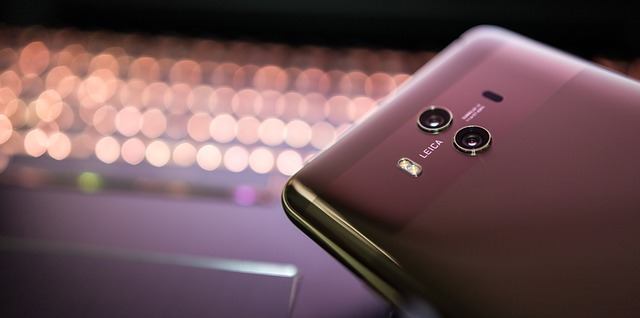 The Android Enterprise Recommended program evaluated that Huawei Mate 10 and 10 Pro meet the rigorous benchmarks set by Google including the elevated device baseline, icons consistent delivery of security updates, enterprise-oriented features, and behaviors designed to meet the needs of the most demanding business customers.
Huawei Mate 10 has recently received the OTA update with camera optimization and navigation dock used in ultra power saving mode. The most important selling point of Huawei Mate 10 is the dual-camera setups. The Leica-branded dual camera setup with 12MP + 20MP boasts on the broadest f/1.6 aperture possible on any smartphone. In addition to that, the second 20MP lens will support 2x productive zooming which ensures the capture of best photos even when the subjects are a bit too far. The Chinese OEM has started to roll out a new update that allows installing software version ALP-AL00C00B126SP3 adding support for up to 10x zoom to the camera app which will take your photography experience to a higher level.
Along with this feature, the new update will optimize the drawer home screen display for a better experience. The update will decrease the CPU load for several core processes to achieve better system performance.  It also provides improved device security with Google security patches.
It was informed that the update would install latest Android February 2018 Security  Patch. Since it has started to roll out and still limited to the Chinese variant, we have to wait for some more time to see all the Huawei Mate 10 units receiving the new OTA.