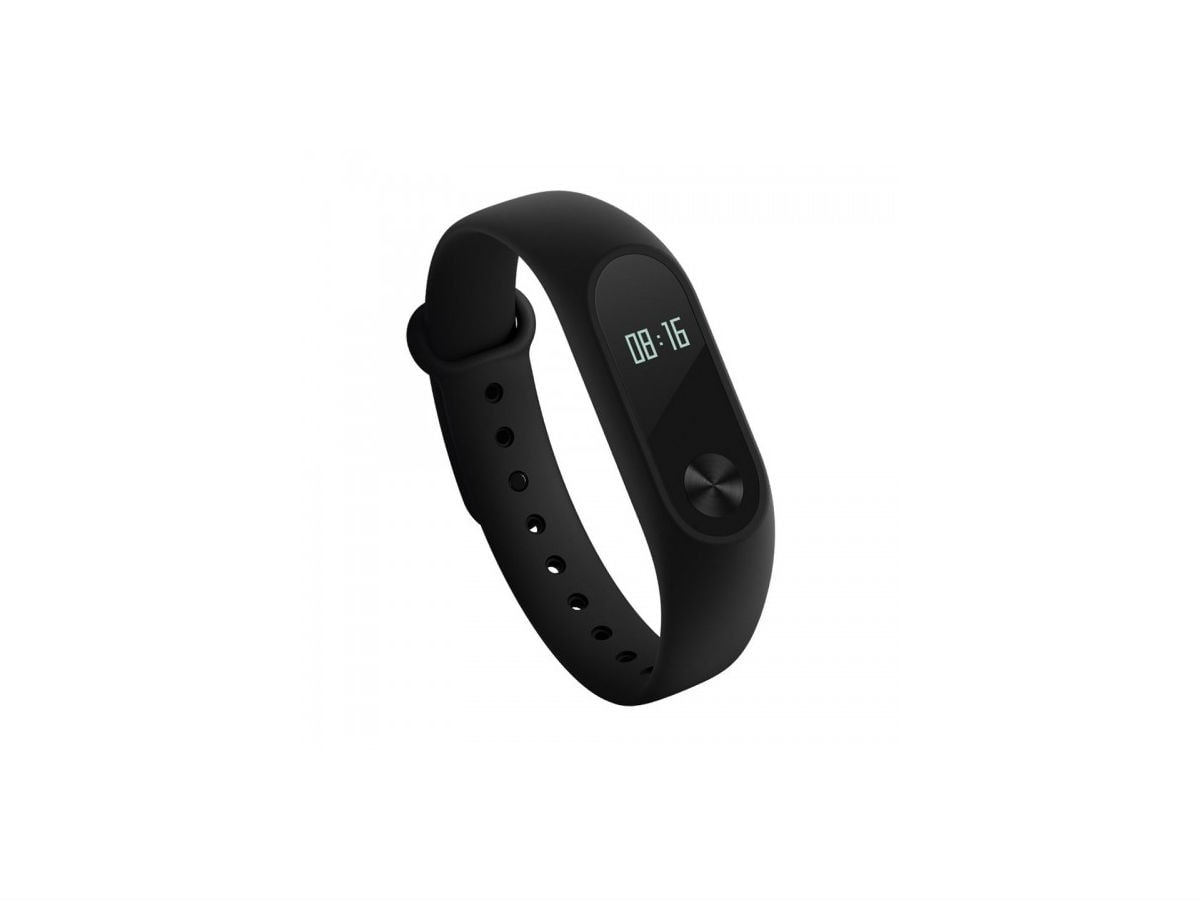 In this outbreak of COVID-19 pandemic, sales of smartphones and tablets in the first quarter of 2020 took a massive hit. Because of the situation, manufacturers have to scale down the production and delay the product launches; the financial difficulty has also led to the buyers delaying the purchases. But, it didn't affect the wearables market. As per the IDC's Worldwide Quarterly Wearable Device Tracker report, Xiaomi, Apple, Samsung, and Huawei saw vital growth in the wearables in Q1 2020.

According to Business Wire, the global purchases of wearable devices grow 29.7% in Q1 of 2020, and the total device quantity reached to 72.6 million units. The growth was spread extremely in the COVID-19 in different categories of the wearables segment, the fitness bands, and wireless earphones are exceeding sales of smartwatches. As the new product launched in the market, such as the Fitbit Charge 4 and high price from Chinese manufacturers like Xiaomi and Huawei, the fitness band category saw a 16.2% growth in the Q1 of 2020. The category of wireless earbuds grew to 68.3%, and it was considered 54.9% of the total market share.

Apple stayed on top in the wearable category of 23.9% market share and 21.2 million units dispatched in Q1 2020. Xiaomi came in the second position as 7.3 million fitness bands, and smartwatches were dispatched. Samsung came third as the total shipment of wearables was 74% in the Q1, up from 58.9% at the same time in 2019. The company shipped the Galaxy Buds and Galaxy Buds+ over 4 million units. Huawei and the sub-brand Honor came on the fourth position as they shipped 8.1 million units.