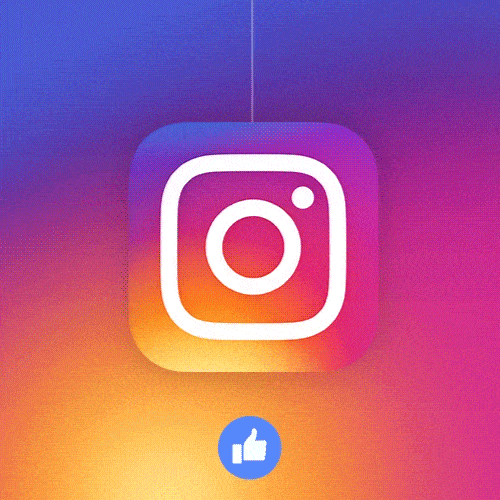 Instagram is adding new features each year and this year is no different. The recently added feature in Instagram is the ability to add GIFs in your 'InstaStories.'
GIFs have existed for a long time. It was in 1987 when the GIF was first made available on the internet, but it has become popular recently. With the blooming of social media platforms in the world, the GIF has also become popular in these platforms.
One can already send the GIFs on Facebook Messenger and WhatsApp, and now Instagram has also joined the race. Today, we will tell you how you can add the super cool GIFS to your Instagram stories.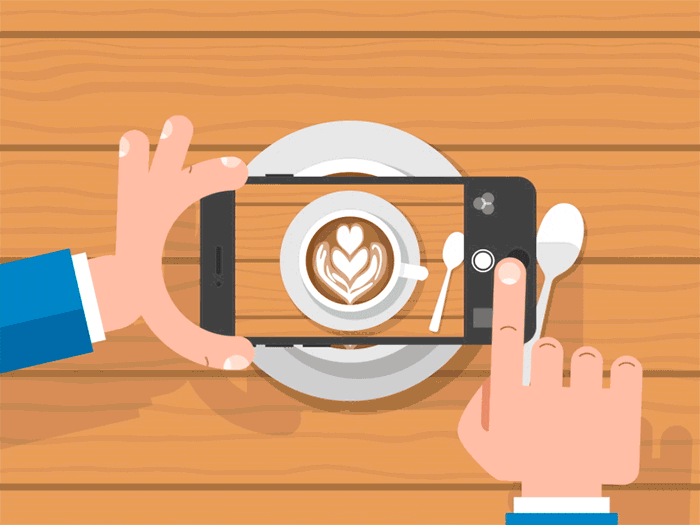 How to add GIFs to Your InstaStories?
Follow the steps given below, and you are good to go.
Open Instagram.
Create a new story by clicking on the camera icon.
Now create an image or a video the way you did in Step 2.
Add stickers by clicking on the icon. Now, select 'GIF.'
Now, in the search bar place at the top, type the word of which you want the related GIF. Select the GIF from GIF menu that you want to add in your InstaStory.
Now place the GIF carefully in your InstaStory. And then follow the blue arrows.
Adding GIFs in your InstaStory is like adding any other stickers in it. You have the freedom to move, enlarge, rotate or delete them. You can add as many GIFs as you want without facing a problem. And also, you can add a filter to it.
However, it should be noted that the GIFs which are added in an image will be automatically converted into a video when you hit the "Publish" button. Now that you know how to add GIFs to your InstaStory, what are you waiting for? Try out this new feature.