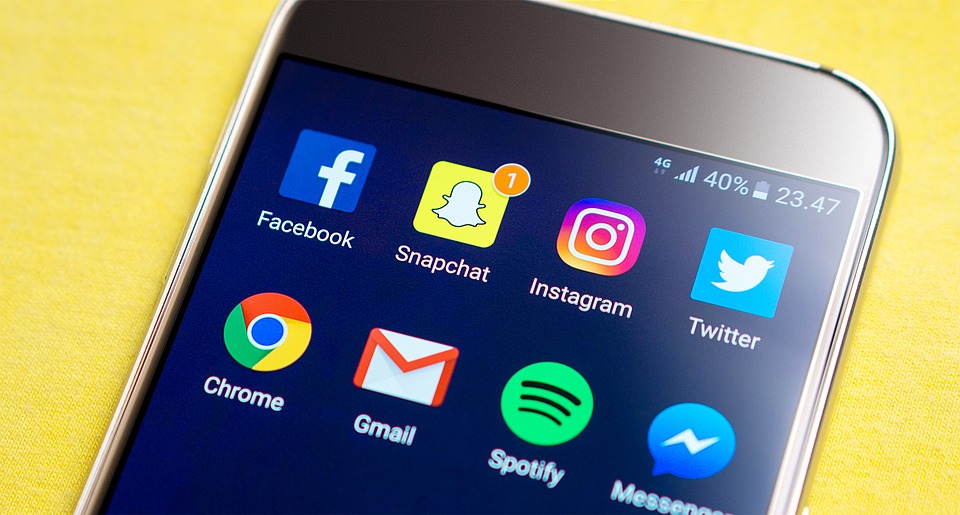 On Saturday, Instagram, the Facebook-owned company introduced three new filters of Boomerang, including SlowMo, Echo, and Duo.
It also included another new feature to trim the length of the video.
To recall, back in November last year, Jane Manchun Wong tweeted regarding the video trimming feature of Instagram. And exactly 66 days before its launch, she revealed the three new filters of Boomerang.
The company said in a statement, "Your Instagram camera gives you many ways to express yourself. And easily share what you are doing, feeling, or thinking with your friends. Boomerang is an iconic way, and one of the most popular camera formats. Instagram excited to expand on creativity and give you new ways to use Boomerang. To turn everyday moments into something unexpected and filled with fun."
???? SlowMo
???? Echo
????‍♀️ Duo

Boomerang has new creative twists that'll make you say yaaassssss. Try them all out today. pic.twitter.com/wp0A71RefL

— Instagram (@instagram) January 10, 2020
In the Boomerang composer location, the new filters are available on the Instagram stories camera. After shooting a Boomerang, an infinity symbol button on the top of the screen reveals the other effects and video trimmer. To recall, the Boomerang hit the tech world back in 2015.
Boomerang takes one second of silent video, which then played forward and then in reverse three times to create a six-second loop. It is then downloaded or shared as a video.
Here are the three new effects you can add plus how Instagram describes them in a statement:
SlowMo:
It reduces the speed of Boomerangs to half. So, instead of one second, they play for two seconds in each direction. "Slows down your Boomerang to capture each detail."
Echo:
It adds a motion blur effect. So, a translucent track appears behind anything moving, almost like you are tripping or drunk. "Creates an effect of double vision."
Duo:
It rapidly rewinds the clip to start with a glitchy, digitized look. "Both slows down and speeds up your Boomerang, adds a textured effect."
Trimming:
It shortens or adjusts your Boomerang having similar controls to that of iPhone's camera roll or the Instagram feed video composer. "Edits the length of your Boomerang, and when it starts or ends."
The new features will be available as an over the air (OTA) update.
To access the new effects, take a Boomerang, then open the Story camera, swipe over to "Boomerang" on the carousel. And tap the shutter button or hold it down and let go. Further, tap the infinity symbol along the top of the display to access the new features.