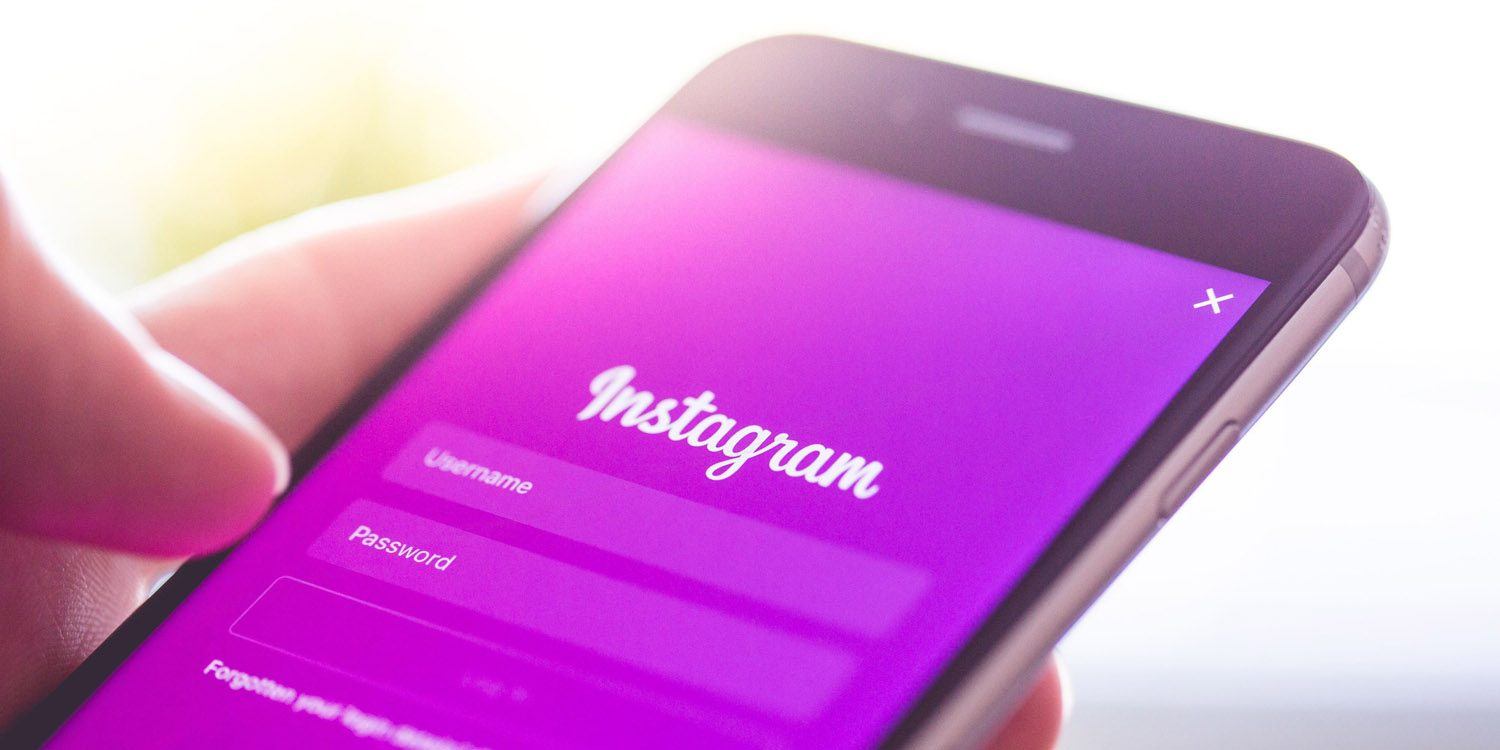 We all have our own favorite photos which we love to share with our close ones. Yes, the Instagram is introducing a new feature where it giving the most priority to all the photos which are more loved by us instead of all new or recent post. All these years it became a habit for us to view all the post in a certain order where one needs to scroll and the post got older.
We're working every day to improve your Instagram feed—with your feedback top of mind! We want to start talking more about what we're changing and why. Today is our first step, focused on making the feed fresher, with newer posts closer to the top. https://t.co/EqoBiszIde

— Kevin Weil (@kevinweil) 22 March 2018
As the Instagram platform is quite popular it's difficult to keep up with all the post including photos and videos. Therefore it happens that some favorite post gets neglected. So from today onwards, the Instagram is more focused on all new post where all the post will show up first. It won't remain the same as it was in the original chronological feed. The user of the platform does not need to refresh the page and they can easily go to the top inevitably.
Apart from all this Instagram is also looking forward to adding new features where Instagram is dealing with a button i.e. "New Post". This button will help the user to refresh their feed as per their wiliness and won't directly go to the top when the app refreshes.
Once the button is taped the user can easily see the new post. On the other hand, if the user wants to remain where they have opened the app they can do that without taping the "New Post" button. This helps them to remain where they are.
In the upcoming months, Instagram is planning hard to make its entire user enjoy the platform in a better way. In the social platform, an announcement was made related to adding new features. The user now can use hashtags and also add profile link wherever they wish to. The user can get high-quality image and post which they will love to see, like and comment on.