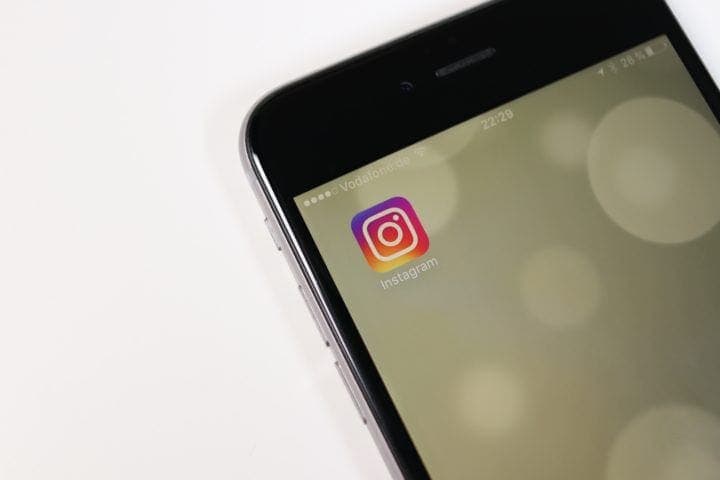 Instagram appears to be working on a new feature. The users will soon be able to remove followers directly on their profiles.
The data miner, Jane Manchun Wong, has revealed this latest feature. She spotted it in the backend of the Instagram App on Android.
This feature already exists in the iOS app for quite some time, and this latest tweet of Wong suggests that it will also be available for Android users as well.
Now also you will be able to remove followers, but you can do this only when you open the list of followers.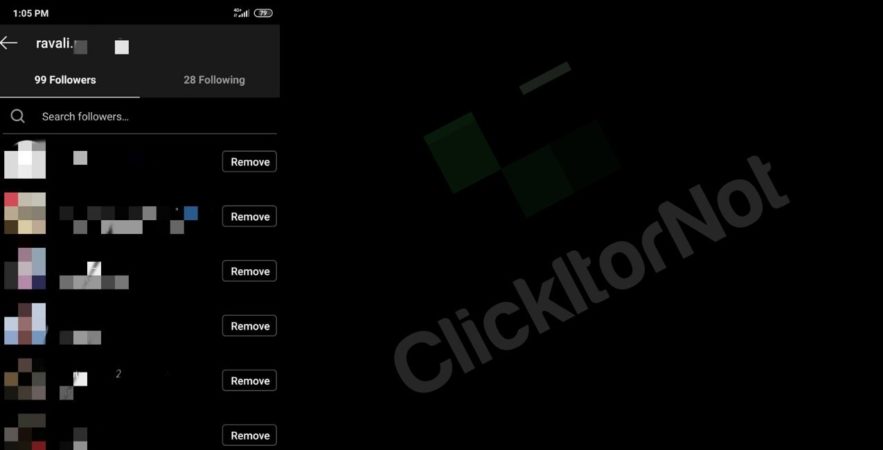 But this new feature will allow users to go to follower's profiles and find the option to remove followers in the Hamburger menu at the top right corner along with report and block.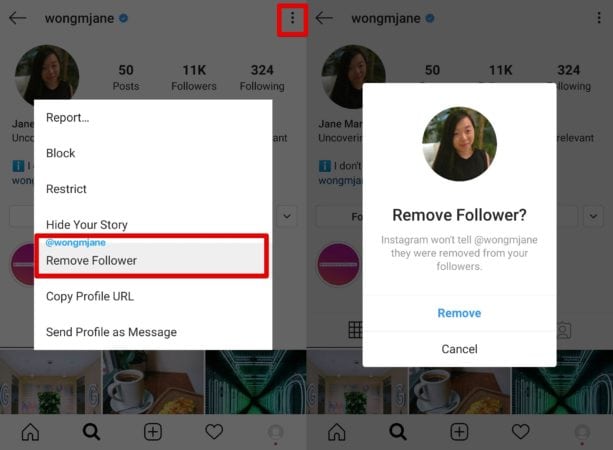 However, Instagram did not give any confirmation about this new feature. There is no information on when the feature will be available for Android users.
You can also check out another new feature that Instagram has launched recently. This feature will let you view which accounts show up in your feed the most and with whom do you interact the least. To avail this feature, go to the "Following" tab on your Instagram account, you can see two categories in that, the "Most Shown In-Feed" and the "Least Interacted With."