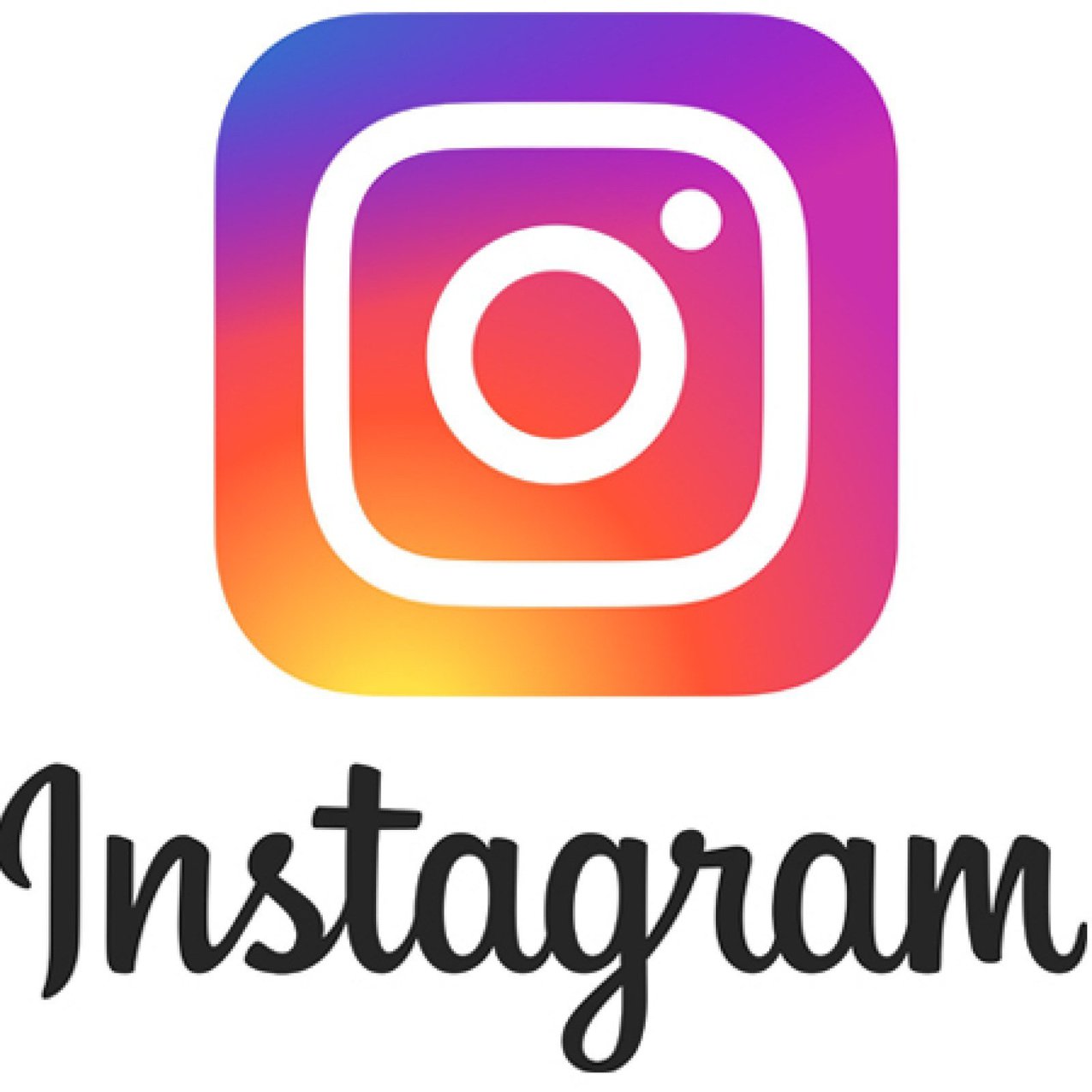 COVID-19 came in everyone's lives and forced everybody to lockdown themself from the last few months. So many COVID-19 case trackers came on the Internet to help the people to keep an eye on the current situation. Co-founders of Instagram Mike Krieger and Kevin Systrom also launched a COVID-19 tracker named RT.live.
This website shows live updates on the spread of Coronavirus in the US. It is not a normal total positive or negative case counting tool Rt.live use a data analysis algorithm to give the output of a statistic named effective reproduction number of the virus. This website will help the users to estimate how many secondary infections are likely to occur from a single infection in a specific area.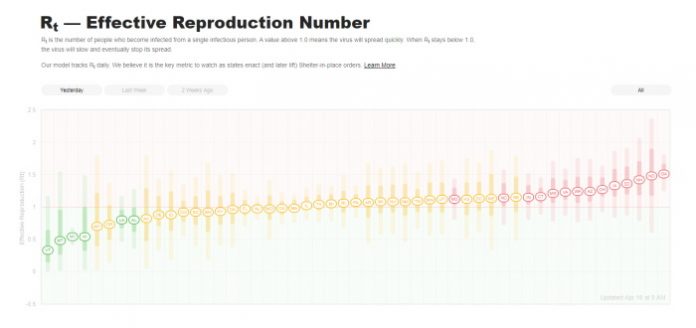 The chart given above states that the states which have a value of over 1 depict has a higher chance of spreading the virus. And the states which have value under 1 have to start taking precautions and flatten the curve.
New York is one of the most affected states, and it has 0.5 value in this chart. Hence, it means the spread of the virus is now decreased. If a user is living in the US, then they can easily surf this website and get to know that their state is in contact with COVID-19 or not.
Systrom said while talking with Bloomberg, that they are trying to take the complex topic and make it easier so that anyone can see from their home. RT.live uses the data from The COVID Tracking Project. It is a volunteer organization that collects and publishes the COVID-19 outbreak numbers.
Systrom and Krieger don't plan to turn this project into a company till yet. But nothing is impossible for them.