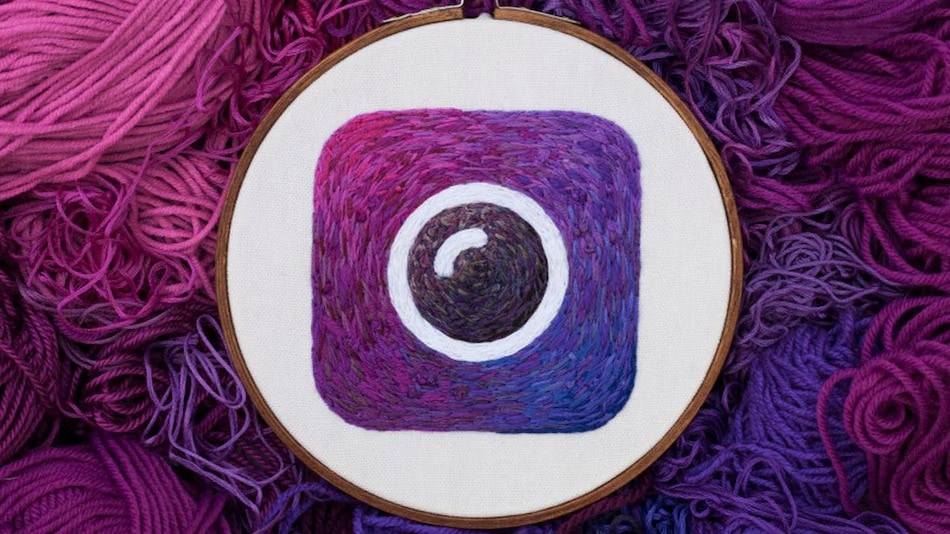 Instagram has been entertaining us for several years and today it is the number one photo-sharing app in the world. Over the years Instagram has launched a lot of updates to keep the clients happy. With over 1 Billion+ downloads Instagram has been giving a run for money to Facebook which leads to its acquisition by the Social Media Giant. In 2018, Instagram withdrew its Direct Message Application and post that after acquisition by Facebook, the Facebook messenger was merged with Instagram In 2019 Instagram again introduced a second messaging application known as Threads in 2019 that allowed the users to share chat with close friends. Post its launch, Thread has now around 1M+ downloads on PlayStore.
Instagram Threads app has basically become the Direct app reborn with the latest update that allows messages with anyone, not just close friends pic.twitter.com/5JwGDhlejd

— Jane Manchun Wong (@wongmjane) October 6, 2020
However, now the news is in circulation that Instagram is now working on an update regarding Threads. In this update, the Thread app will be divided into two parts i.e. Close friends and Everyone else. With this, Instagram will allow you to highlight your close friends and give them access just like other apps. The major perks of Instagram Threads for the close friends will be only close friends can check the status, users will get notifications from close friends and can receive notifications from the messages.
Other fun features that come power packed in this update are that you can change the colors of the chat app. Apart from that, the user can also react with emoji, watch videos with close friends, rescheduling messages, etc. Not only this, since Facebook is also merged with Instagram the user can also do a direct message to their Facebook friends. How this whole thing will be rolled out by Instagram and what more surprises it will have for us is a matter of future. The Thread app is live on PlayStore you can download it and take a rich experience of the app and its excellent feature.