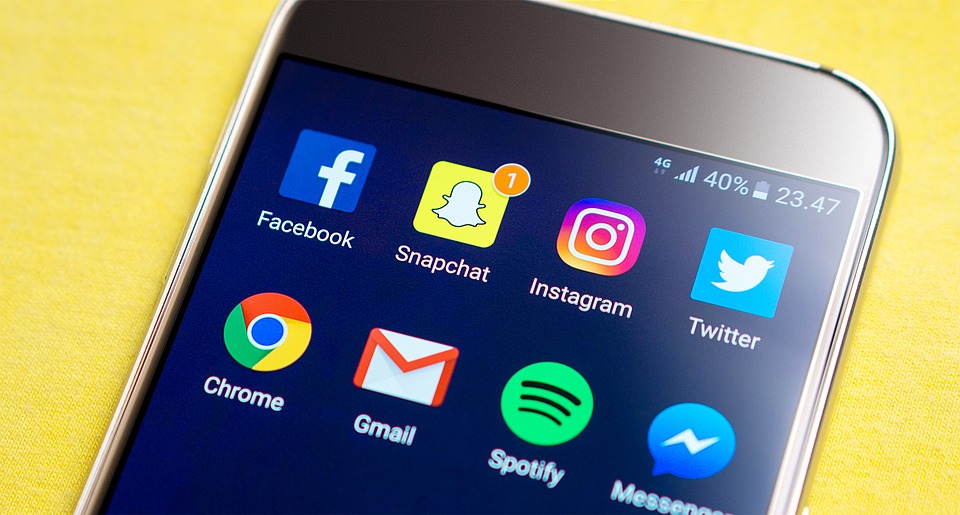 Instagram keeps on adding new features to its stories. On Tuesday, the reverse engineering expert, Jane Manchun Wong, revealed on Twitter, a new feature.
Instagram is working on Map Sticker for its stories. This sticker will display your location on the map. In the photo which she posted on Twitter, shows a part of the world map that includes a mark of her location.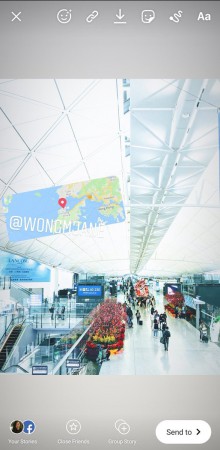 Due to privacy concerns, viewers cannot zoom in the map to get the exact location. But, it is an easy way to share information on where you are and what you are up to at a particular time.
Back in 2019, Snapchat added the Snap Map tool, which is relatively popular among users. But this map is not likely to reveal much information to the users, and it is limited only for the Snap connections.
Initially, Facebook had a map tool for its Facebook live. But, it eventually phased out in May 2019. To recall, back in 2015, an extension to chrome was developed that allows users to track the location of the Facebook messenger users through similar map functionality.
But then again, the location update and map have made a comeback. In October 2019, Instagram's new messaging app, Threads, included an automated status update. This feature provides information on what you are up to by making assumptions based on your location.
Instagram also clarified that the users do not share their exact location to all. They have a choice of control. It mentioned, "Your conversations are between you and the people you are talking to. And only your close friends can see your status."
The map sticker in stories probably would align with that. These stickers would give users yet another way to add visual context to their stories frame quickly and easily.
Earlier there are many stickers available for Instagram stories such as chat sticker, quiz sticker, donation sticker, location sticker, etc.