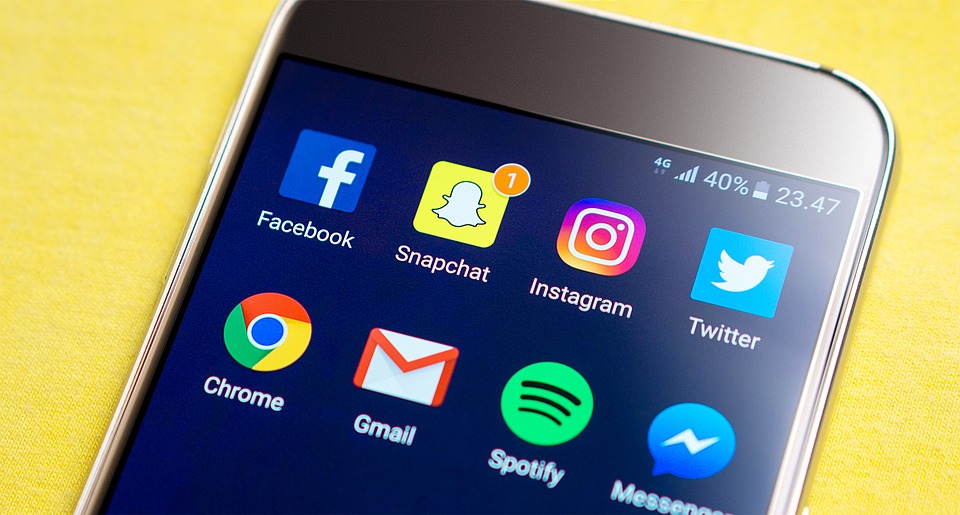 Instagram is planning to add a new feature to its group chat. It is working on the ability to mention everyone in its group chat.
A tipster @wongmjane on Twitter revealed that Instagram is working on a feature, which will enable users to notify everyone in the group chat at once.
Instagram is working on the ability to mention everyone in the group chat pic.twitter.com/pBfJMioiKk

— Jane Manchun Wong (@wongmjane) January 6, 2020
There was a time when Instagram did not even have a Direct Message (DM) feature. Users had to use the app to post images and had to comment on it only.
There was no other way of interaction until Facebook acquired it. After taking over Instagram, the company introduced the DM feature.
But very few people know that there is a group chat feature supported by Instagram. It is an excellent alternative for WhatsApp group chat, as here, there is no need to share a phone number.
Earlier, you had to mention specific friends in groups by typing @ and choosing the person you want to mention. Now, with this new feature, you can mention every user in the group chat easily. Speculations were made that Instagram users can use @everyone or @all to mention everyone.
Some of the users replied to the Twitter post of Jane Manchun Wong that they are waiting for this feature since long. Wong also mentioned that people who handle @all and @everyone accounts would be in trouble as their notification inbox might get trashed up.