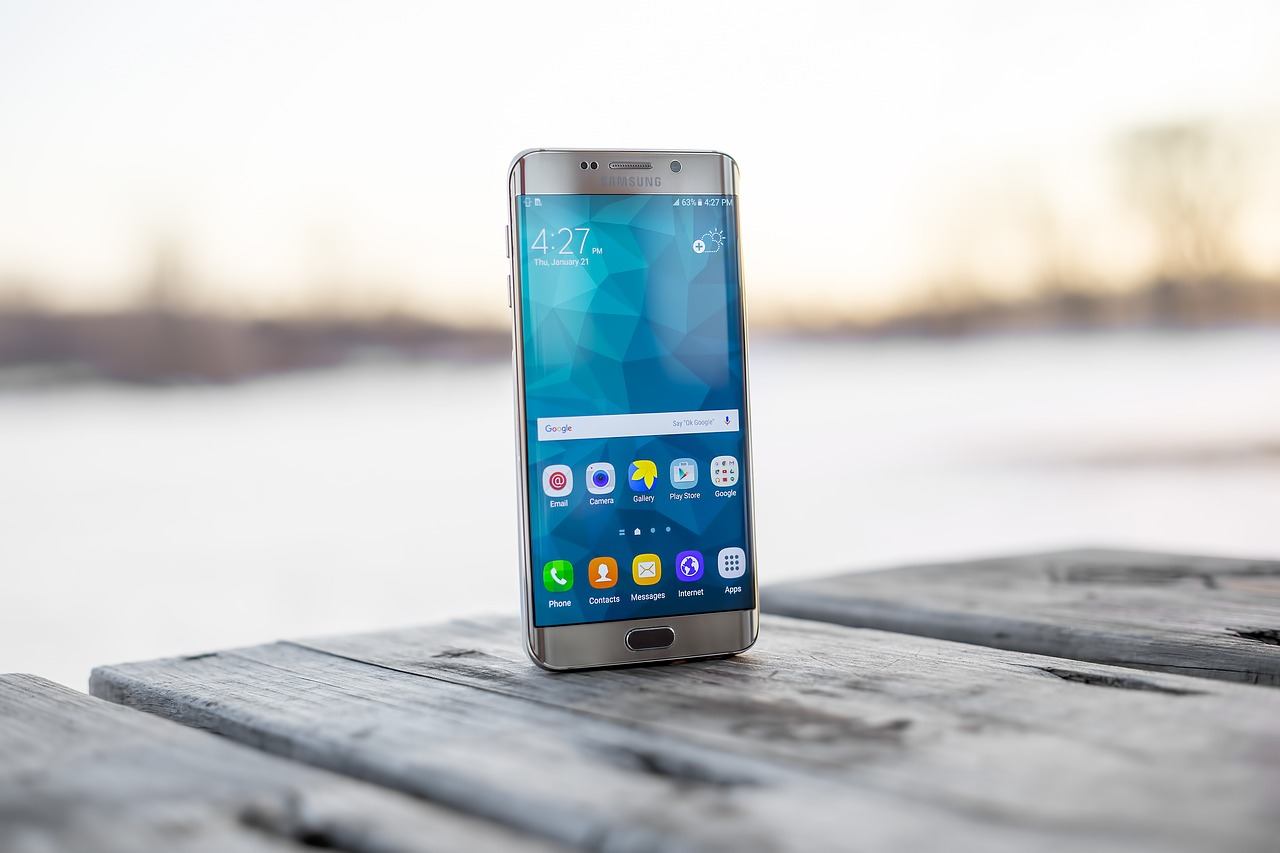 Samsung is known for its excellent customization features and its TouchWiz firmware. The theme engine is one of the most commendable features about Samsung Galaxy devices. Other features include fonts, icons, AOD and Lock screen customization. Very few smartphone manufacturers support theming. Otherwise, users have to settle down for overlay methods such as Substratum Theme Engine. This requires root access and may be quite unstable at times.
The Galaxy store doesn't include the latest and free fonts. Innumerable free fonts can be downloaded from the internet with the below steps:
Download the font repository. We have provided a few examples which are the most popular Google Sans Font from Android Pie-
How to Install any font on Samsung Galaxy devices?
Download the 'theme Galaxy' application from Play Store. You can also download the AFonts application.
Download your favourite font from the web.
Extract it to get a Truetype (.ttf) font file.
Launch the themeGalaxy application and go to the home page.
Once you are in, swipe right from the left edge to get the side menu.
Scroll down through the menu to get to the option called "Build Custom font from .ttf" under "Extra" category.
Select it and provide any name to the font.
Make sure the name doesn't have space.
Make sure you tick the box that says 'Pick .ttf file manually' and choose the ttf file you downloaded and extracted.
Click the big green 'Build' button.
Install the APK.
Provide necessary permissions to allow the installation of the applications from external sources. (You may need to watch a video ad to get the Build option.)
Reboot device one.
Now visit Settings -> Display -> Font and screen zoom -> Font style.
Select the font which you named.
If the font doesn't show up there, restart the device.
That's it. You are done. Now enjoy your customized font on your device.