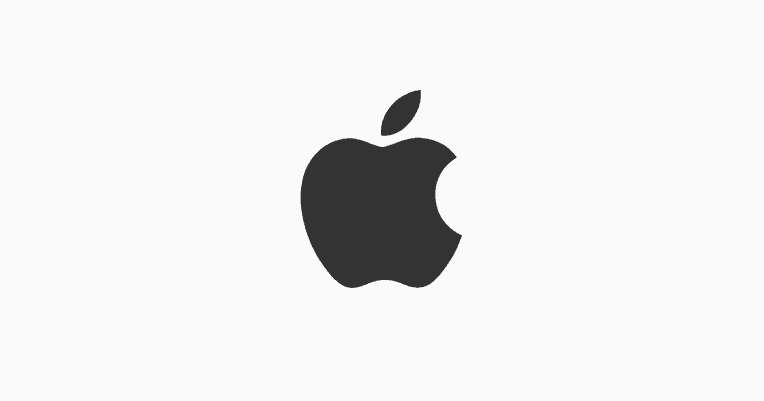 At this time of lockdown, many companies are postponing their launches and events, still few companies like OnePlus and Apple are working. Recently, Apple announces the iPhone SE (2020), and still, rumors are coming about the iPhone 12 series. As per new rumors, the iPhone 12 may feature a 5nm A14 chipset, 5G, a display of 120Hz, USB Type-C, and reverse wireless charging.
Suddenly, a tipster, who has the Twitter account @L0vetodream, has got so much popularity due to some accurate predictions about the Apple launch. As per the 9to5Mac report, quoting about the tipster's some last tweets, he made some accurate predictions about the iPhone SE (2020) launch and the new iPad Pro models. On 12th March, the tipster did a tweet where he wrote a list of products that might be under development or rumored to be.
The product that may come are new AirPods 3 Lite, Apple TV, an ARM-based MacBook 12-inch model, HomePod Lite, and four iPhone 12 models. The tipster also said in one tweet that Apple is working on a game controller, and we can expect a new iPad Air, which will have an under-display fingerprint sensor. If we think about earlier predictions about the iPhone and iPad, it might happen that other products on the list will come in 2020 or 2021, but it depends on the situation after coronavirus pandemic.
On 12th March, the predictions about the AirPods X was happened, even before the rumor came from tipster Jon Prosser about the same product. The recent tweet from the tipster is the predictions about the iPhone 12.
According to the tweet and from the replies, it gives a hint that the upcoming iPhone 12 Pro will have a 5.4-inch display, and the 12 Pro Max will have a 6.7-inch screen. They both might have a 5G modem from Qualcomm. The body looks like the iPad Pro, and other rumors also suggested the same. The new iPhone 12 Pro would have a 120Hz display with a variable refresh rate and powered by a 5nm A14 chipset.
The tipster said that finally, Apple would come with a USB Type-C port. It might also add reverse wireless charging support.
Don't think that all these predictions are real, and it will happen. @L0vetodream's predictions also say the same rumors. The reports say that the 5G iPhone models will come on time, against the lockdowns, and the new A14 chip will go in the production in the second quarter.