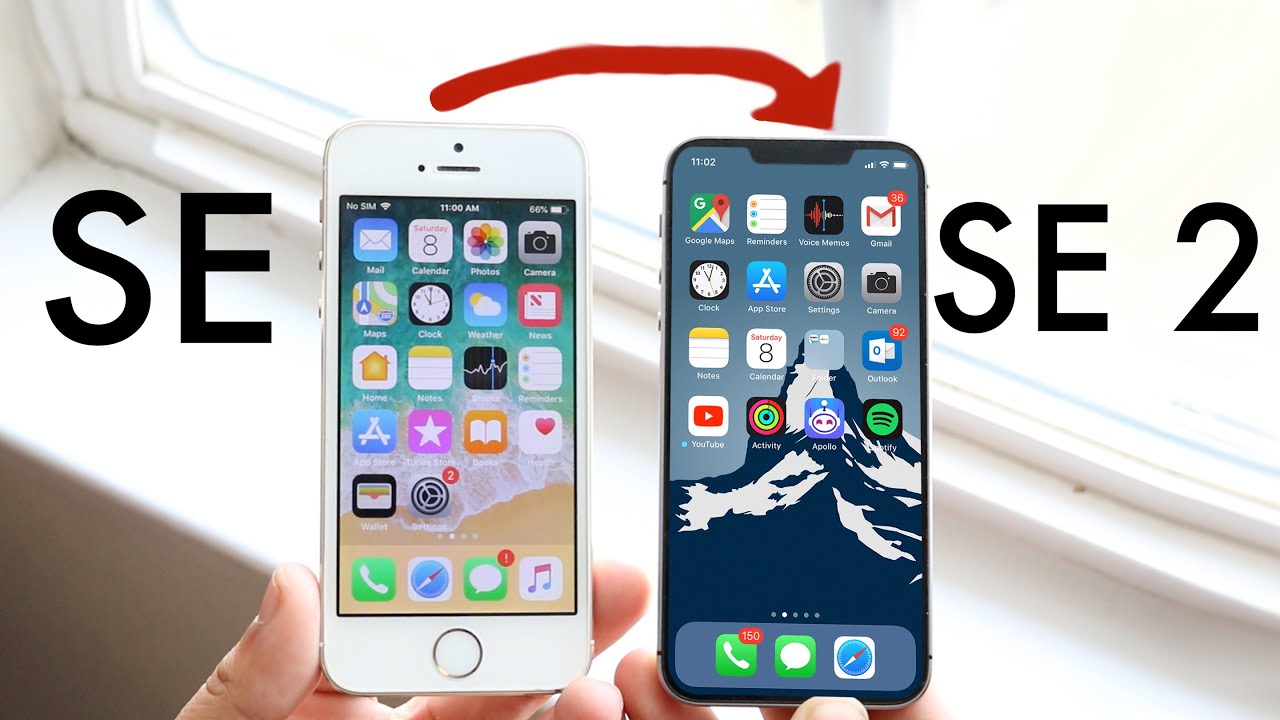 iPhone SE 2 will look like more of an iPhone 8. It will come with faster silicon and better camera hardware. According to leaks, it may call as iPhone 9. It will be a palm-friendly size. It will also bring back the Touch ID that was missing since the launch of the iPhone X and higher models.
The iPhone SE 2 may take Apple users back to the nostalgia of earlier iPhone design and 4.7-inch size. The first leak-based renders and 360-degree video of the iPhone SE 2 are surfing online.
One of the tipster @OnLeaks in collaboration with iGeeksBlog tells about the latest development. At first glance, the iPhone SE 2 looks like the iPhone 8. But, there are some said to be a few differentiating factors. The differences are both internally and externally between the two phones. On the exterior, the iPhone SE 2 will come up with a frosted glass finish which is similar to the iPhone 11 Pro. The leaked also tells that iPhone SE 2 will support a stainless steel frame that will look like an iPhone X's frame.
iPhone SE 2 is said to be a pack of the in-house A13 Bionic processor that powers the iPhone 11 trio.
From the front, the iPhone SE successor looks virtually identical to the iPhone 8. There are thick bezels and the circular home button with the Touch ID fingerprint sensor embedded in it. The display is about to be a 4.7-inch IPS LCD Retina display. Hence, it will look like we are seeing at an HD resolution with a pixel density in the ballpark of 326ppi.
The iPhone SE 2 is said to pack the in-house A13 Bionic processor which will also power the iPhone 11 trio. We can't say about the specifications like camera resolution or battery capacity. But, wireless charging might be on the table. The power button will be on the right side. While the sound profile switch and volume buttons are on the left. Dimensions of the iPhone SE 2 are said to be 138.5 x 67.4 x 7.8mm. The iPhone SE 2 more looks like an iPhone 8 successor. It doesn't look like an upgrade to iPhone SE. The name of the iPhone SE 2 maybe iPhone 9.