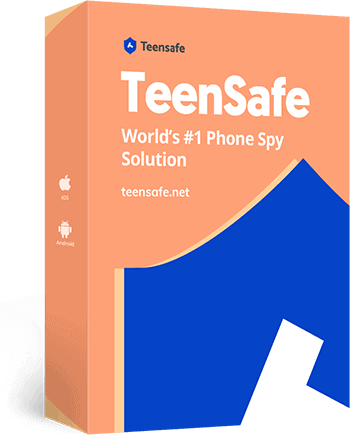 Children and smartphones can be a scary mix. It could be your toddler who just began using your iPad or a teenager with their own iPhone. Most parents may find it challenging to ensure their kids' online safety.  
Though it seems invasive to track your child's iPhone, it's essential to know what they do in the digital world. Children surfing the web are an easy target for sexual predators, dangerous web challenges, cyberbullying, etc.
According to stats, 43% of teenagers claimed to alter their online behaviors if their guardians monitored their mobile devices. In this article, we'll discuss online safety tips for monitoring children's iPhone activities with TeenSafe.
Part 1: Online Safety Tips for iPhone Parental Control 
Modern phones have high-security features that you may think it's impossible to monitor what your child does on their iPhone. Well, that's not the case. Using the latest innovations, phone tracking software allows you to know all that happens on your kid's device 24/7.
These apps have made huge strides in empowering and equipping parents to guide their kids to digital health. You'll be amazed how easy it is to discover your children's phone activities, even with zero tech experience. 
Let's check out TeenSafe's potential:
1.1 TeenSafe: The Ultimate Solution to Track Children's iPhone Happenings
Designed with a parent's worries and concerns in mind, TeenSafe basically allows you to be with your children round-the-clock. Be it keeping tabs on who they call, monitoring social media chats, or tracking location, TeenSafe does it all.
Over time, TeenSafe has risen to become a market leader and a reputable name in the phone monitoring business. Leading publications such as iGeeksBlog, TechRadar, and Forbes often praise its unmatched capabilities.  
It's completely internet-based and uses bleeding edge technology to make it impossible to detect. You don't have to breach or compromise your son's/daughter's iPhone security to get results. 
1.1.1 How TeenSafe Secures User Identity
No Jailbreaking:

TeenSafe's features work flawlessly with all stock versions of iOS. It doesn't need you to jailbreak your kid's device to monitor it.

No Software Download:

All you need to watch over your children's iPhone activities is their iCloud username and password. No extra downloads or installation of apps.

Web-based Platform:

Parents can access their TeenSafe accounts remotely on any device and from their favorite web browser. That leaves no room for detection.
1.1.2 What Can TeenSafe Help You With?
When using TeenSafe, there's a lot that you can achieve with its set of exclusive features. 
Turn to TeenSafe and go through saved pictures and videos on your children's iPhone gallery effortlessly.
You can see and analyze your kid's iPhone browser history to discover frequently visited websites. Besides, you may choose to restrict sites with inappropriate content. 
TeenSafe allows you to check which applications are downloaded on your child's iPhone. You can block some apps and prevent them from downloading if you don't want them.
With TeenSafe, you'll read all SMSs on your kid's device, including the deleted ones. That allows you to know exactly who they talk to and about what.
Also, TeenSafe features help you check line activities, access saved notes, and view calendar events. If still in doubt, check out here to learn more about TeenSafe's unique elements.
Part 2: How to Monitor Children's iPhone Activities Remotely
What You Need
Active email ID

Computer or smartphone

Reliable internet connection
Easy Steps to Begin Monitoring Kid's iPhone Activities 
Step 1: On the TeenSafe website, create an account and subscribe to a suitable plan.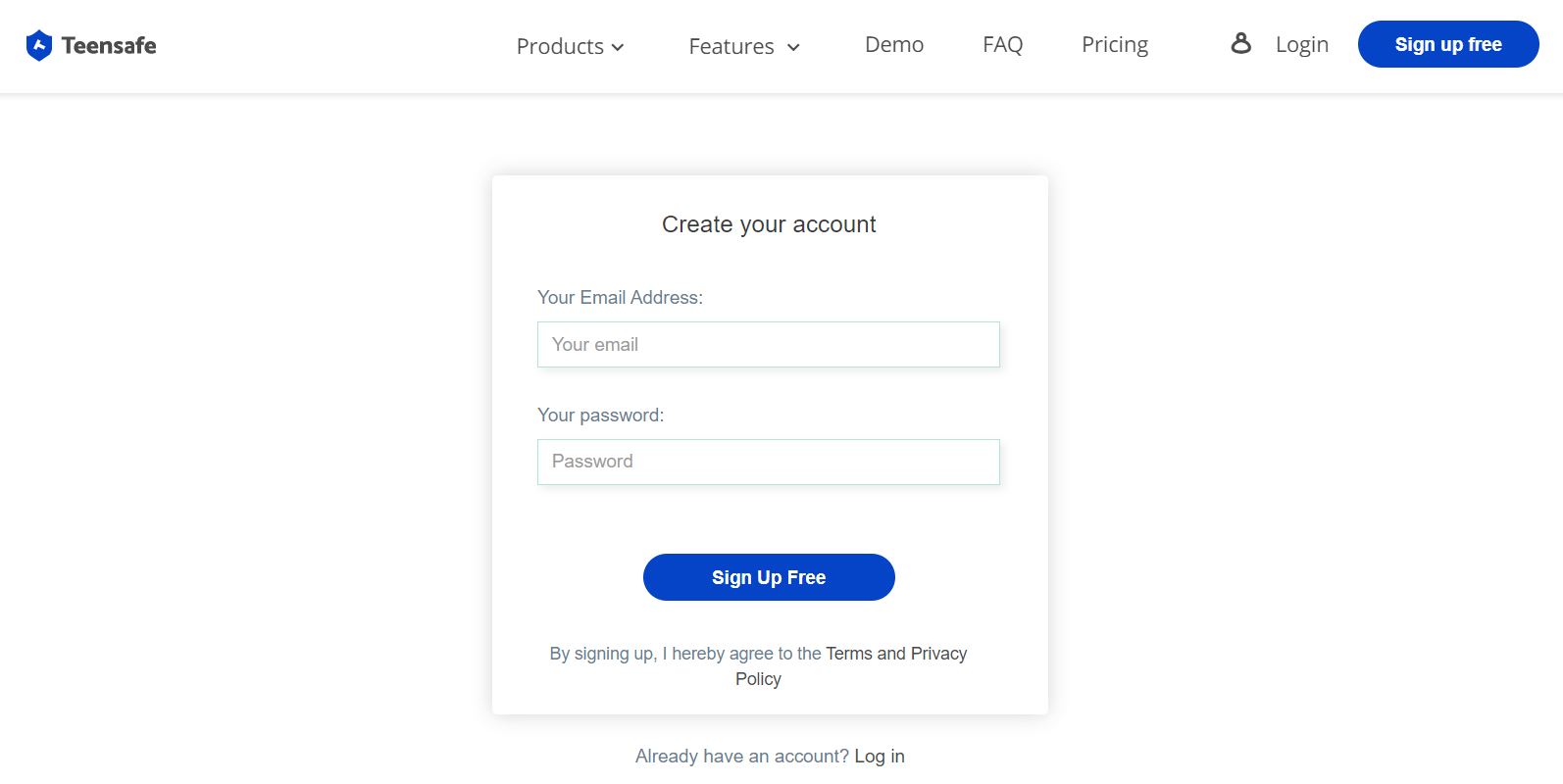 Step 2: When the setup wizard prompts you, put down your children's device OS. Input it as iOS.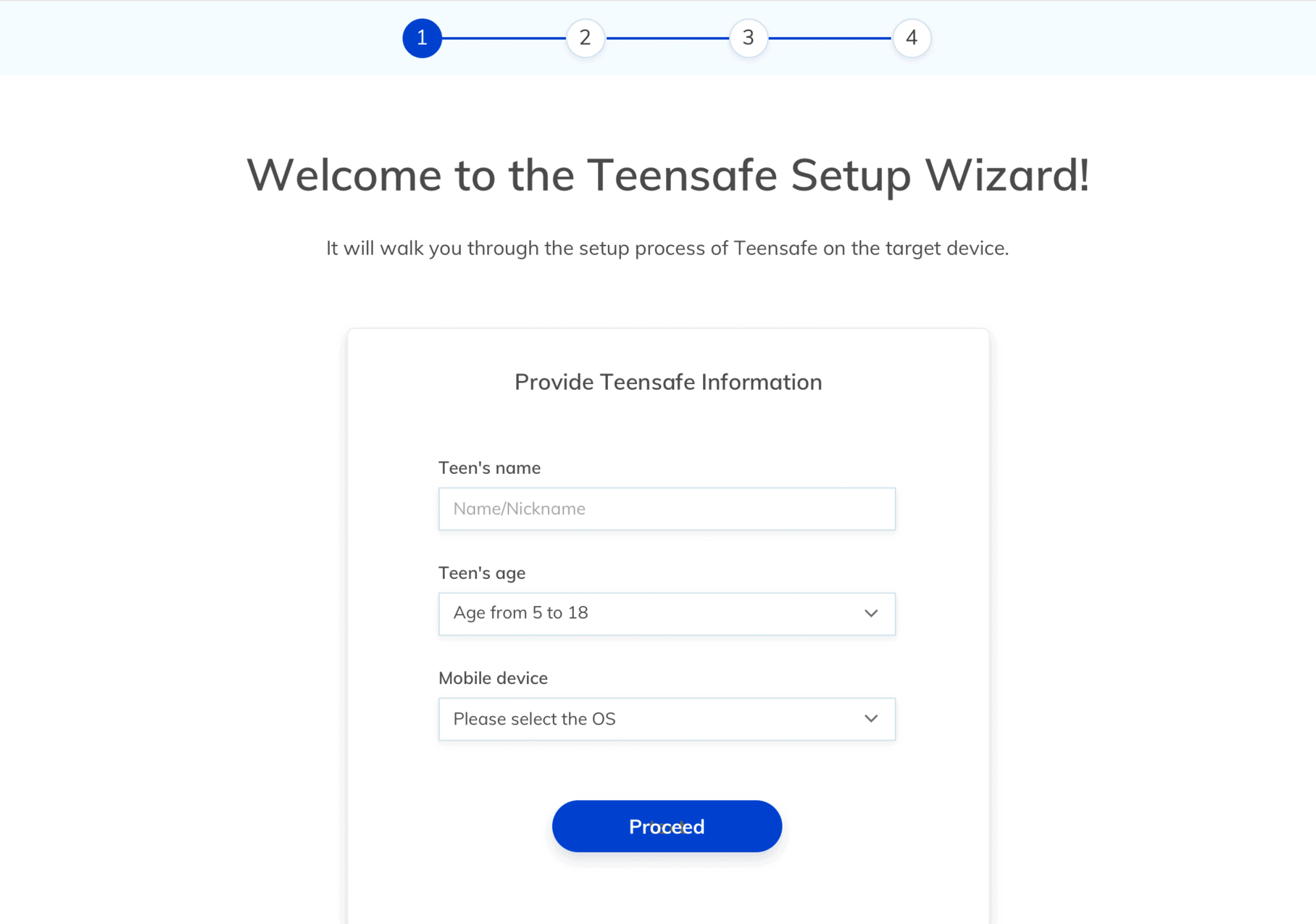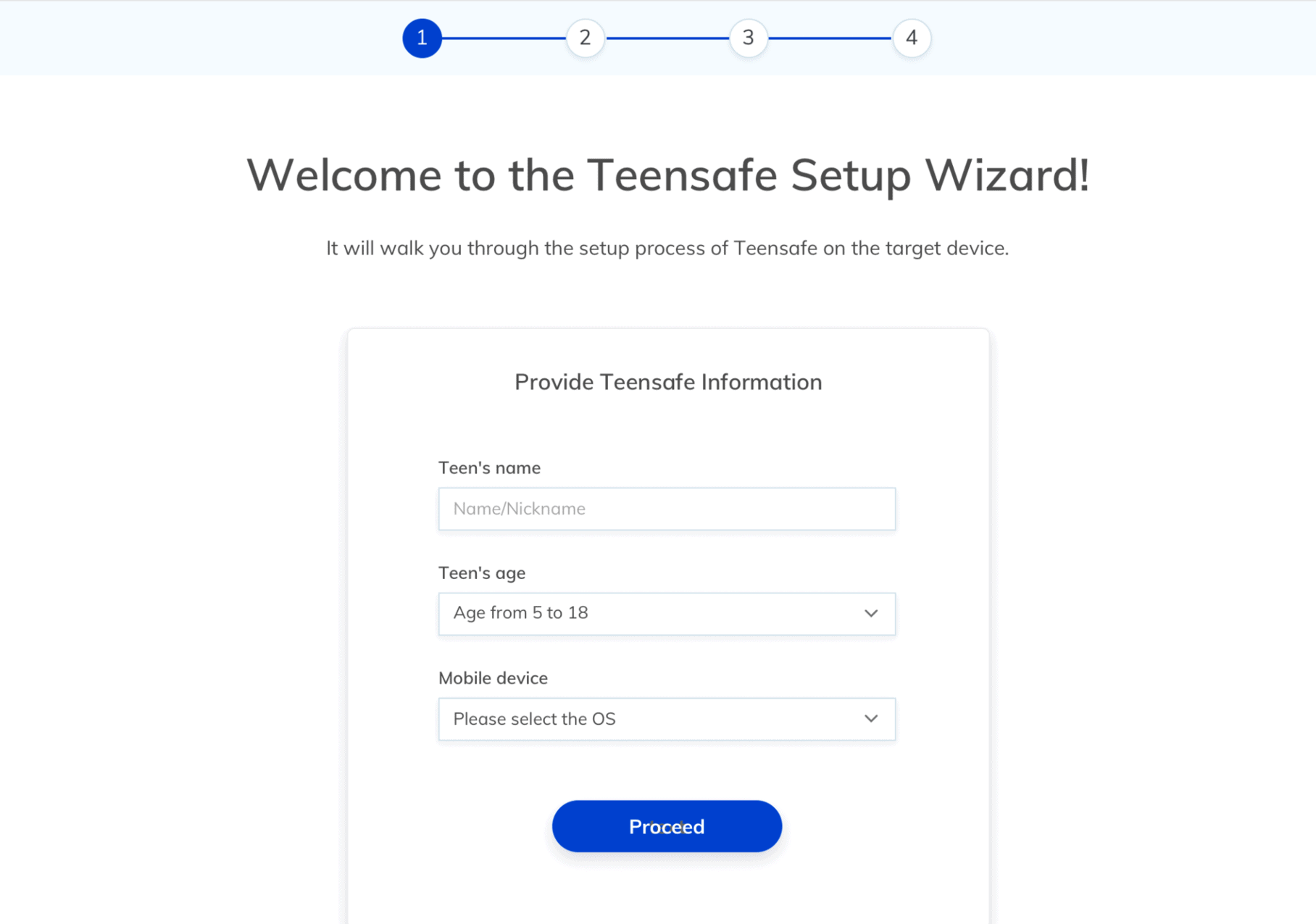 Step 3: On the control panel, key in your child's iCloud details for verification.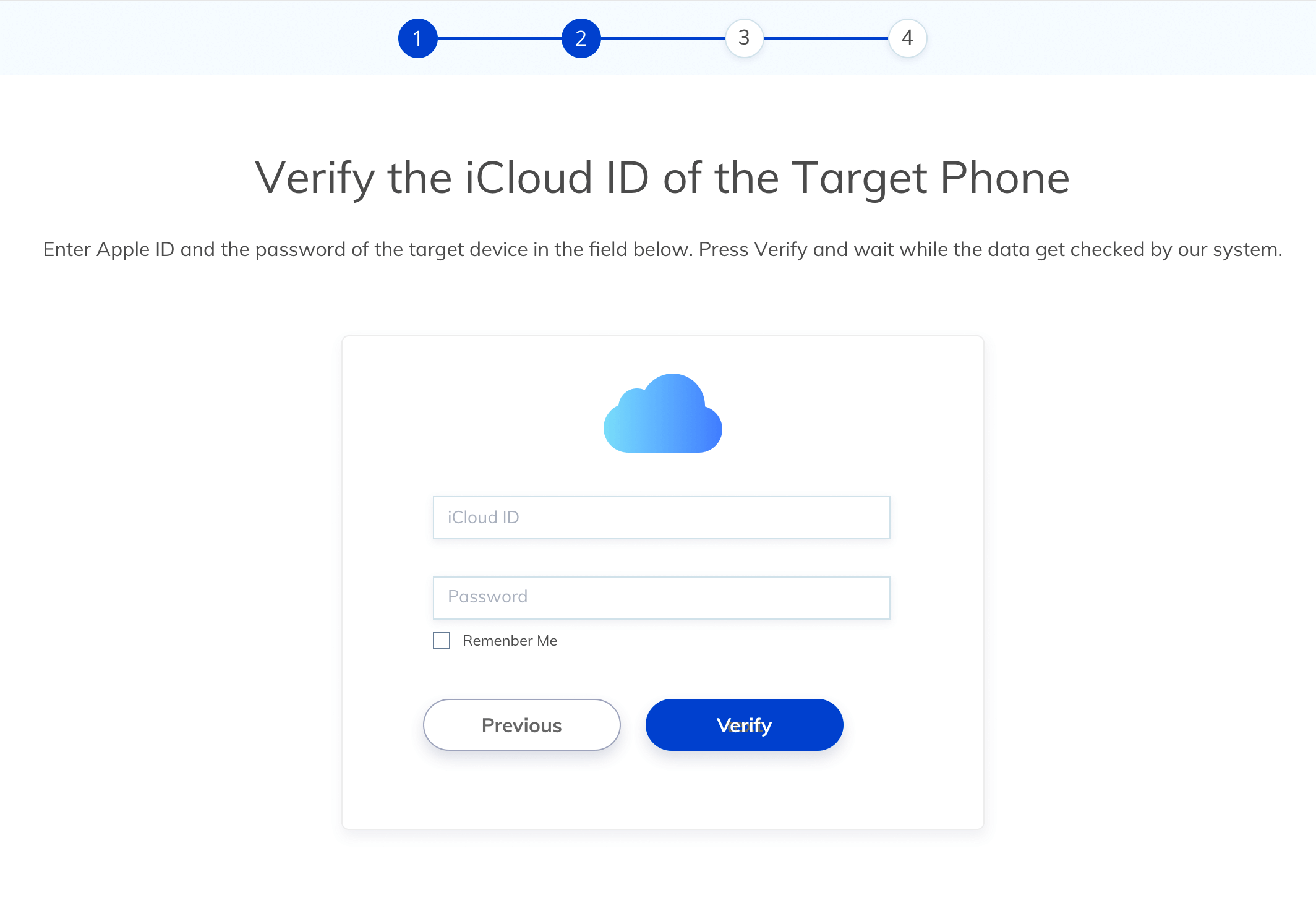 Step 4: Choose the kid's iPhone whose iCloud backup is linked to the verified iCloud ID.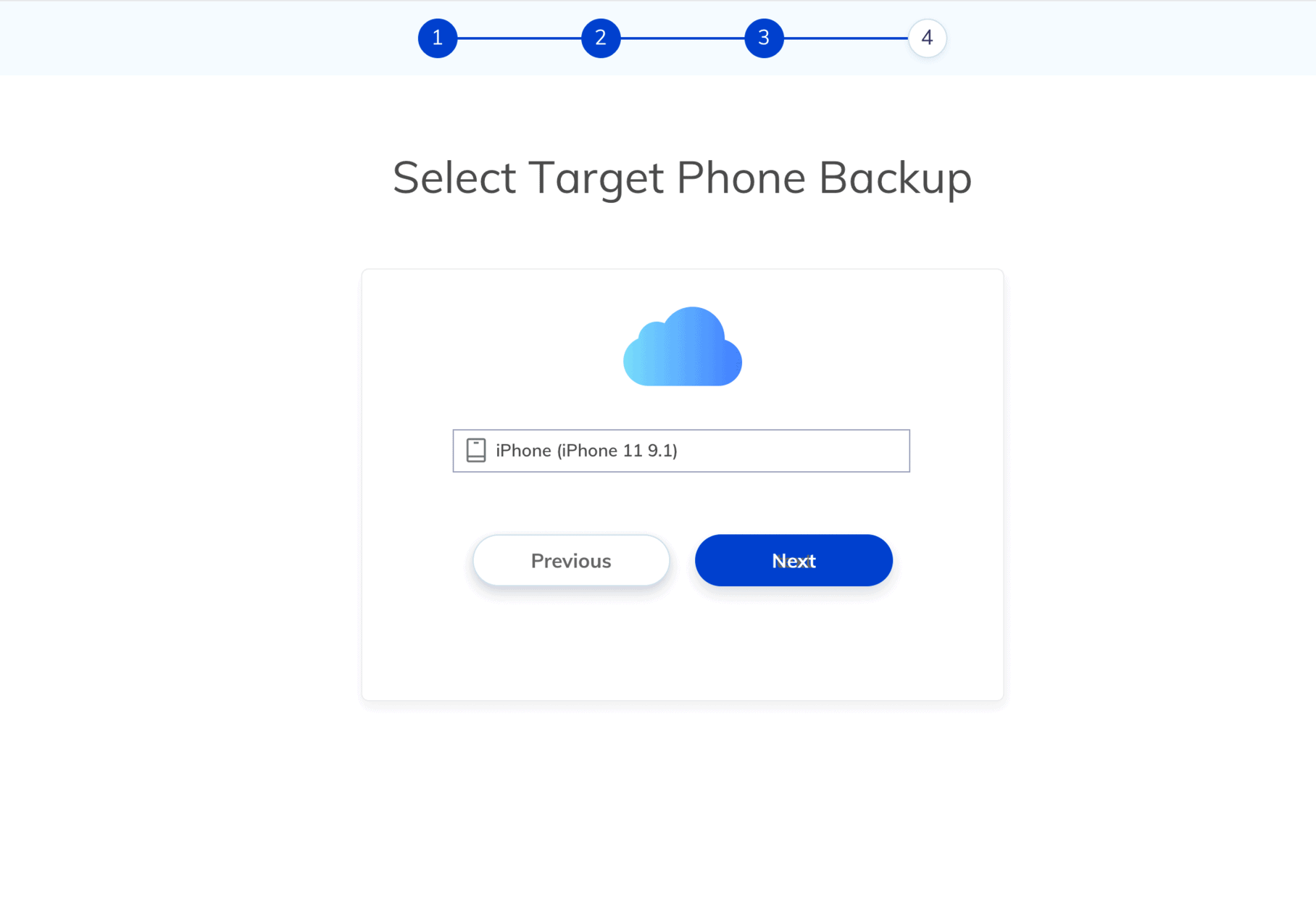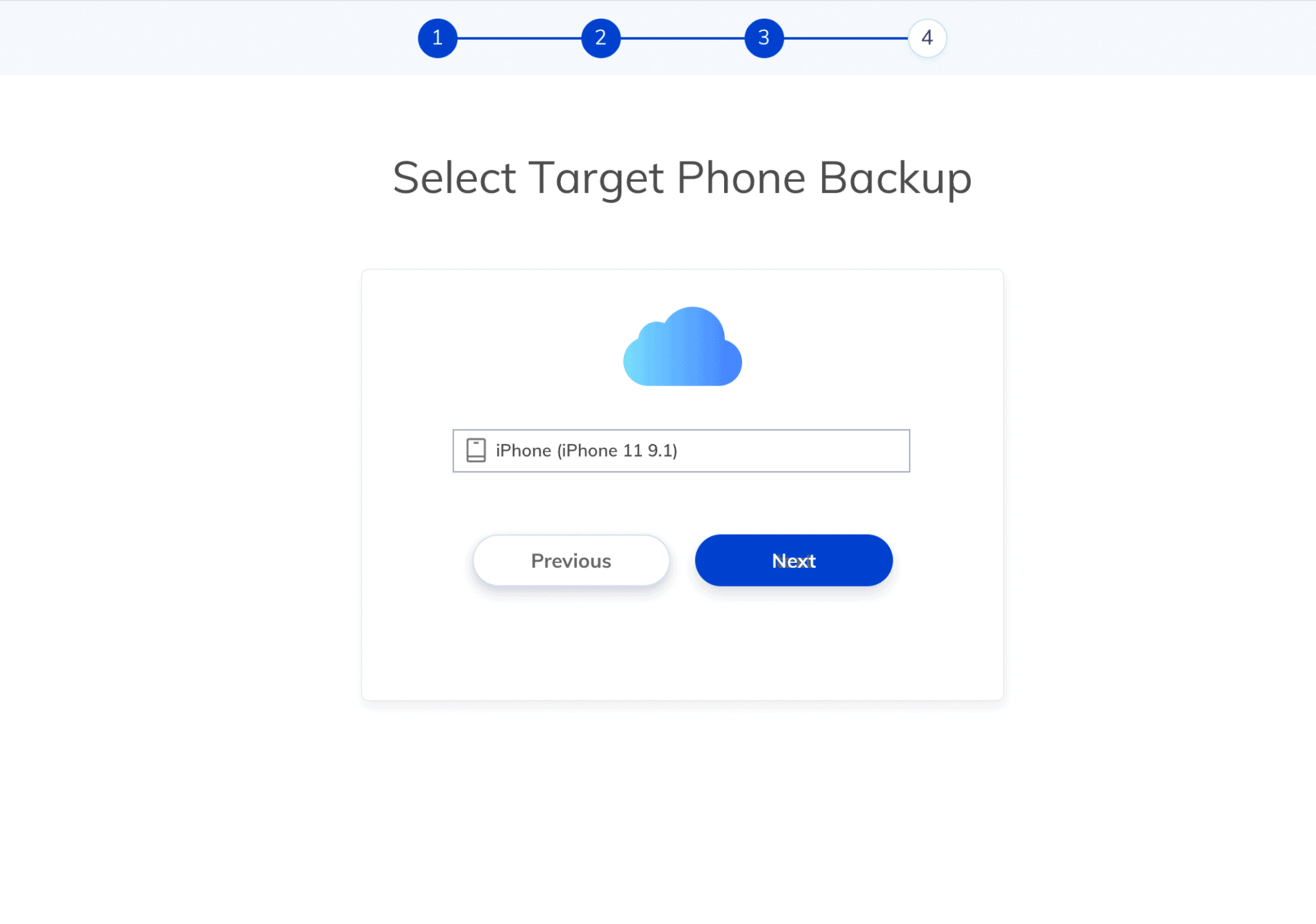 Step 5: Wait for the software to sync with the device and hit the "start" button. It'll direct you to the dashboard where all TeenSafe features are present.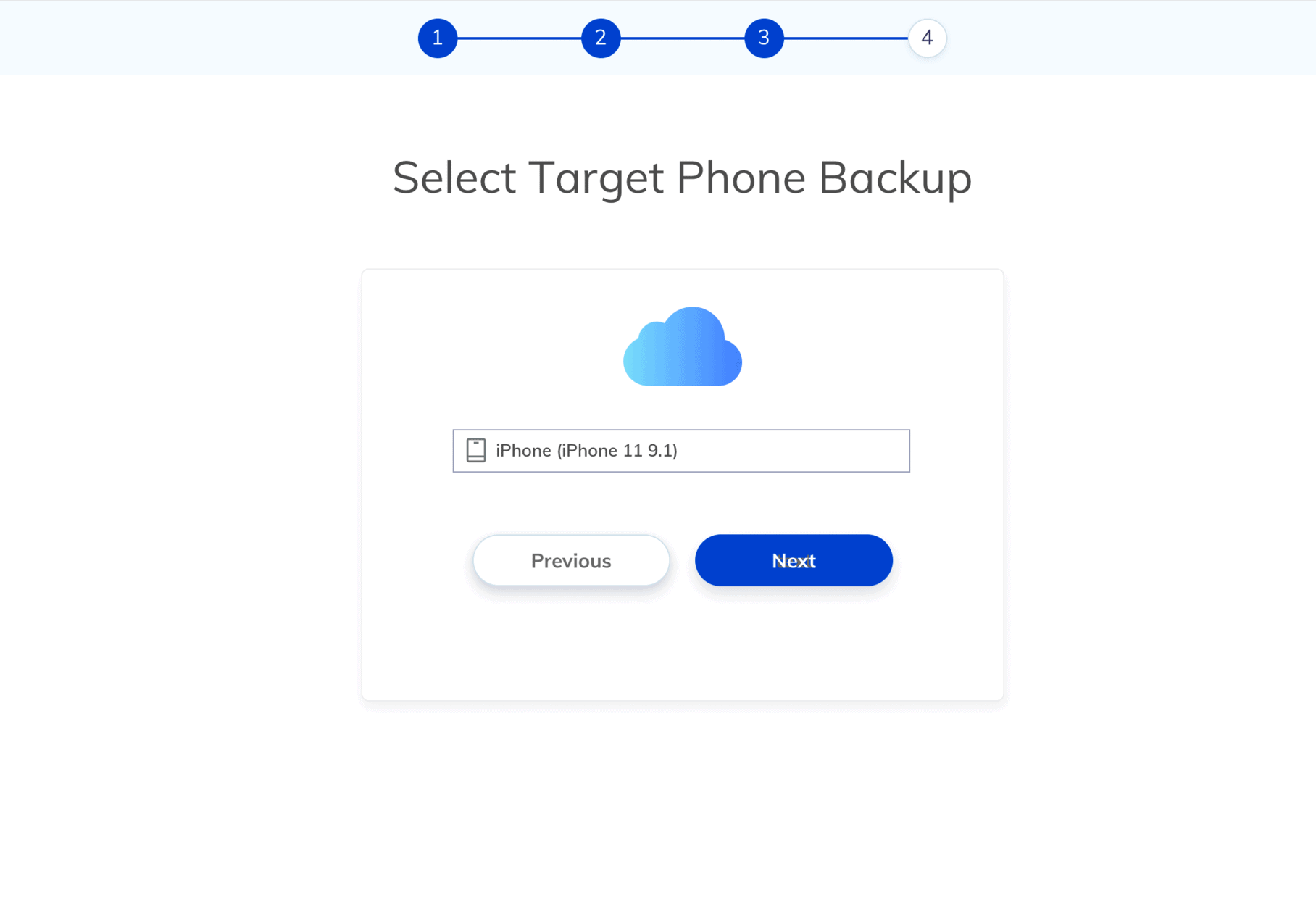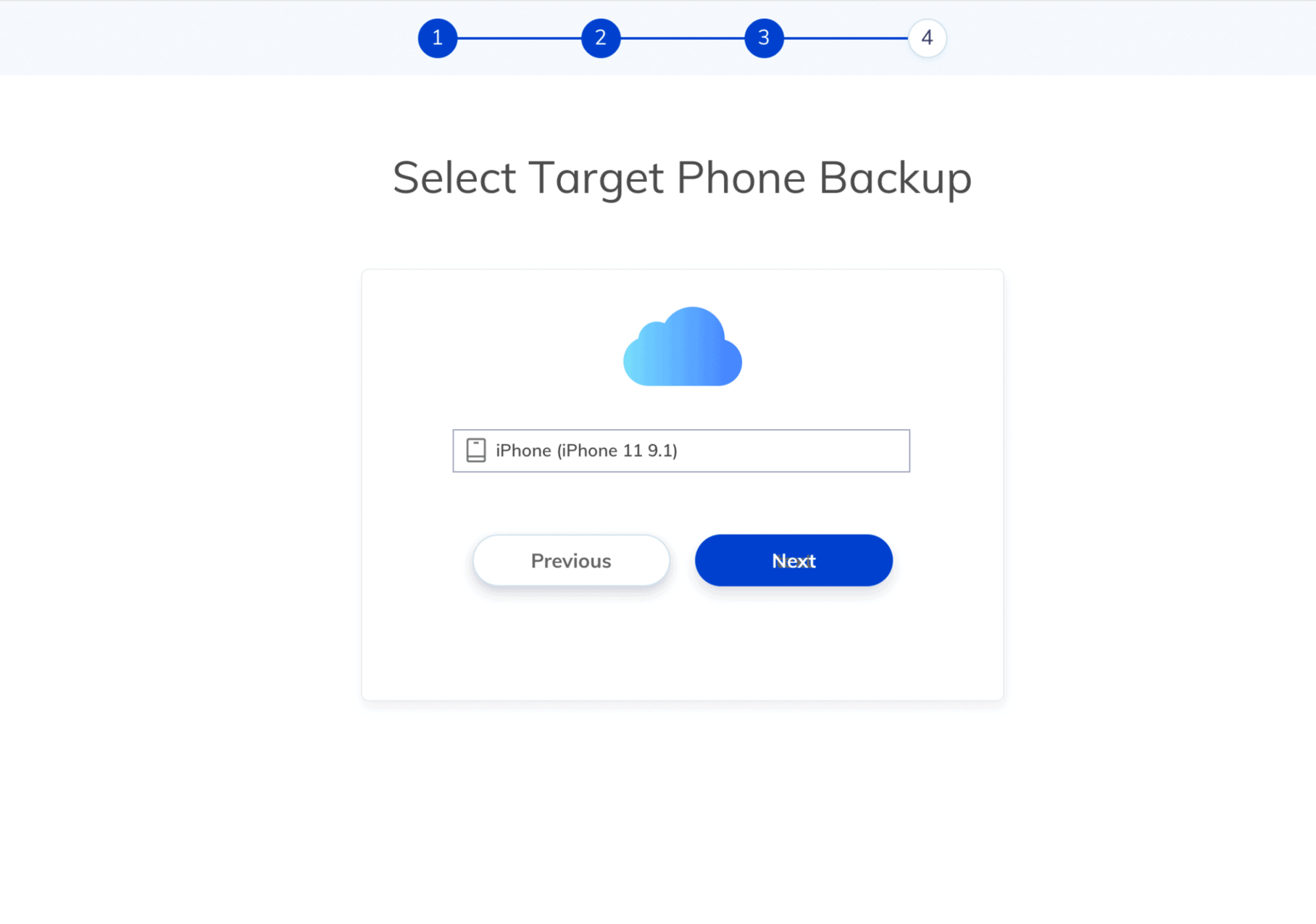 Part 3: Safety Tips on how to Monitor Kid's iPhone Activities
It's helpful to configure some basic settings on the iPhone before handing it over to your children. These elementary settings, coupled with TeenSafe, will work like magic.
Set up content and privacy restrictions
All thanks to the iOS platform since it allows you to set up specific content and privacy restrictions. It prevents your kid from accessing content that's not meant for them.
Allow which apps the child can use.
You can turn off the unwanted applications to deny the kids' access. Once an app is off, it's hidden and won't be visible to your children.
Prevent explicit material and content rating
Using the iOS parental control, you can prevent the playback of TV, movies, or music containing inappropriate content.
Set restrictions for iTunes and app store purchasing
Prevent your child from downloading, installing, and deleting apps. Also, you can block them from making in-app purchases.
Deny access to adult web content
Lastly, you can set restrictions to limit adult websites and prevent the kids' access.
Part 4: Advantages of using TeenSafe
100% Discreet: TeenSafe uses the iCloud backup feature to run in stealth mode. There's no app download or installation needed.
Reliability: Most subscribers renew their subscriptions to continue enjoying the services. You get real-time results anywhere and at any time.
Intuitive Interface: Anyone can use the TeenSafe dashboard since it's client-friendly and straightforward.
Safe & Secure: TeenSafe doesn't contain malware or viruses. You can monitor your kid's iPhone without any worries.
Privacy Restrictions: No data is stored on the TeenSafe servers since everything syncs automatically and in real-time.
Conclusion
Now it's clear about what you need to do before handing over a new phone to your kid. Mobile gadgets are important for everyone, but it's a parent's duty to ensure children don't follow the wrong path.
We at TeenSafe care about your child as much as you do. That's why we've shared these online safety tips for monitoring children's iPhone activities. It gives you peace of mind by making sure that your kid is digitally safe and responsible.