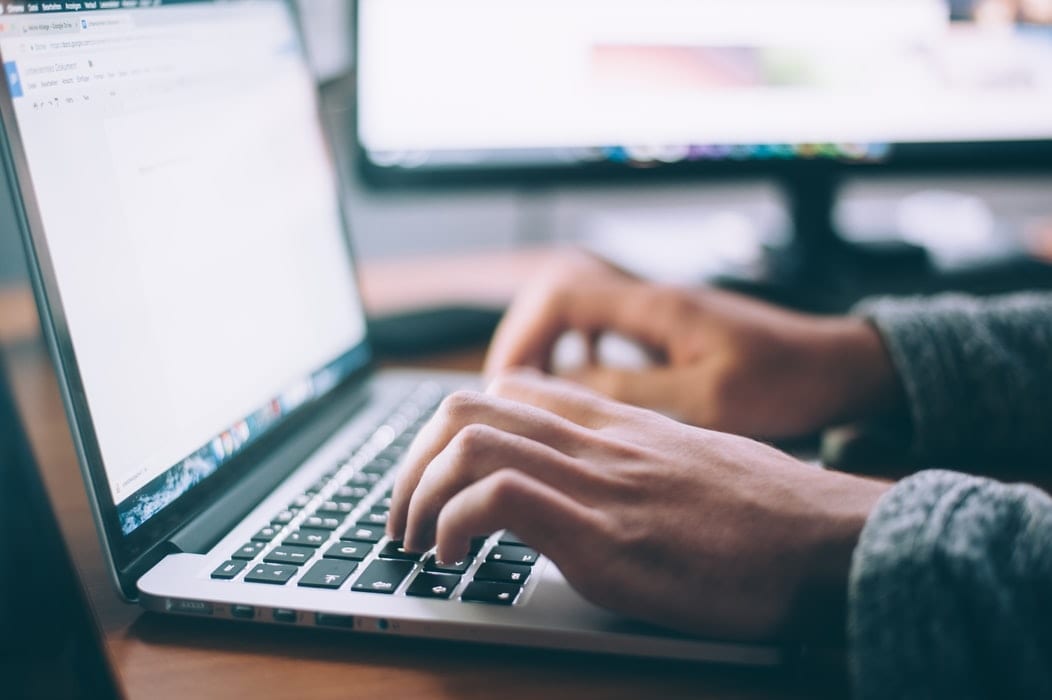 The Pandemic novel coronavirus created havoc not only among people but also on the economies all around the world. By taking advantage of this chaos, a Pro-Iran influence operation started by spreading disinformation via social media, prompting that the US government created this disease to destroy its enemy countries.
According to a report surfaced on Graphika, a social analytics company, the International Union of Virtual Media (IUVM) is an operator, which creates such news articles, video reports, and memes. They link the content to social media platforms such as Twitter, Facebook, etc. such that it becomes viral soon.
The IUVM started posting about this coronavirus from late February, almost the same time when Iran saw the first death case with COVID-19. In its article, IUVM claimed that "it is no coincidence that the coronavirus is going to the countries, which are considered as the enemies of the US like Iran, China, Italy, and some European nations." It also stated that the US created the virus to be the dominant power globally. Some cartoons also surfaced online depicting The President of USA, Trump as the virus.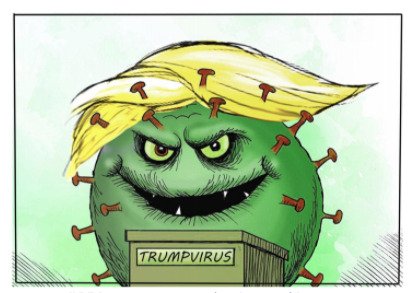 The social media giants such as Facebook and Twitter worked with research companies to remove the disinformation on coronavirus before they widely reach the audience. Two years ago, Facebook removed the first IUVM network by taking the help of a cybersecurity firm, FireEye. Now, with the help of Graphika's report, Twitter and Facebook were able to suspend the accounts highlighted in the report permanently.
However, IUVM can be expected to continue this in the future too. A news report on Graphika also stated that "The IUVM operation is significant and managed by a president actor who is well resourced."
On Tuesday, Laura Cooper, the deputy assistant secretary of defense for Russia, Eurasia, and Ukraine said in a statement, "These kind of messages are an endanger to the global health because they are undermining the efforts of health agencies, governments, and organizations that are in charge of disseminating accurate information about the virus to the public."