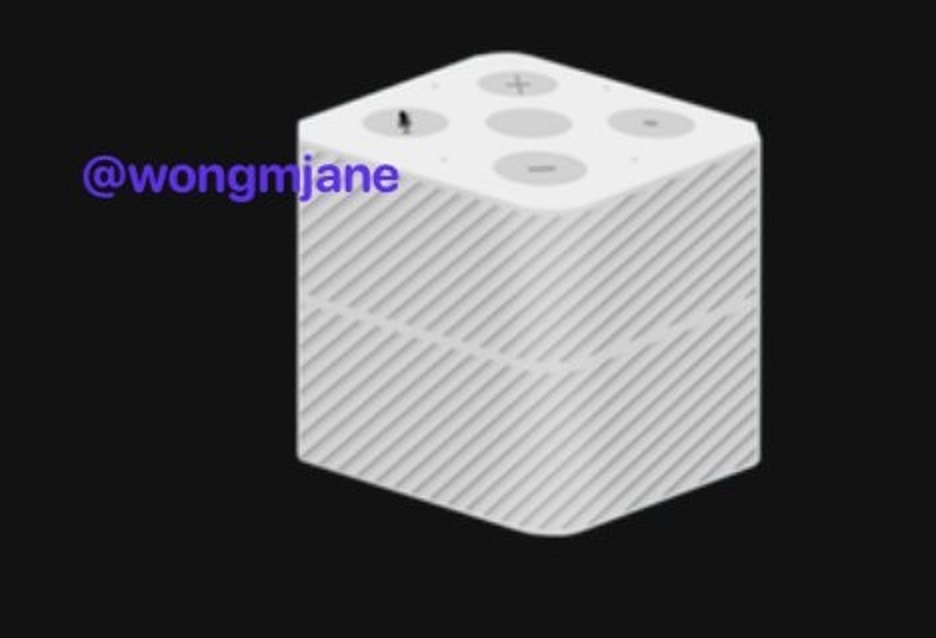 In May, some of the media reports stated that Spotify was developing an own-brand hardware product to utilize with its streaming music service. 
Later, in the U.S, the company sent Car Thing, a voice-controlled smart assistant for cars, to some of the Spotify Premium users, charged with a cigarette lighter. It is connectable to the Spotify account and allowed to play the personal music list. And a voice-over to initiate Hello Spotify requests as well.
At the time, reports stated that Spotify was still developing both Voice Thing and Home Thing products. But it was not clear what is the exact look would like to be. Now, Jane Manchun Wong has discovered a picture of Home Thing that is embedded in the Spotify app.
Not sure if Spotify is still testing "Home Thing", but this is what it looks like pic.twitter.com/bV8cC1BBQF

— Jane Manchun Wong (@wongmjane) January 11, 2020
Spotify Home Thing seems to be a square smart speaker with two volume buttons with + and – symbols. A microphone button, and an on and off button. Unlike Car Thing, it does not appear to have a screen.
Back in May last year, in its blog article the company said, "We might do similar voice-specific tests in the future. So do not be surprised if you hear about Voice Thing and Home Thing."
As Jane points out in her tweet, it is unclear whether the company is going to continue with the project or not. To recall, last year, it said that it had no plans to make this Home Thing device available to purchasers. Still, the experience obtained from testing will determine how they develop the expertise wherever we listen about it.