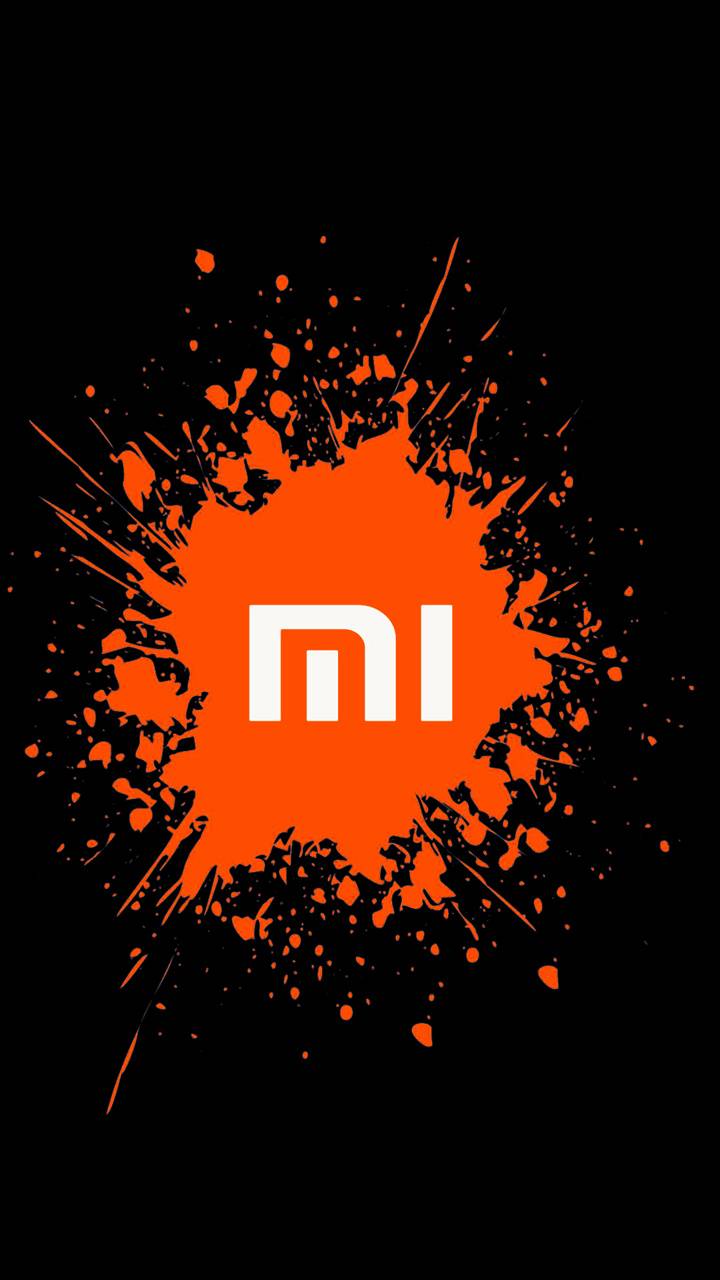 The Indian Space Research Organisation(ISRO) is in advanced talks with Xiaomi, for the provision of chipsets that could support NavIC, which is the GPS of the Indian version. An official os ISRO told that Xiaomi could become the first mobile making company to use chips that supports NavIC.
The presently used NavIC-friendly chipset is manufactured by the US chip manufacturing giant Qualcomm. It is designed to provide accurate position info users within India and those who are in the 1500 Km range beyond the border of India, which is India's prime service area.
"Qualcomm earlier announced that it will release NavIC supported chips. Now Xiaomi is almost ready to release its mobiles with NavIC chipsets," an ISRO official said.
NavIC is the operational name of the Indian Regional Navigation Satellite System(IRNSS).
The NavIC was developed for aerial, marine and terrestrial navigation, disaster management, vehicle tracking, and fleet management and to integrate with mobile phones. It also provides us with the Standard Positioning Service(SPS) and Restricted Service(RS) to all the users and for authorized personnel respectively.
The IRNSS is designed to provide an accurate position of up to 20 meters in the prime service area.
The ISRO official said that the International body 3GPP has previously approved the usage of NavIC and also to collaborate with Qualcomm for NavIC supported chips.