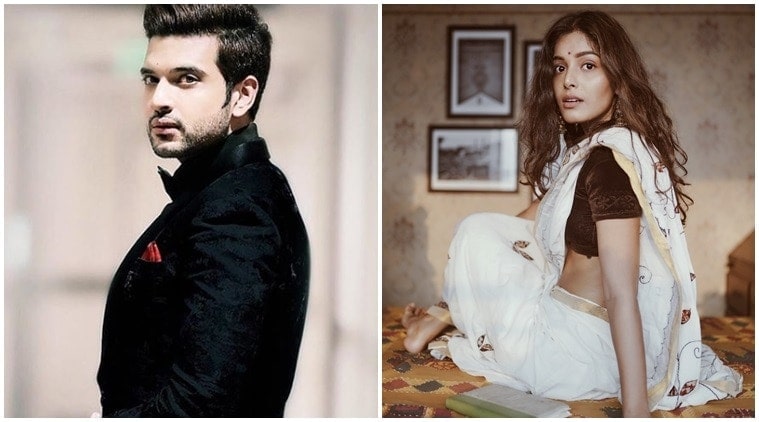 It seems like we are about to celebrate this Valentine's day not just with our loved ones but with TV shows containing that love treat. ALT Balaji is now ready to premiere a new TV show on its platform – It Happened in Calcutta, a love story from the "City of Joy" set to release on February 14.
The show is directed by Ken Ghosh and produced by Ekta Kapoor. Ekta Kapoor, who is the creative head at Balai Telefilms, revealed about this project in July last year through her Twitter handle. Ekta and Balaji Telefilms revealed that they had auditioned more than 300 female models for the female lead role in their new project, "It Happened in Calcutta."
Our quest for that perfect face over 2.5 years led us through 300+ auditions across India.

Introducing our new talent @NaghmaRizwan as Kusum, starring with @kkundrra in our upcoming web series #ItHappenedInCalcutta.

Filming soon. Stay tuned.#ALTBalajiOriginal @ektaravikapoor pic.twitter.com/IOtxaa8yvk

— ALTBalaji (@altbalaji) July 15, 2019
Cast and Plot of It Happened in Calcutta
Karan Kundrra played as the male lead, and a newbie, Naghma Rizwan, played the female lead in the series. Alongside Coral Bhamra, Anushka Luhar, Riya Deepsi, Shourya Lathar, Ashmit Kharbanda, and Aman Vashishth in other roles.
The story is a period love story in Calcutta set up in the 60s – 70s. Kusum(Naghma Rizwan), a young aspiring doctor who gets admission to Calcutta Medical College, happens to meet Ronobir(Karan Kundrra). Meanwhile, in the college, Kusum falls in love with Ronobir, who is considered as handsome and most arrogant. The story then revolves around their love in that time of trials and testings, such as the cholera epidemic, the rise of the Naxal movement, wars, and other events during the 60s.
As the release date is just around the corner, we have to wait and see if the 300+ auditions for the female lead actually worked. But from the trailer, we can find that the newcomer Rizwan looks astonishingly beautiful and fits the character – which has to be found out after the release. Below is the link to watch the teaser of "It Happened in Calcutta," else you can also click the link to watch the teaser.
The show is a Zee 5, and ALT Balaji original show that premiers on February 14, 2020. It is just two days away to watch the love story in the 60s with some of the biggest challenges in the backdrop, such as war and cholera epidemic, etc.