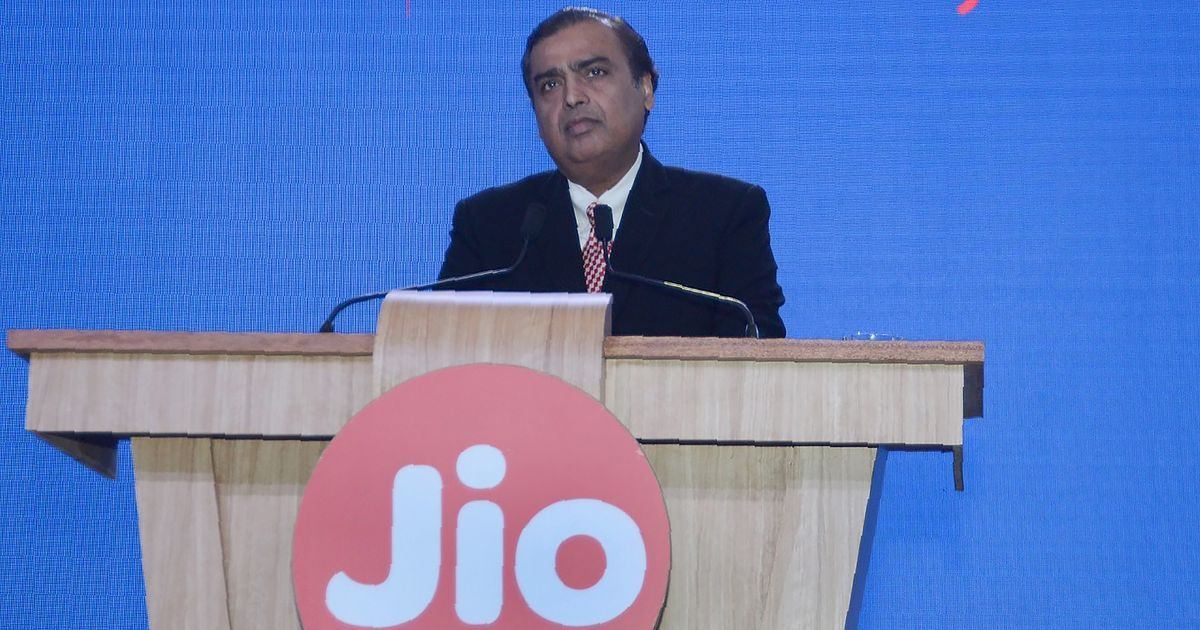 After successfully launching JIO networks, phones, add-ons, the team is all set to launch gigafiber FTTH broadband services in about 1100 cities all over India. This gigafiber service will provide internet speed of up to 1GBPS (which is pretty high) through an FTTH network layer.
Apart from all this, JIO plans to implement the idea of smart homes. As a part of this project, TV's are all set to get a gigaTV set-top box that will provide more than 600 TV channels, thousands of movies and hundreds of thousands of songs.
TV's will be able to communicate with other devices (like TV's, mobile phones, tablets or other networks) through a JIO remote and a voice command. The resolution of all this content is told to be a 4K resolution. The installation of such TV's will take less than an hour. JIO partners with BYJU's to bring about this home automation and security features.
After the successful launch of JIO phone, JIO is slated to release it's new phone – The JIO phone 2,  priced at Rs. 2,999. It comes with advanced features and has the feature to facilitate famous social media and video streaming applications. It is supposed to be launched on August 15th.
JIO launched 2 years back and rose to fame when it provided FREE internet for a whopping 365 days on the purchase of a JIO SIM card. After this, they released new plans where the internet prices were cut down to less than half as compared to its fellow competitors. Currently, they have a shocking 215 million users. Owing to this rise was the launch of new products and offers.
It will definitely be exciting to watch homes getting automated and improving security features. This will also bring about cuts in prices of TV and broadband services.