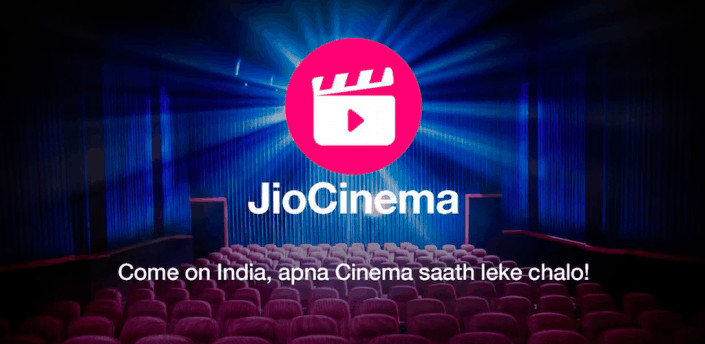 JioCinema App- a well-known App for Indian users that provides predominantly Telugu, Hindi, and Tamil movies for free. Recently it started streaming some of the Hollywood movies too. Now, in fresh news, it came to light that JioCinema App is starting to provide Disney content for free.
How to watch Disney Content on JioCinema App:
When you open the JioCinema app, you get two options asking to select anyone. Options include "Main Jio Cinema content" and the other is "Disney content". If you click on the main cinema content, you will be directed to your main movie content. And if you want to watch the Disney content, then click on the second option.
The Disney content has a blue and white interface, while the JioCinema app has a red and black interface. So, keep in mind that both are different interfaces but can be accessed from a single place. Also note that it is NOT DISNEY+ content but general Disney content with some Disney movies, TV shows, and cartoons.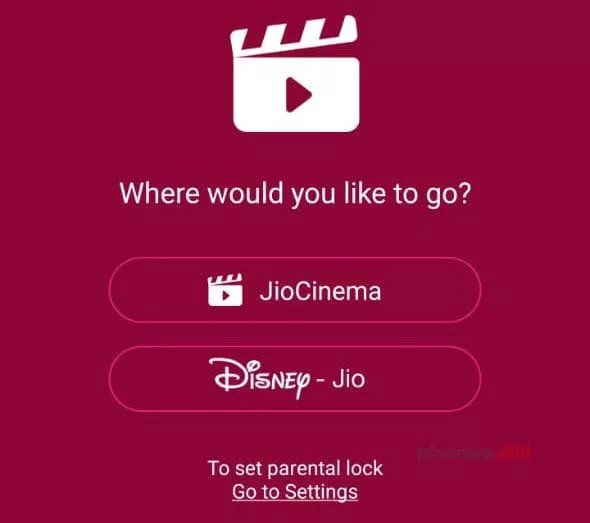 If you can't find such an option in the app, then its time for an update. Update your Jio Cinema app and you will find the option there.
Access to all Jio apps from My Jio app
Now Jio gave access to all of its apps from its My Jio app. This means that now you can access all the Jio apps such as Jio Music, etc. through a single app. As it doesn't need separate apps to install on your device, you can now save a good amount of the internal storage. These mini versions of the individual apps found on the My Jio app only offer some features. To get the full features of the apps, you might still need to install these original app versions on your device. You can get the apps from the Google Play Store.